I'm missing this Botak now!
He should be on his way back to Tekong! :( :(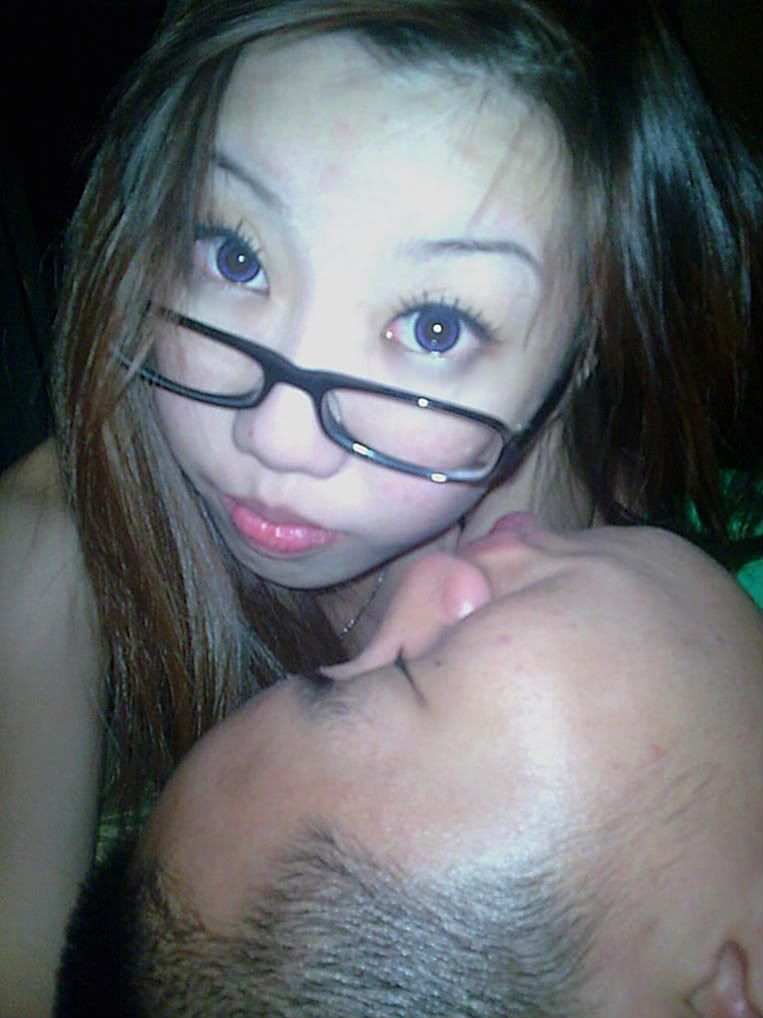 Was locked out of my house for whole half hour last night!
Called Baby for solution.
If i knew, i wouldn't have gone home.
So they took my handphone away from me in exchange of getting
into the house -.-
I've got fuck up parents! Yes, fuck up parents!
They think i'm a bad girl. I'm an bad egg.
LOL! If i am one, they haven't seen the outside world!
Yes, i am a bad egg only if i joined gang, am an ah-lian, smoke, got tattoo,
sleeps around, not going home for days.
But sorry, i don't even do one of those! I do drink, but only occasionally lors!
I think i'm too obedient already, ought to learn how to be a bad girl sometimes.
HAHA!
I'm doing all the shit work now!
Rushing OB project all alone!
How great! I need to complete it, print it out & blinder it by today!
:(