HAPPY 18th, VAL! :)
KLunch-ed with Val & Joannes.
Then rushed back home to put my heavy bags.
Touch up my makeup, & decided to try on 'Peppery Silver' eyeshadow!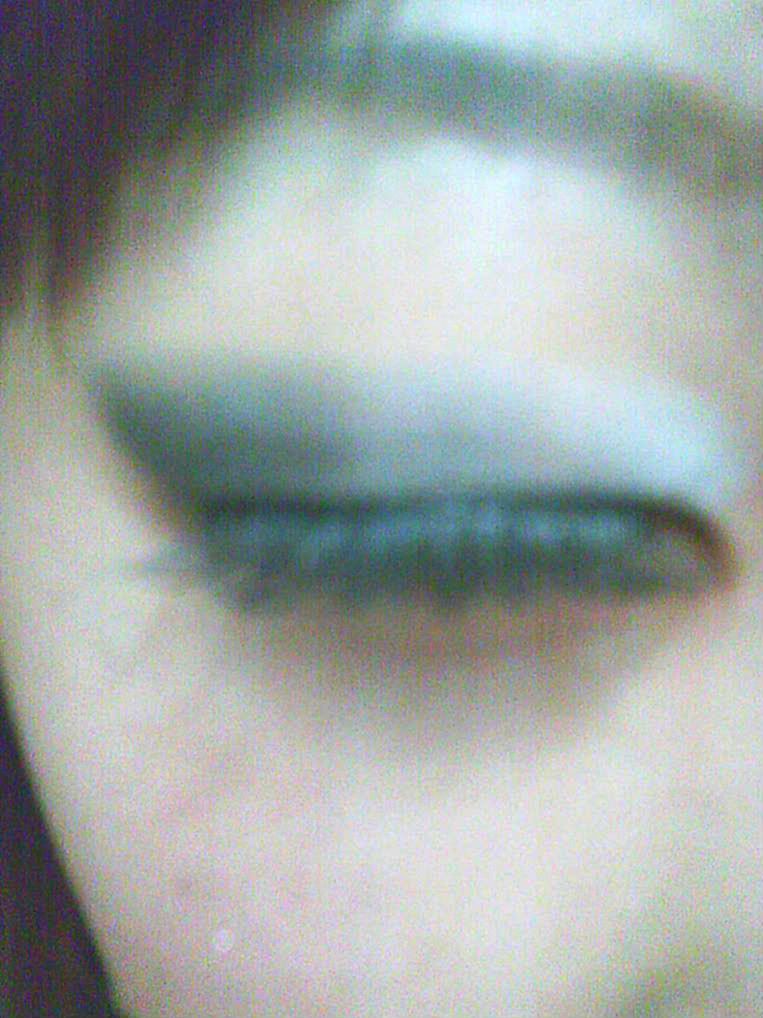 Quickly, meet up with my agent to return the boots & dress.
Then trained & cab to Turf City for SIN casting with many babes!
Okies, i don't think i have any chances of getting in too. LOL.
I'm not those race queens kind of hot babes lahs!
We was pretty delayed for the casting due to me reaching sooooo damn late!
I'm so sorry to make the girls waiting. So paiseh uh!



So Jojo, XiaNoi & I was late for our next event at Khatib camp.
The party was damn high! First time army event can be that fun!
Thanks Kingston for driving Me & XiaNoi home safely though!
I left my mini jacket at the camp! How stupid can i get?! Grrrr!

Surprisingly, i'm still so sober now after bottoms up with all the
different kind of hard liqour!
Too bad Darling wasn't here for me to hug!
LOL! I missed his call today due to my army camp's event. Sigh!
It's more like a pubbing then working lors! WTH!
My new made friend XiaNoi, was damn high! & Jojo was damn red!
Long fold unform is really love! But i still prefer Darling Boy in it! :)
but yes, i'm 100% perfectly alright ya! Not high at all now!
Still able to choing project ok! Hahas.


Comex IT Show is just tomorrow!
Urrrgghhh! I wanna work lors! :(



My fringe suck big time now!
I hate it when it's Not-Long-Not-Short!

Ok. I'm damn fuck up by some assholes!
Some people really damn cheebye! Nabei!
Shan't say anymore! Pissed my ass out! Fuck fuck fuck!