Pictures again! Some time ago..
on the day when i went to Janelle's Halloween class party & Butter Factory.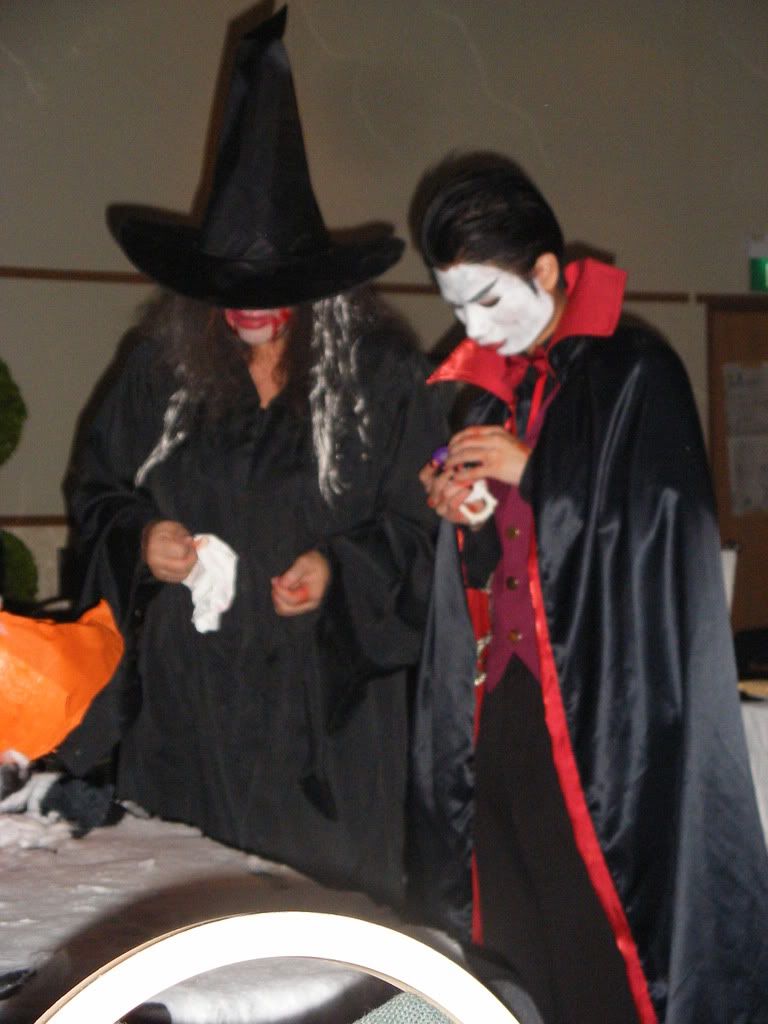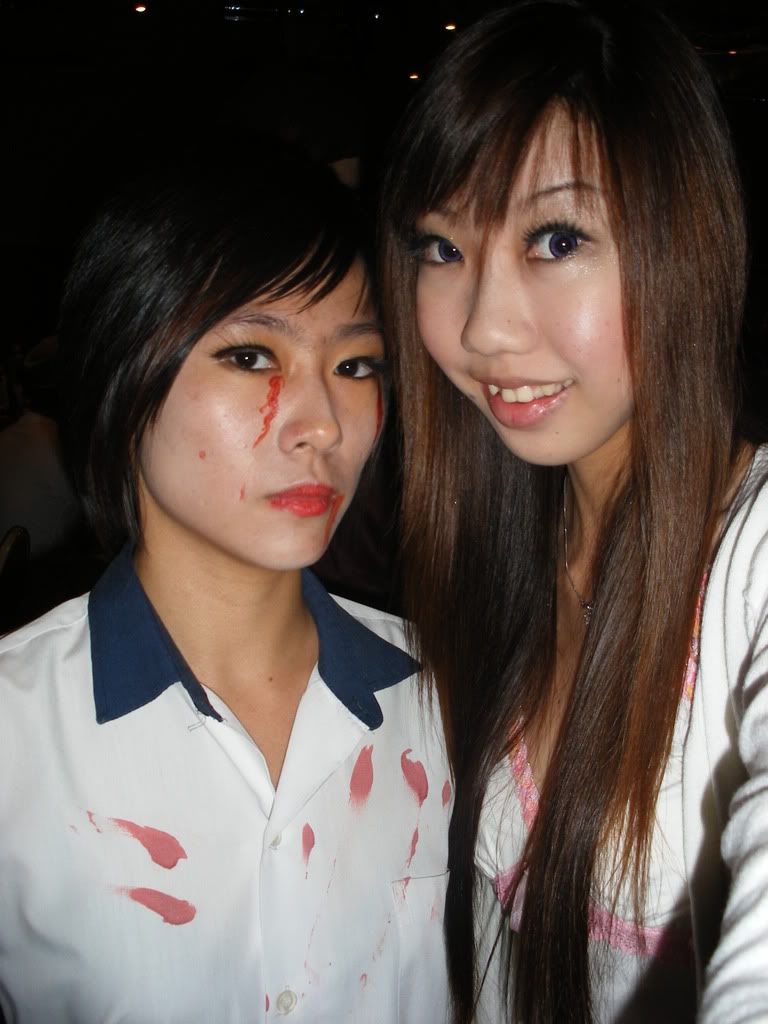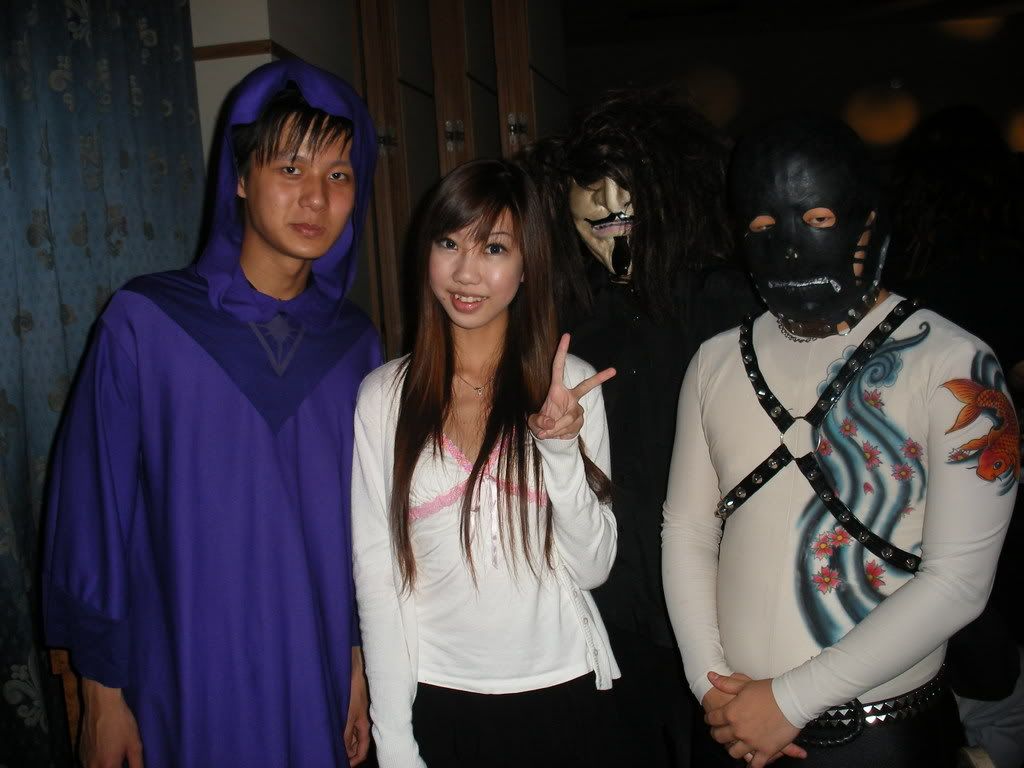 Jumped from Zouk to Butter Factory!
It's the 2nd time i clubbed after being 18! LOL!
You don't need must alcohol to be high actually!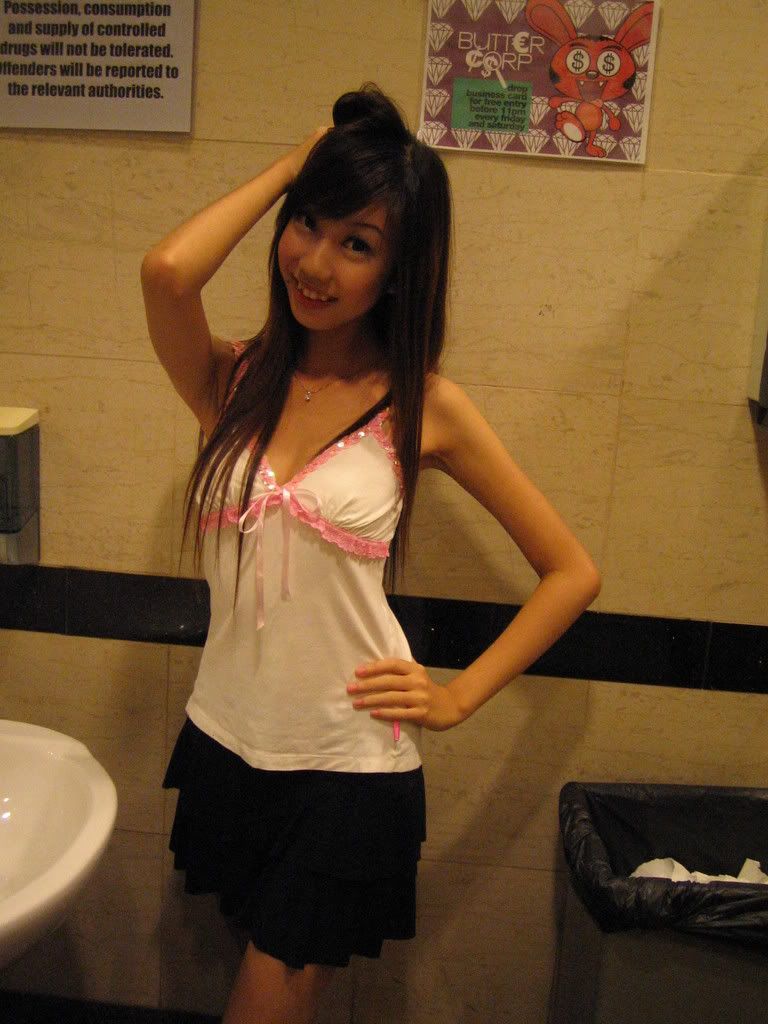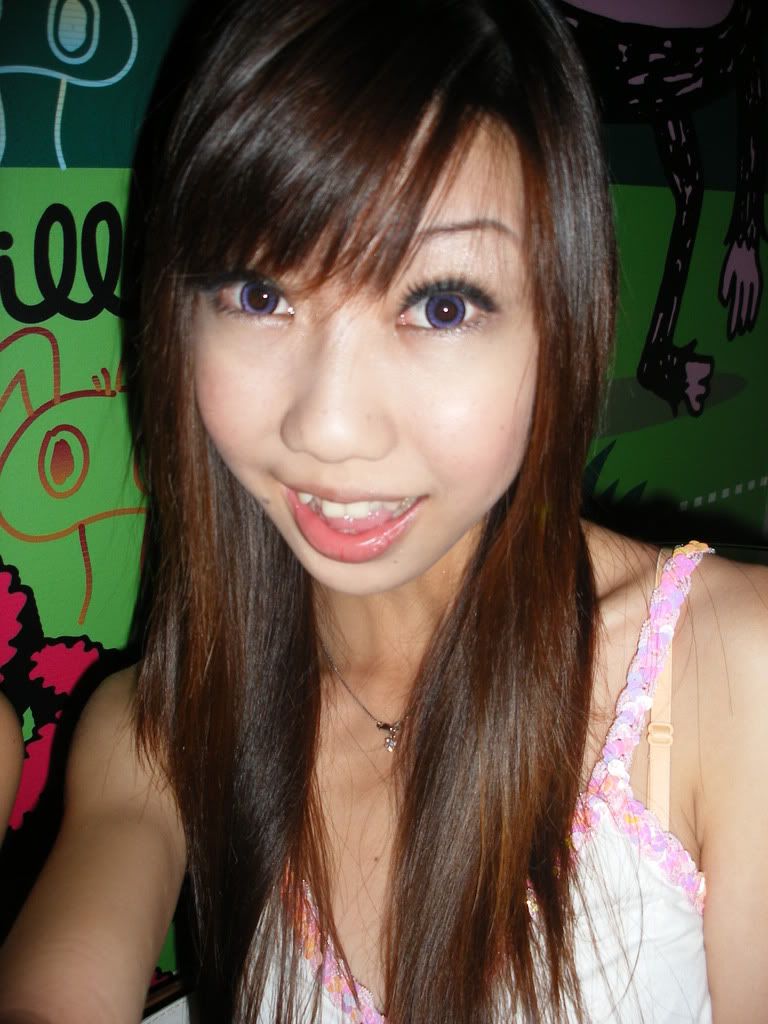 Happened to saw babes like Winnie, Amanda, Stephy, Celestina....
I think many guys hope to be there too uh! So many pretties!