I love cuddling in Baby's arm! :)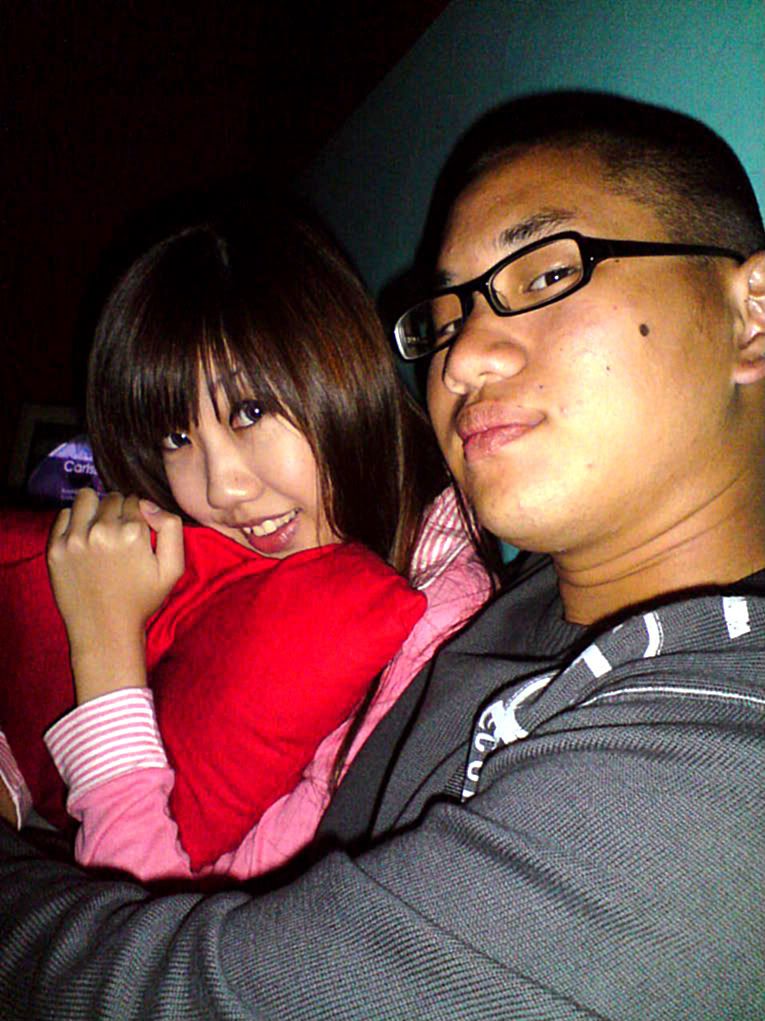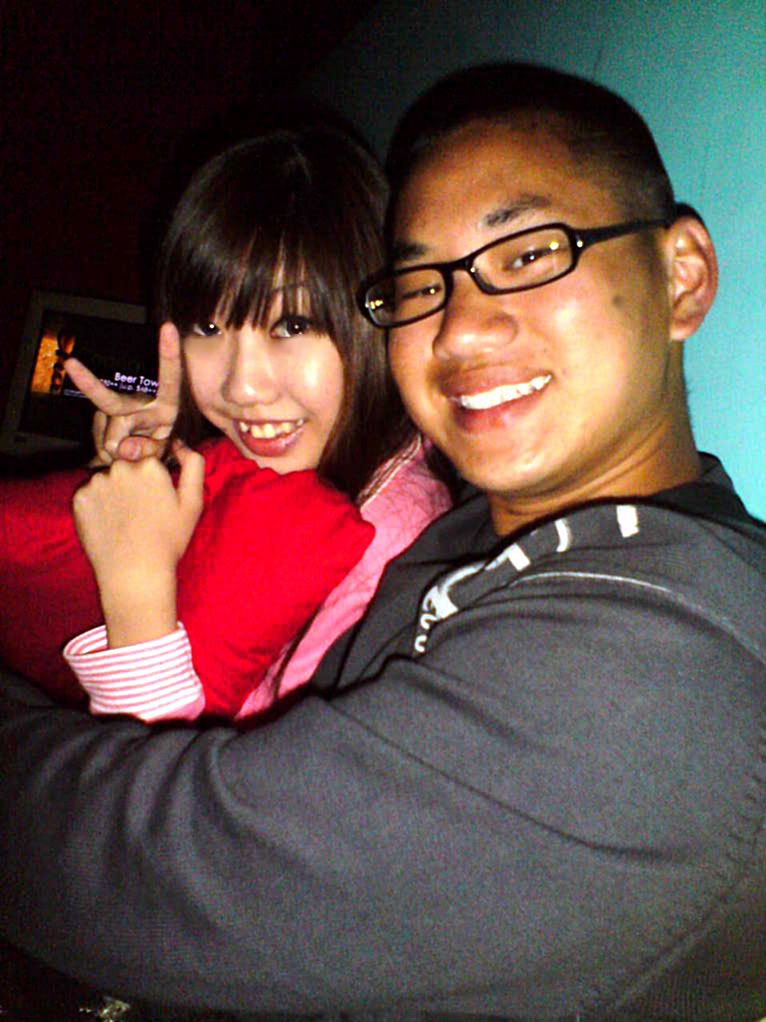 Urrgghh!
Exams is coming real soon!
It's time to hit the books,
& ditch my darling blog aside first.
Oh, readers would stop visiting me if i do that.
I really got tons & tons to blog about.
Been busy schooling, working & partying.
Rejected events & photoshoots due to packed schedules.
I don't seems to have any bits of free time to blog.
Thousands of pics flooding in my folders uh!
Learn to miss me, people.
I'll be back soon!