So what's wrong being pretty or ugly?
You mean if i'm ugly i got no rights to be in this world?
You MUST criticize ugly people?
My teeth just grew like that. & i know its ugly!
So?? I accepted who i am.
If i wanna smile, i smile naturally & happily!
So what is so wrong of me to smile with my teeth man?!
Of cos i know i'll look better closing my mouth,
but i can't smile properly & nicely with mouth closing!
For me, i think being natural & real is the prettiest to one.

Just had a paid photoshoot just now.
Wow! That photog is so nice & generous!
He even bought me a new bikini! So cute uh!
Shoot was super relaxing. Me likes!
Will definitely look forward to work with him again!


It was supposed to be tml, but i forgotten can't make it due to the
Aids Event!
Just nice the photog smsed me whether i'm free to shoot today
when in class.
So quickly rushed home after class, got my stuffs, touch up
make up & off to meet him at Jurong Point.
We were shooting around that area. So its super easy for me
to get back home too!


I'm meeting Janelle later on to meet lovable Boyfriend for dinner!
Will be heading Butter Fac later night for Jojo's birthday party!


Weeettts! Happy Day!

[edited]


Pictures uploaded

!


Cabby freaks!



With my one & only Boyfriend!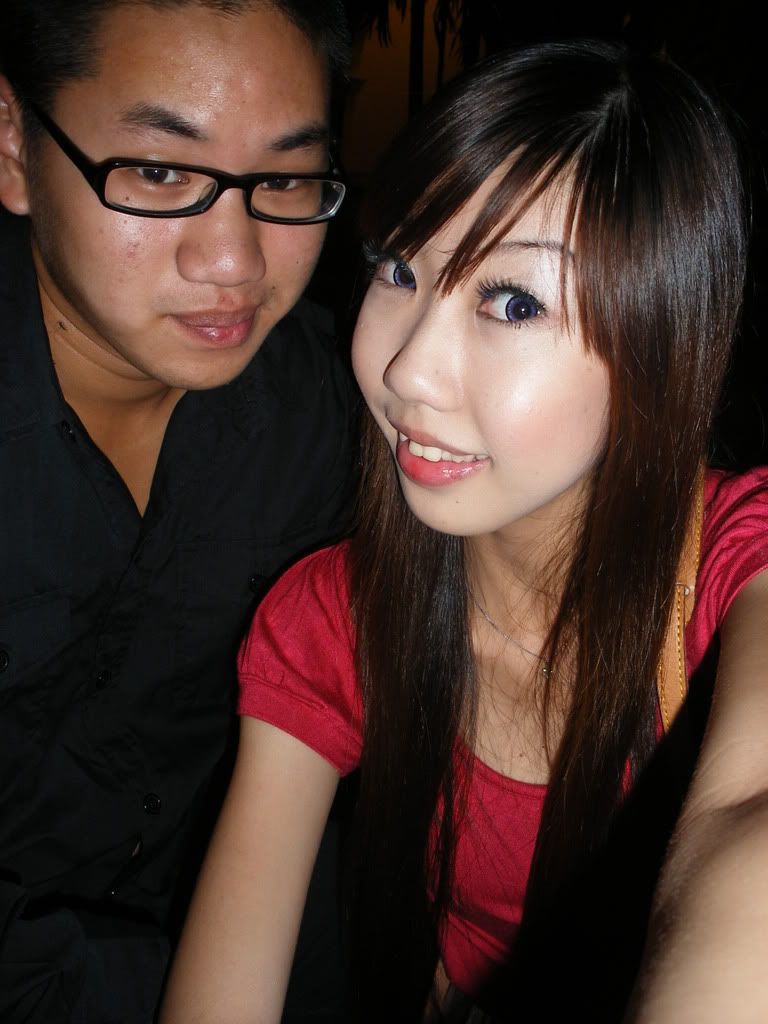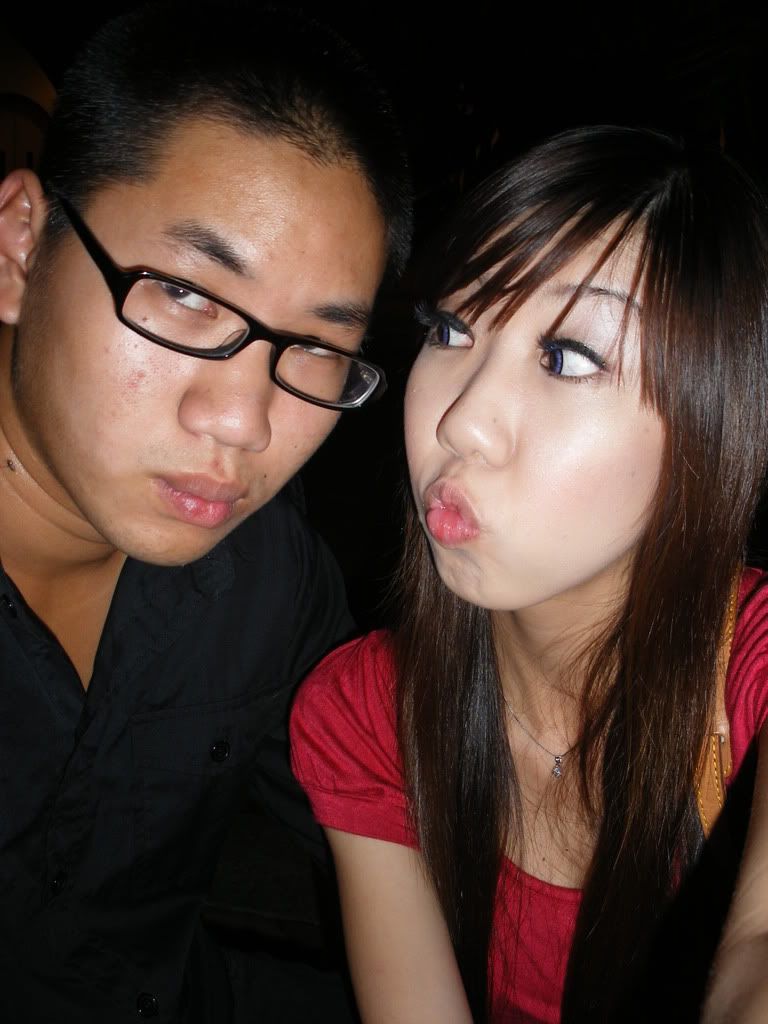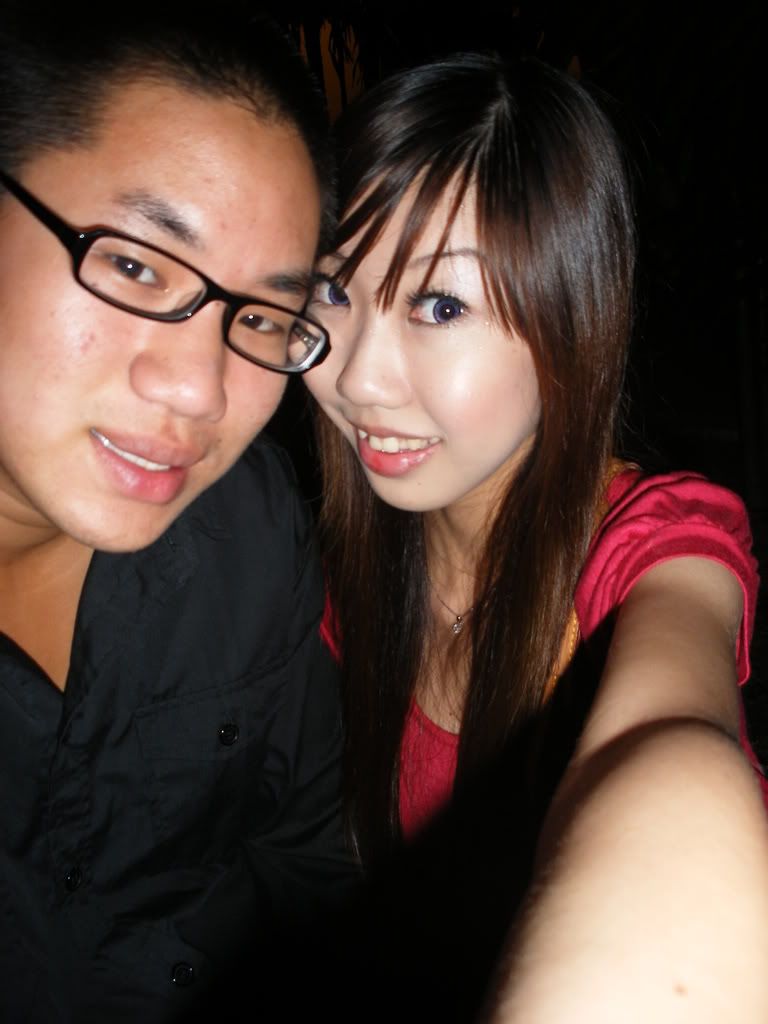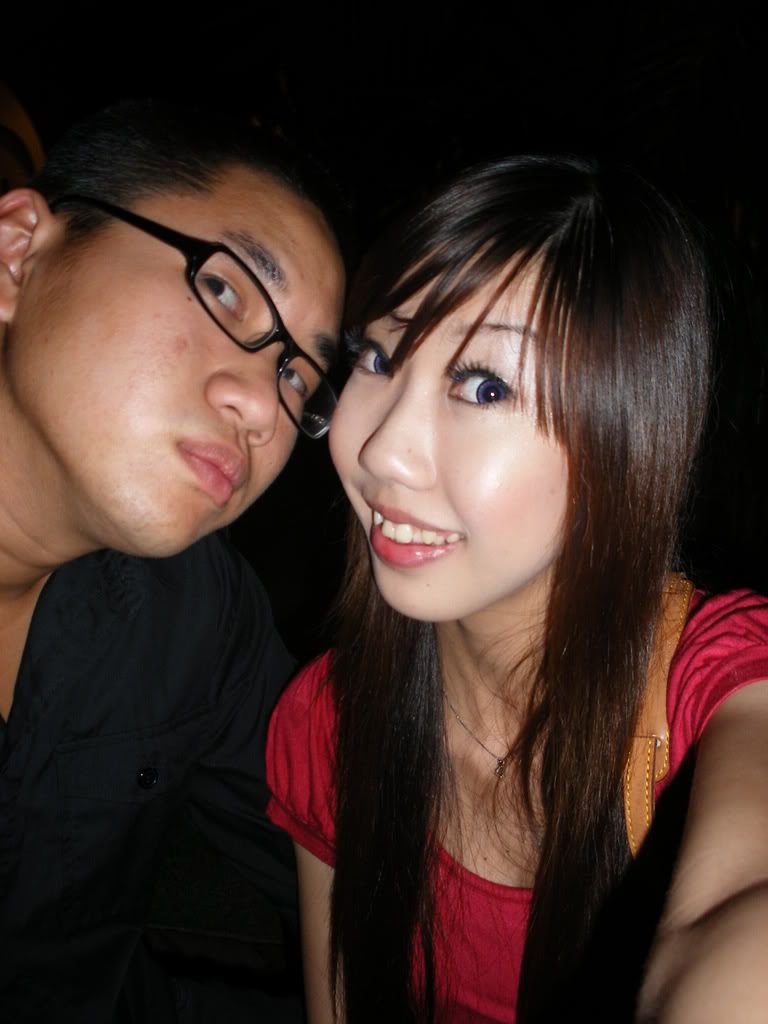 Janelle & her Anonymous Beau.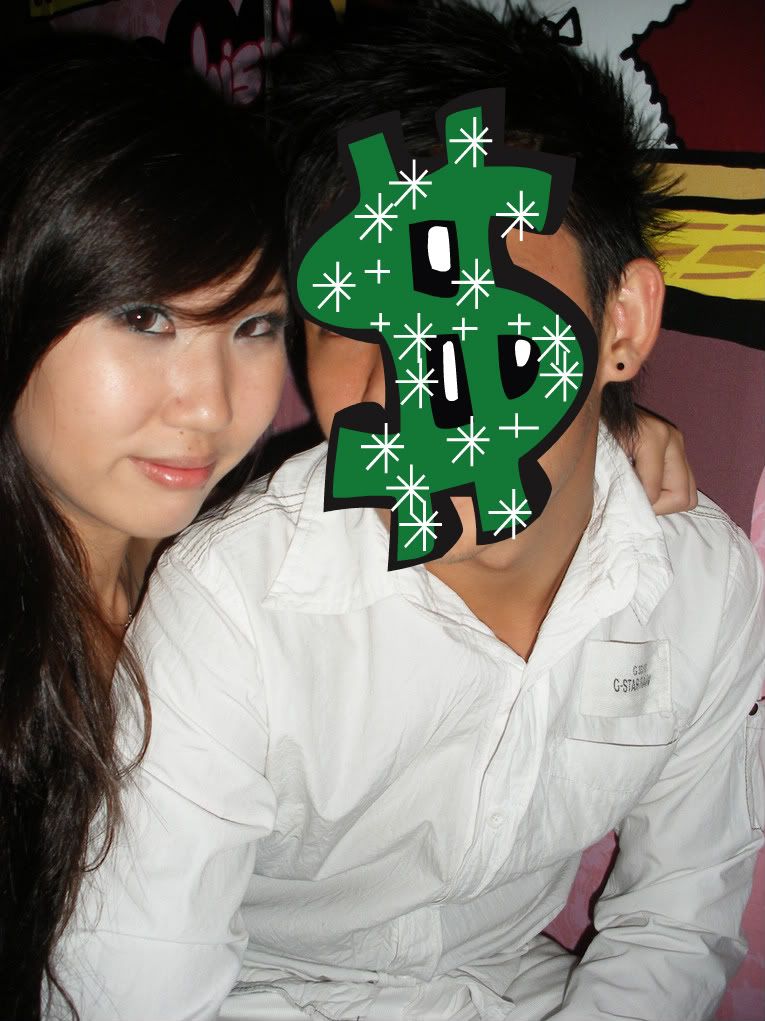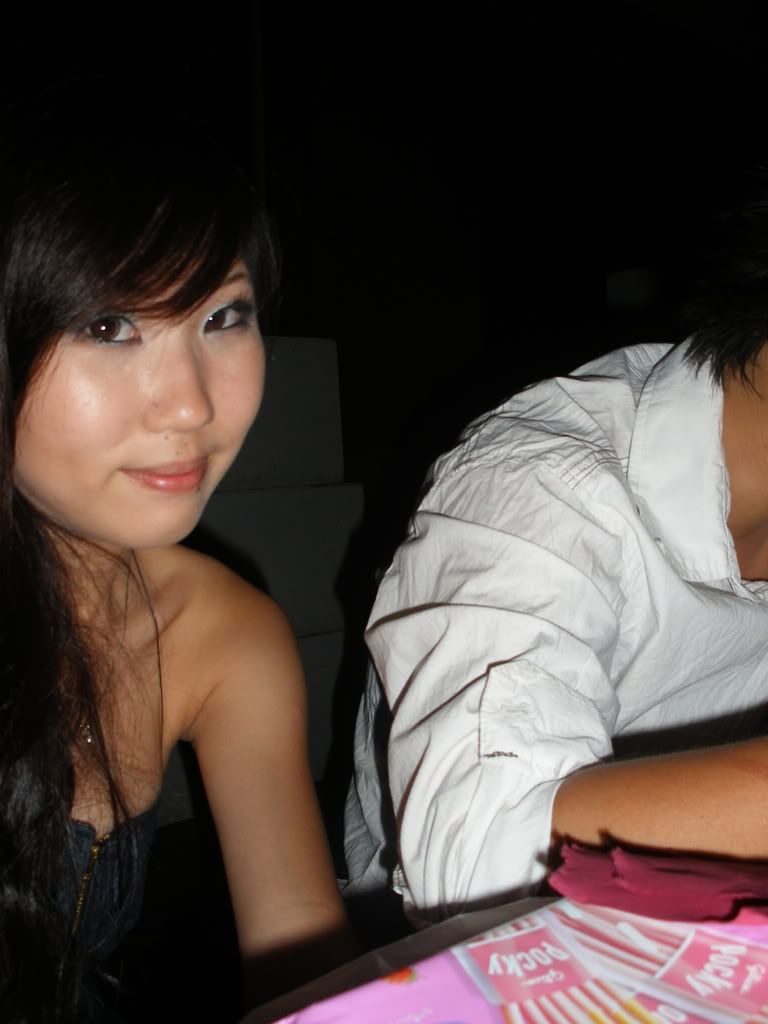 You can't really see in the picture,
but both our boyfriends wore whole black, & whole white!

We ain't pornstar, really!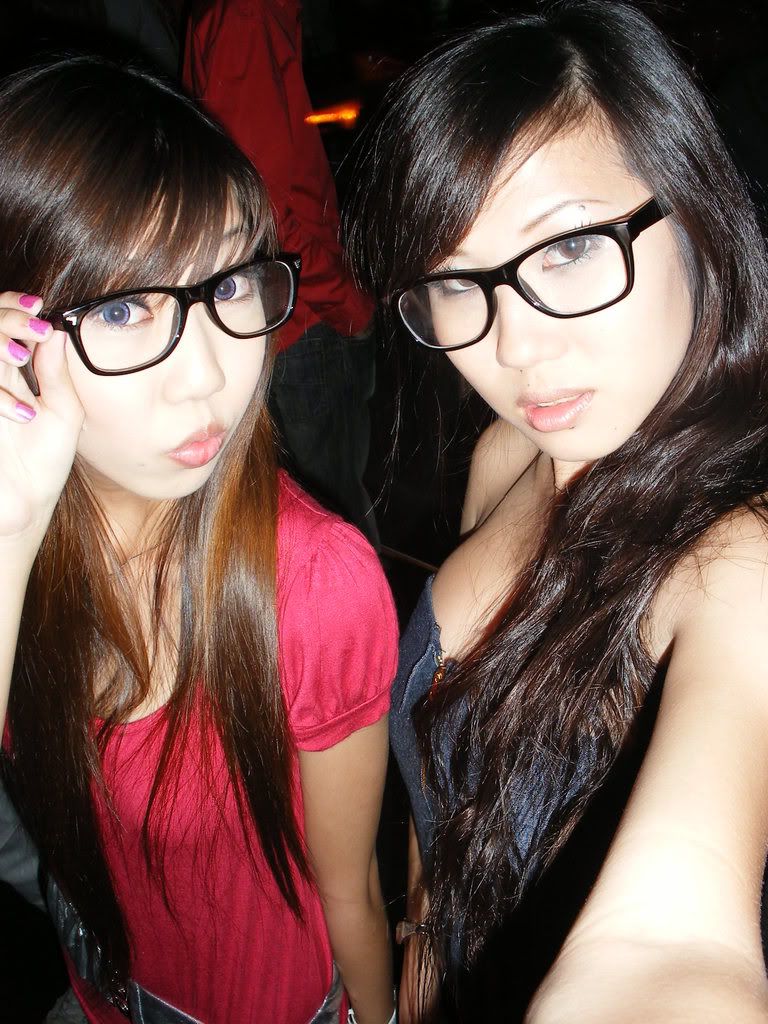 With the ladies!
Jojo, Janelle, Sally, Dawn, Amy.....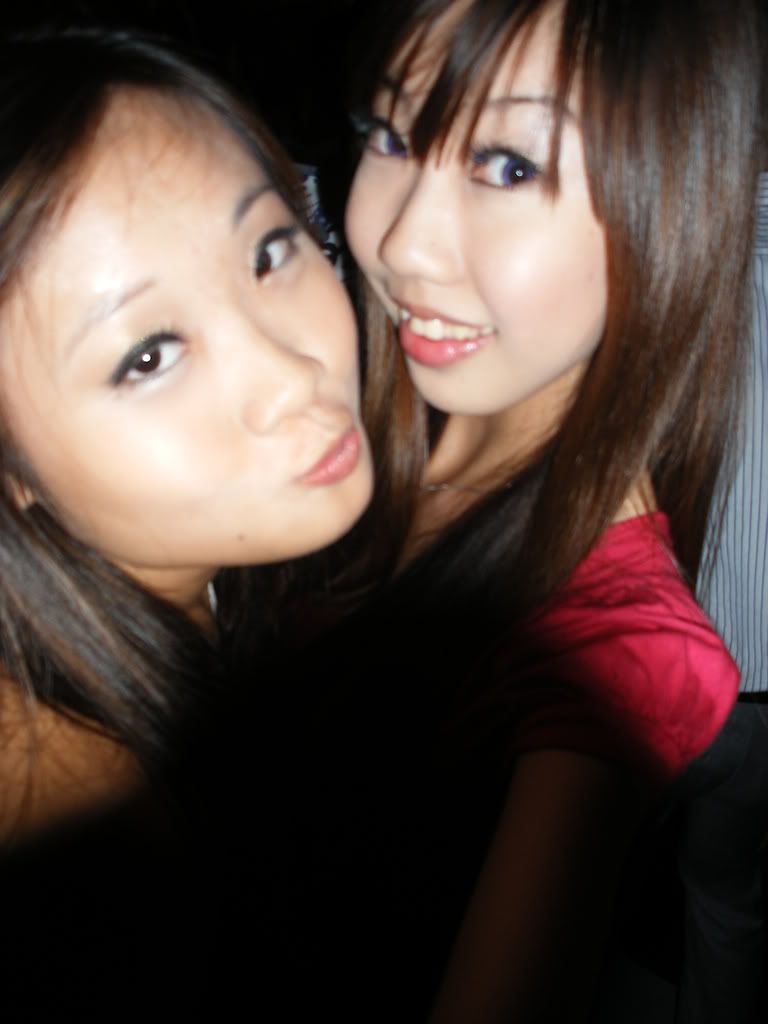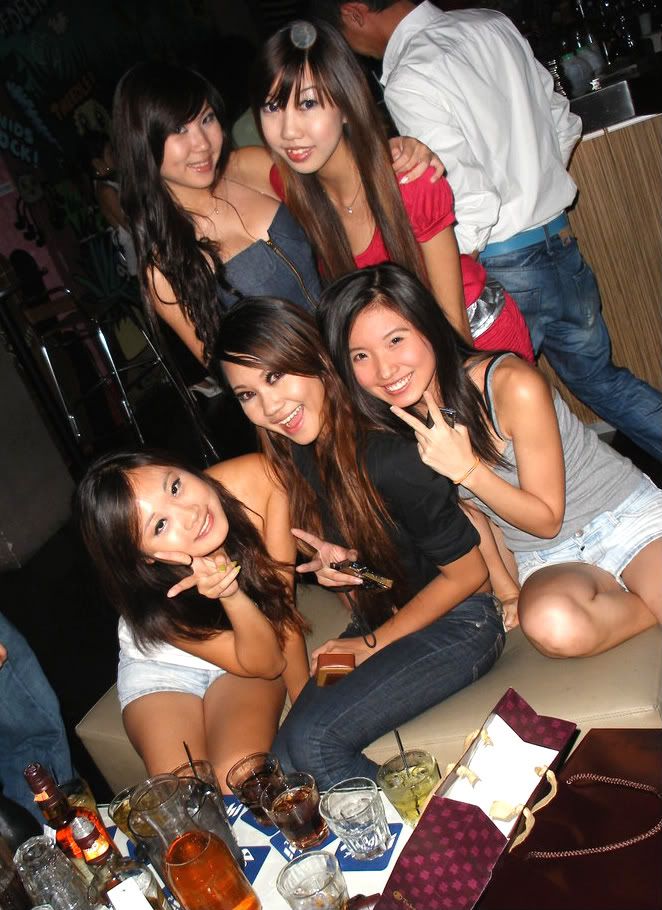 lastly,
HAPPY BIRTHDAY, JOJO BABE!