Dad: Lin, your letter on the table.
Me: Letter or inside got things de? MDIS? Nuffnang?
Dad: I don't know lahs. Na.... *brings the letter to me*
Me: Yay! It's Nuffnang! My cheque came!
Dad: So good give you money?
Me: Ya lahs. My blog mahs!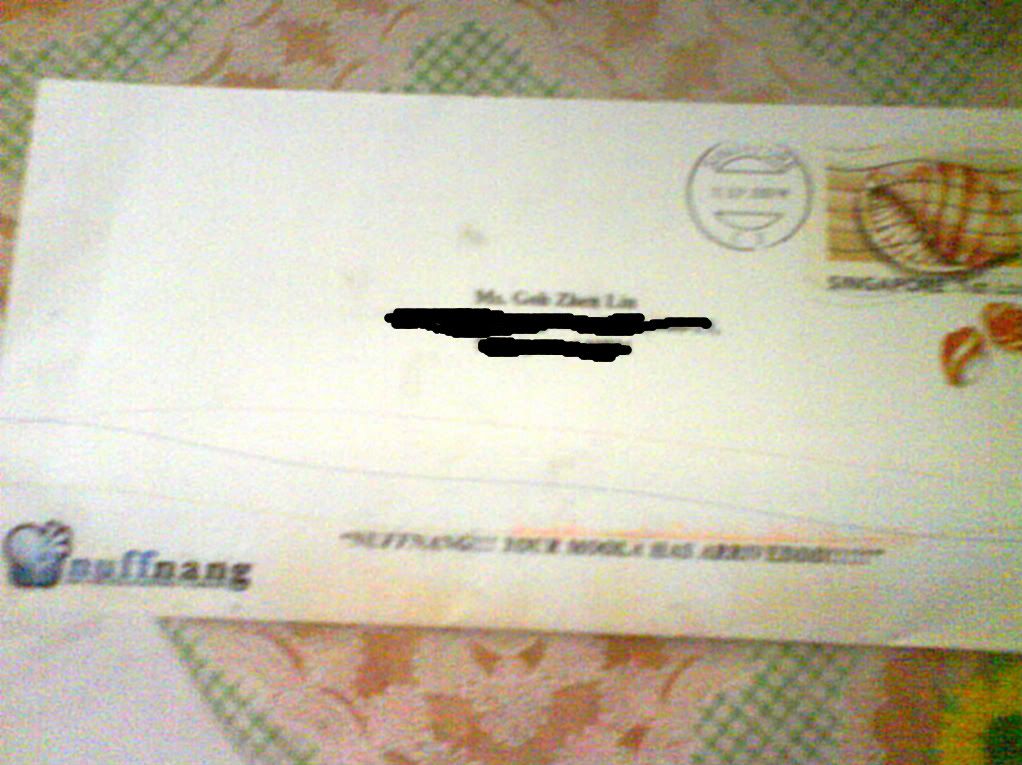 Though its not a lot of money, but it's my 1st cashout!
1st income earned by
thatgirl-janice.blogspot.com
(: