Gillian babe printed out these whole stack of notes for me,
we are supposed to know all these before event.
Look at our chio uniform!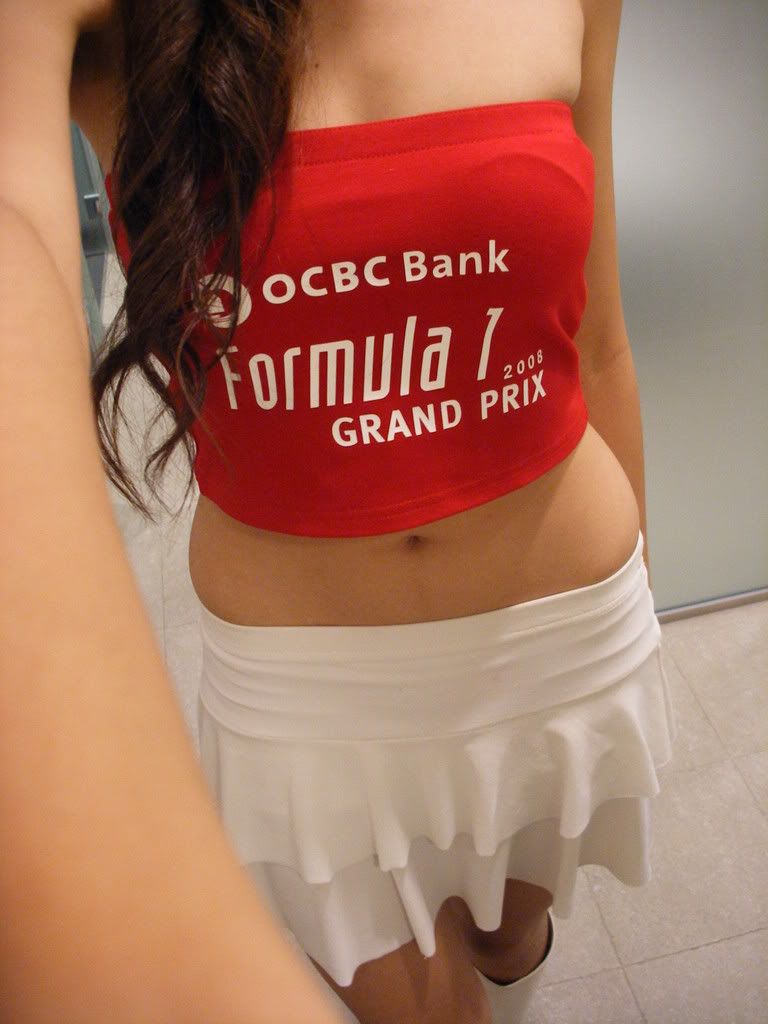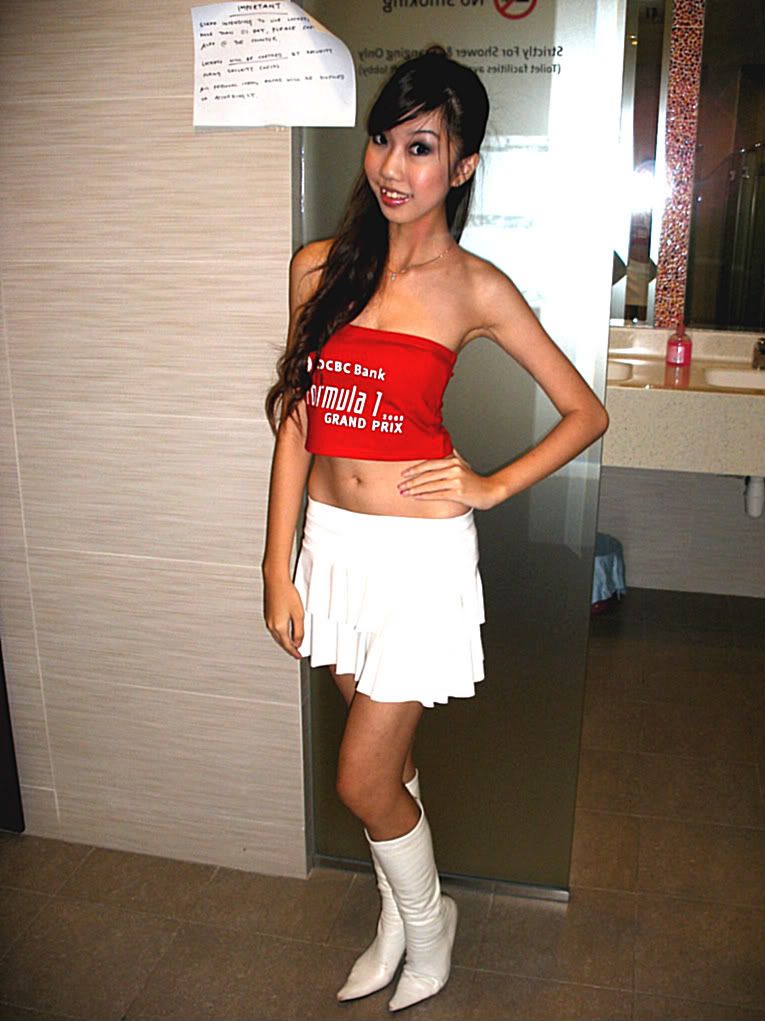 Was working with 2 other race girls, Mandy & Rumi!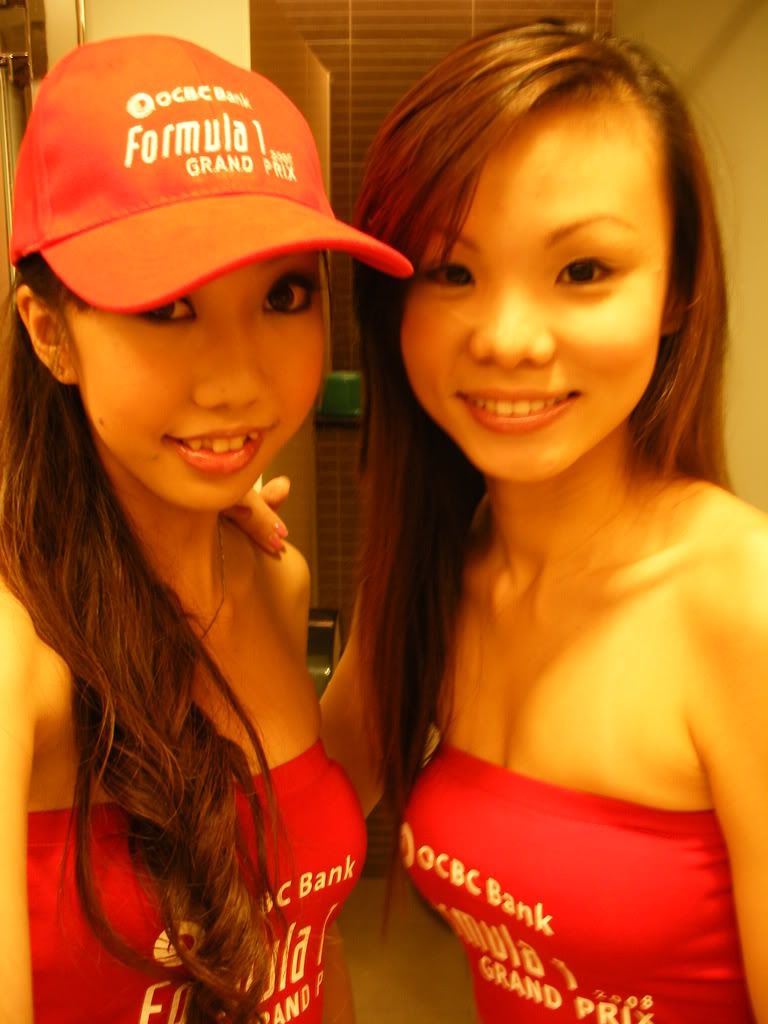 The polaroid photographer!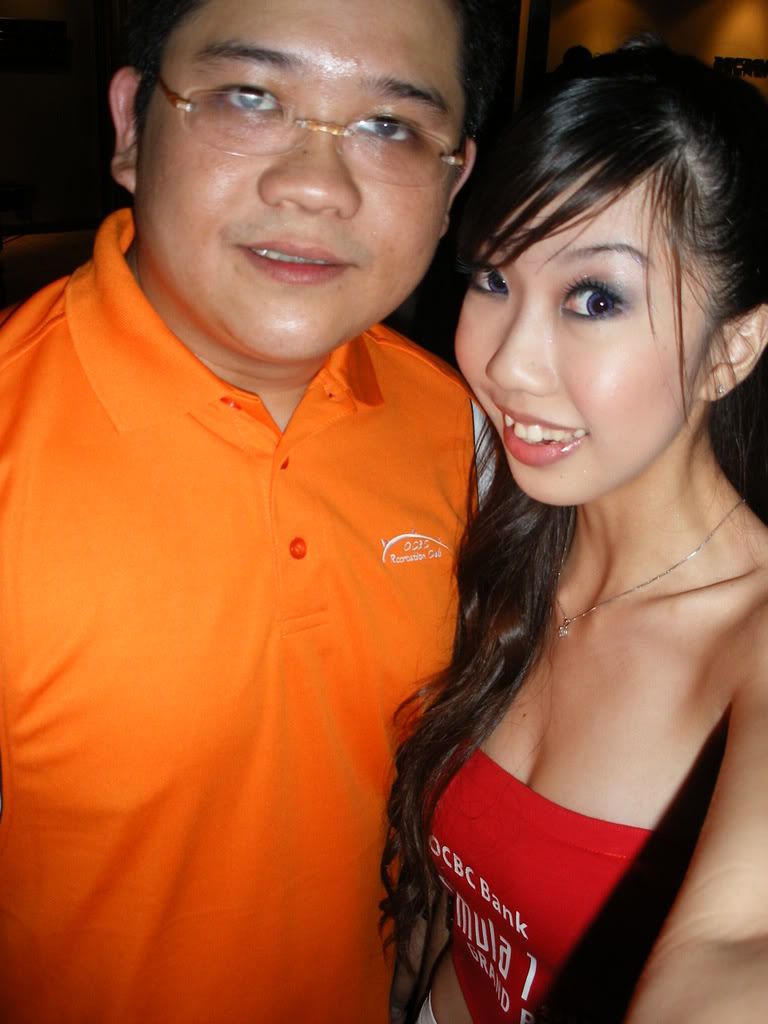 Our jobscope is to take polariods photos with the people & watch the F1!
They even have their own OCBC DAYTONA Race!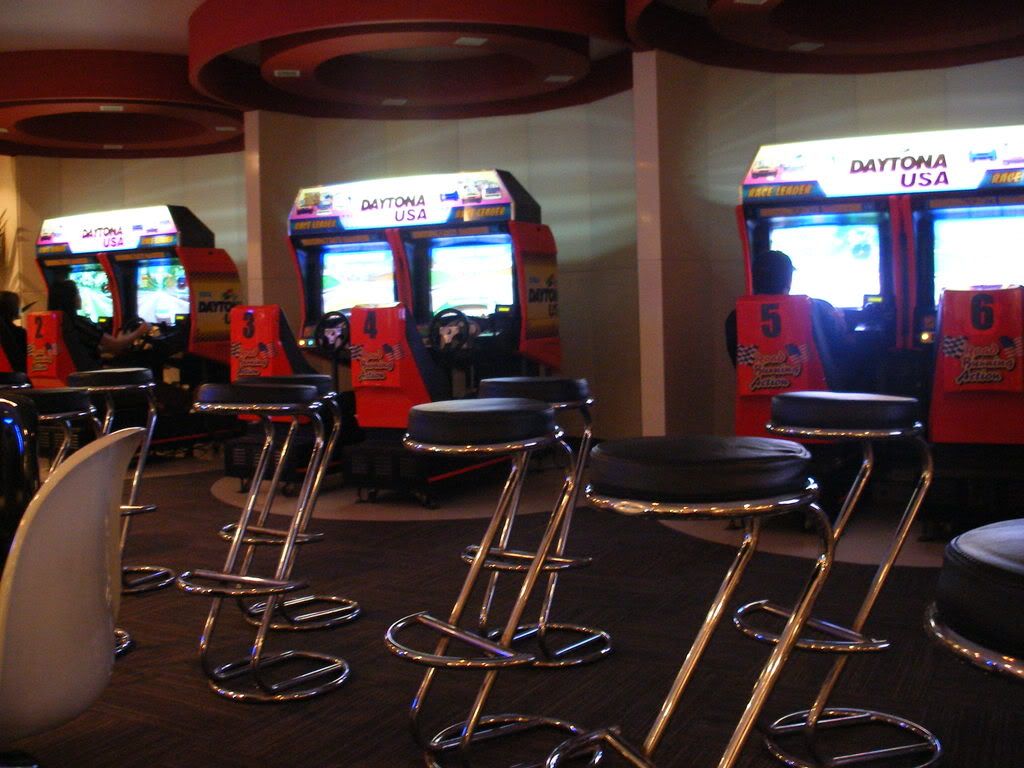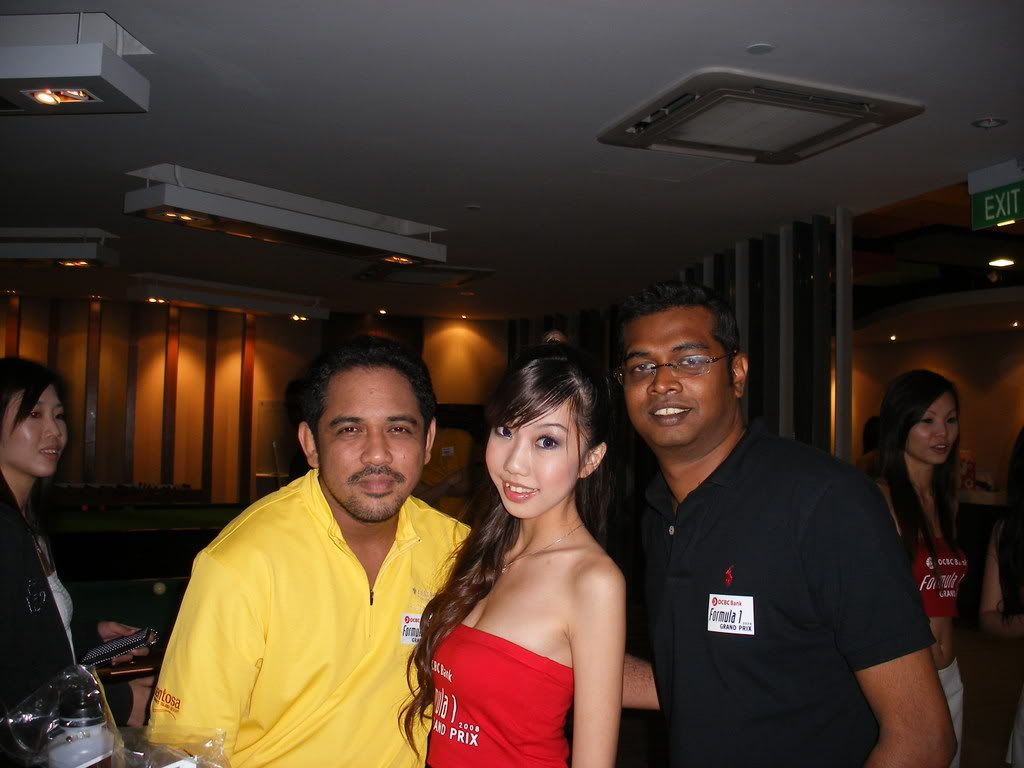 Massa is such a dissapointment last night!
He would have won if not for his 'gan-chiong-ness'!
(those who watched the race would know what i'm talking about!)
Tons of polaroids taken!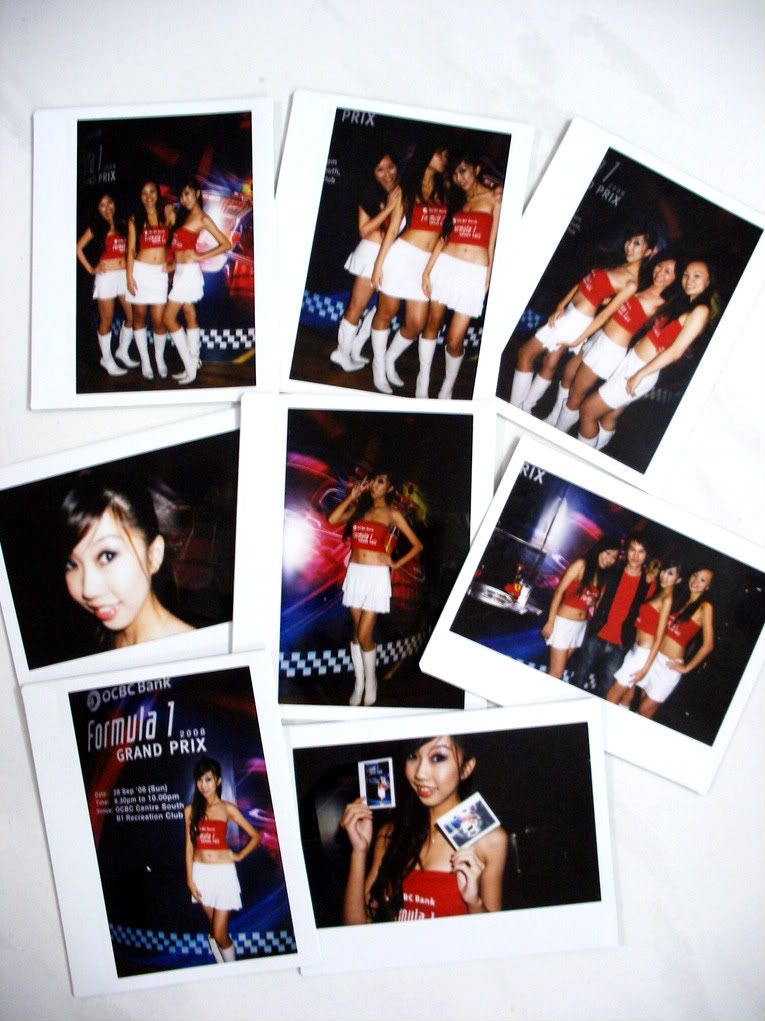 I love the hairstyle & makeup that day!
Perfectly right for race girls!
All thanks to the MUA from NbyN. :)