Yesterday's MotorSports Night was so cool!
Army event is always loved as i get to ogle with cute 'Number 4' guys!
Was wearing the Single Grid Girl outfit. It's pretty big for me!!!!
Jobscope is to just serve drinks, pose around the cars & mingle around.
Janice & Jojo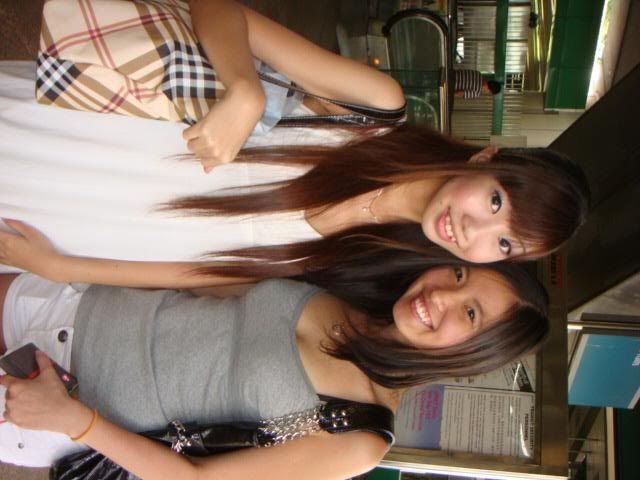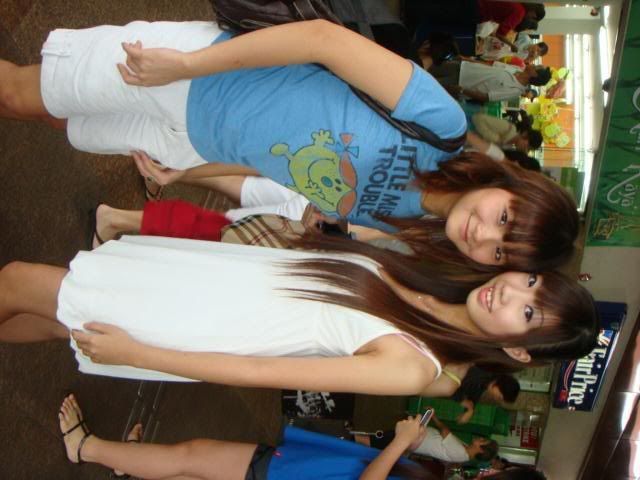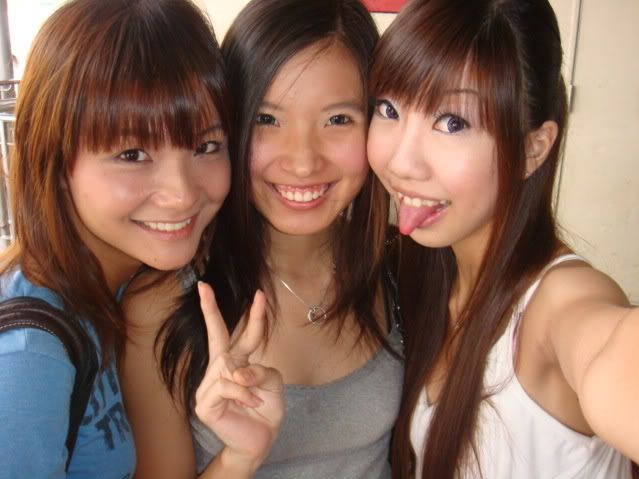 I have got a F1-themed airbase event later on after school!
Uber excited cos it would be race queens outfit!
Thanks Jojo babe! Not forgetting Gillian for the boots! :D

Am back for... TAG REPLIES!
dEsmOnD: -.-.. wat 2week.. 10days la!!!! haha. cya soon!!!

REPLY: Yeahs! To be exact, is only 9days from today! & 8 days for boyf to POP! =)
I'll definitely see u soon!
Ray
: hi ya! nice picture you have. Oh im ur classmate.. do link me. Take care!!

REPLY: hello classmate! LOL! okok, sure link u! Seeya everyday in class!

eilee
: you look so cute when you were young!


REPLY: ya lors! cute when young. ugly when getting older. hahaha.




aMaNDa(:: HELLOOOOOOO!!

REPLY: hahas! heeeelllloooo!

-.- Diao!
What the hell is going on man!
Super persistent of lecturing me. Thanks for your comment anyway!
I know what i should do ya. :)




well.. i always got this thought.
if ever one day i would have passed away for some reason,
i think my blog would serves the best evidence of everything of my life,
priceless memories of Janice. LOL!
Have not had a proper phone chat with Boyfriend for 2 whole days!
His damn phone is giving US problem >.<
Can't contact him lors!
I miss him, very much!
Ok. Enough of sweetness!