Really exhausted.
Had been taking short naps on train trips.
LOL!!! Very unglam i know. My images are gone, in fact!
Was at City hall with Candy after our event.
So we passed by the F1 floor, hearing all the thundering "Voom Voom.."!
It's like so excited, so happening lors! Hahas.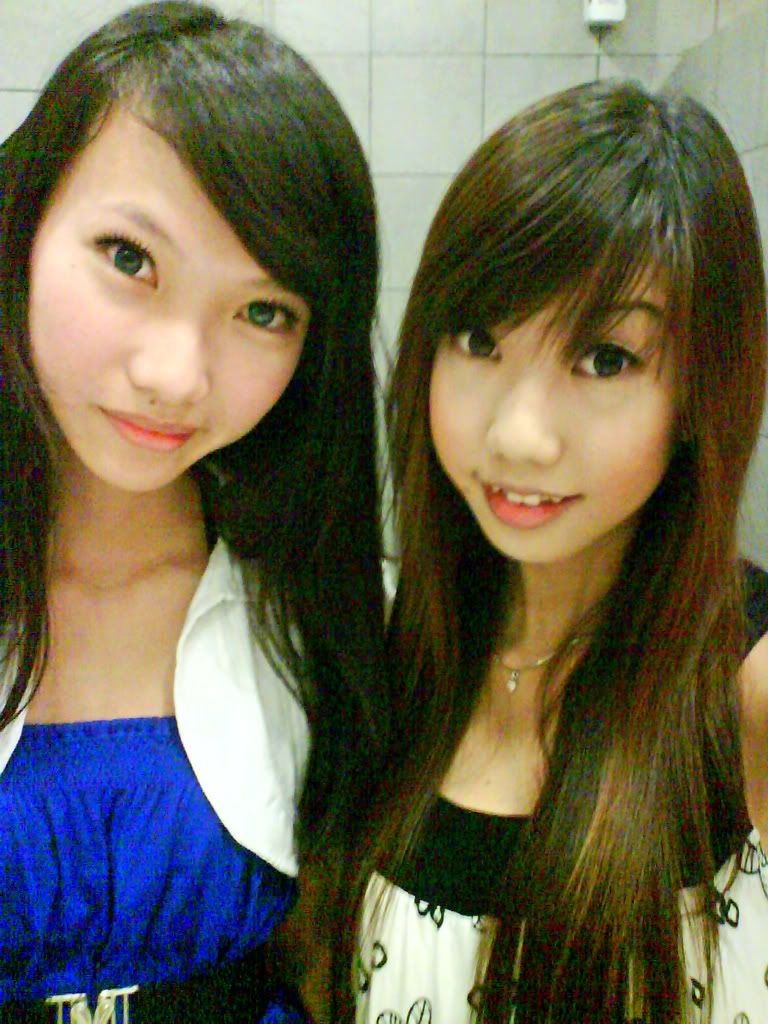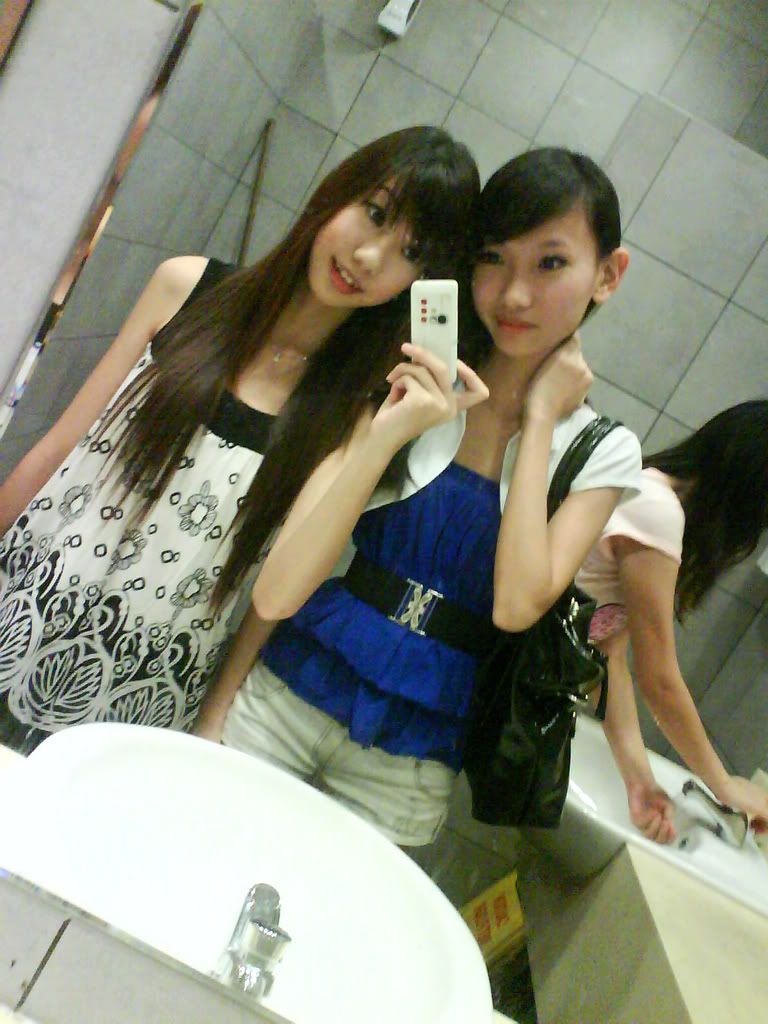 I've got nothing to update lehs.
Life had been either school or events. I don't wanna bored you guys out.
No quality time to pamper myself. I miss shopping sprees.
No, i'm not busy.
There're 24 hours a day. Time is for ownself to manage.
Keeping myself busy to not missing you that often.
I miss hogging on the phone at nights, i miss those ultra sweet talks.
I somehow wished that you're still in P.Tekong.
At least every weekends would be ours, all alone.
At least i knew that you would be sleeping soundly after bidding 'goodbyes'
at decent timing.
Rather then now, you can't be bothered to know if i'm asleep or not.
3 days since i last met my
dumbass
Bf already.
My fucking assignment is kiiling me!
How great, NO internet references!
If only i could camp overnight at the library.
My parents & I is having an appointment with a studio for our family
portraits tomorrow early morning!
After which got to rush for OCBC center for another event.
Who want's to be my personal chauffeur? I seriously need one!
Anyway,
HAPPY 19th BIRTHDAY, BOTAK DESMOND!
I'll meet you next week ok! :D