I happened to chance upon one of Baby's camp-mate's friendster account,
& saw these 2 photos of Baby's. HAHA!
I think he'll be so so surprised that i actually managed to found this!



The BBQ gathering, i was there that day too!
Let's all laugh at Baby's stupid face! :P
Those Botaks are oh-so-cute right??
LOL! They looked so kuku lors!
Try to spot Baby! Click to enlarge! Clue: top level!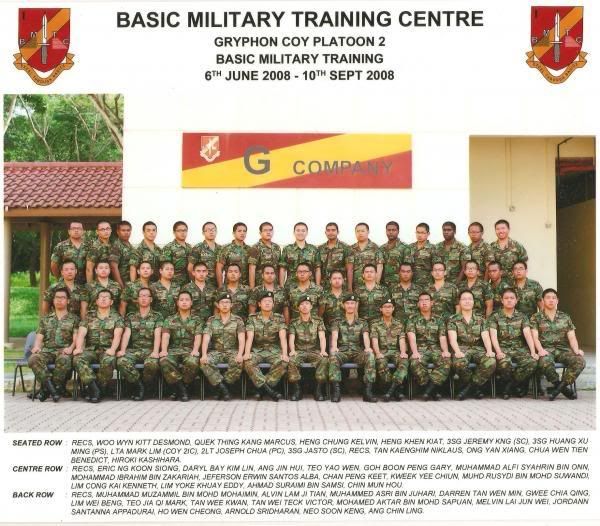 Yay! Back-dated photos taken on the army camp event with the officers!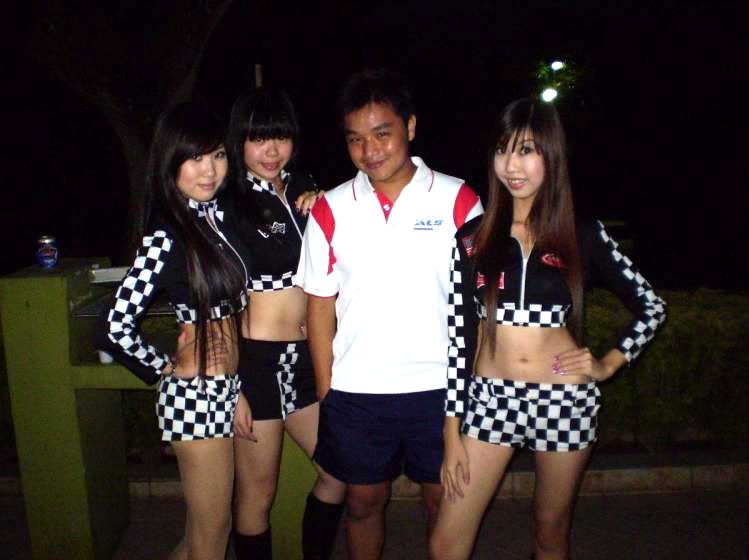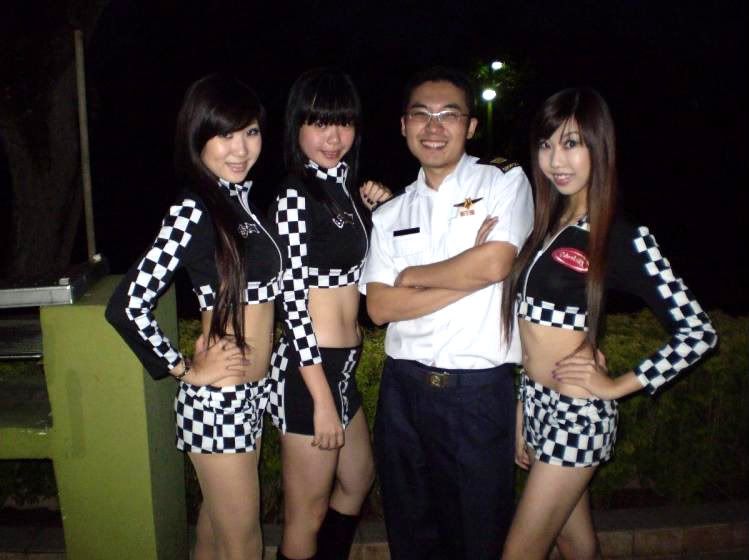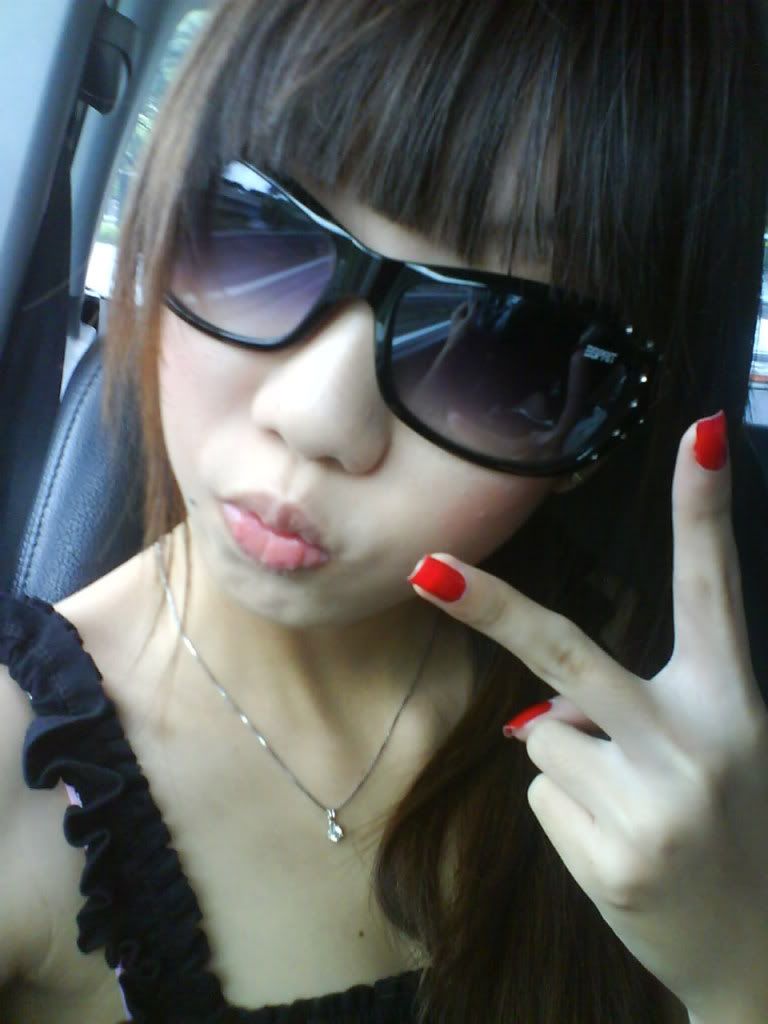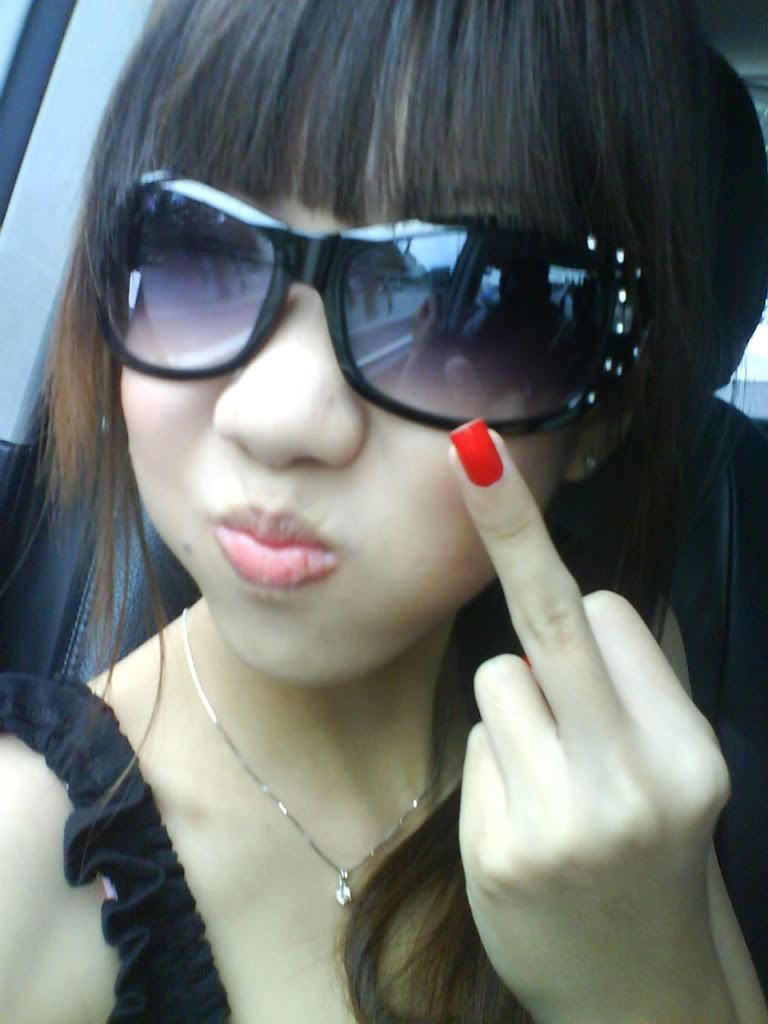 I bought my first ever g-string, & my tongs, with 2 sexy lingeries today ! :)
What's so excited was, it is in LEOPARD PRINTS!
Sounds so kinky yeahs? Laughs!
Alrights.. i got to go!