EDITED.





Saturday night fever!!!
Got so wasted that night!!! Damn high!!!
Poor thing Baby got to take care of me. HAHA!
He got so pissed! I think i will get banned for nightlife soon!!!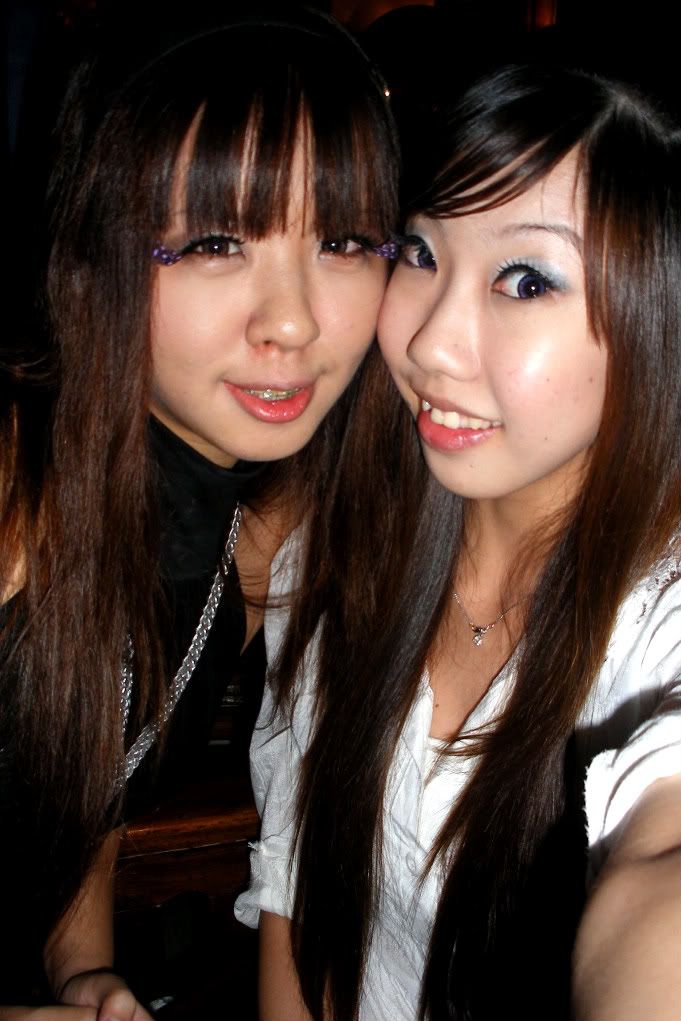 HAPPY ADVANCE BIRTHDAY, PRETTY STEPH!!!






Woke up earlier than usual to prepare Baby's lunchbox!
:)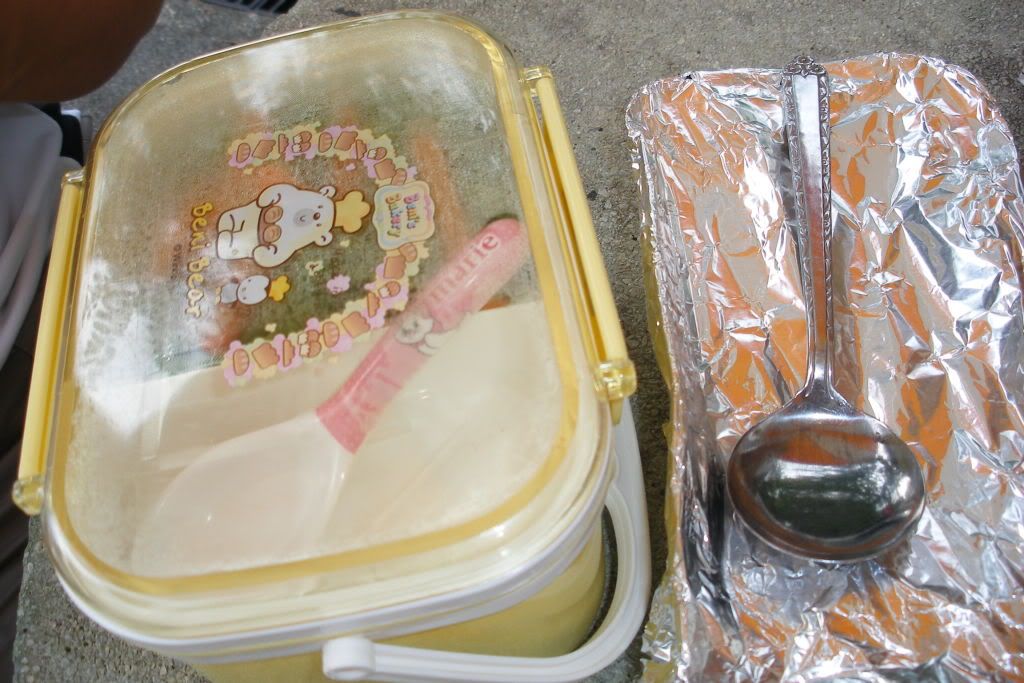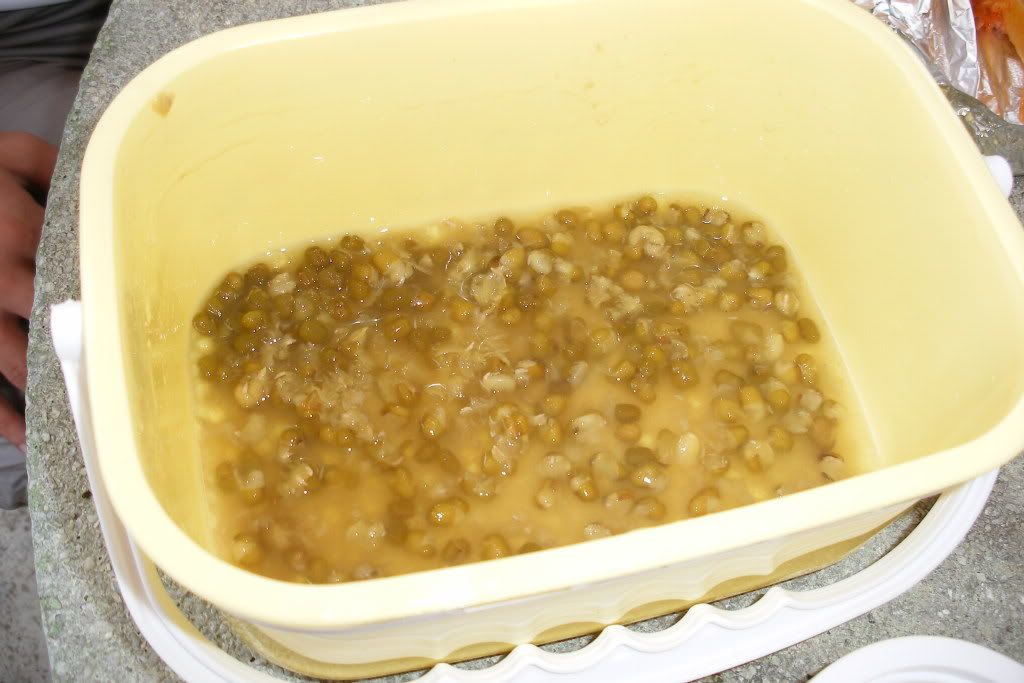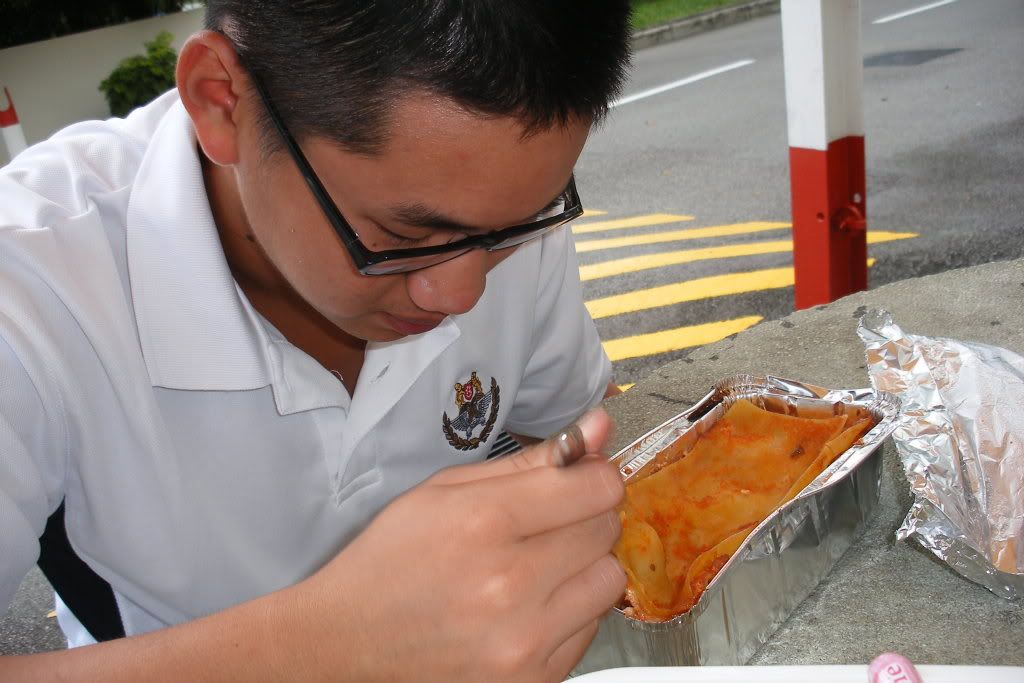 We did not manage to catch any movie due to the rushing timings.
So ended up buying tidbits & stuffs! LOL!
Baby like Pocky & Hello Panda! But must be strawberry flavoured!
I love both too, but the chocolates ones! Hahaha!



Cabbed over to a Western Restuarant at Pasir Panjang for
late dinner, and then headed to the pub!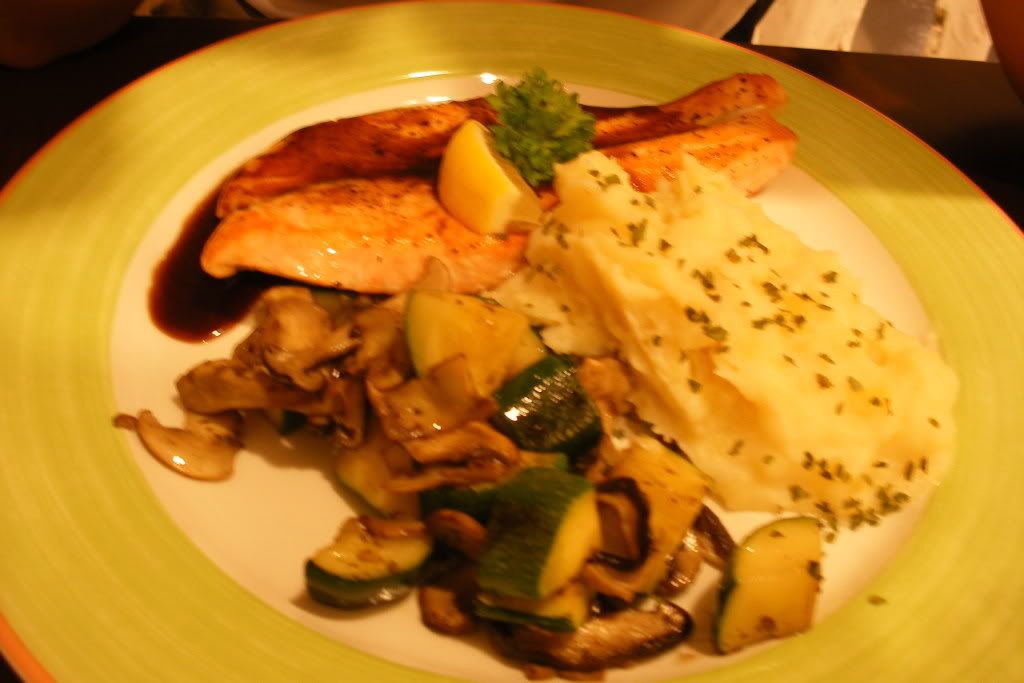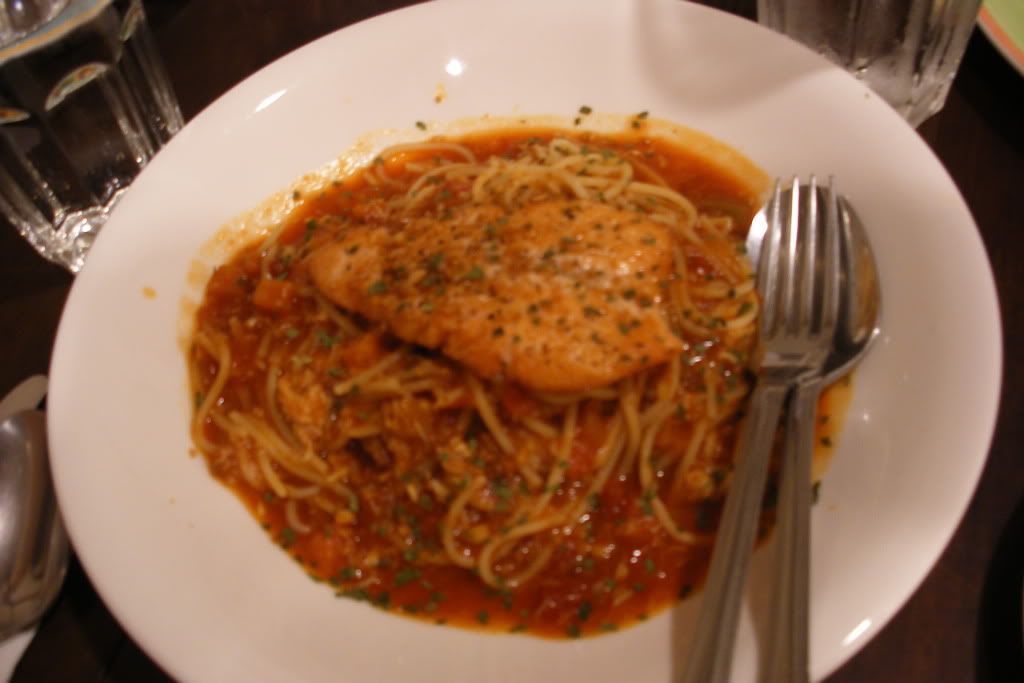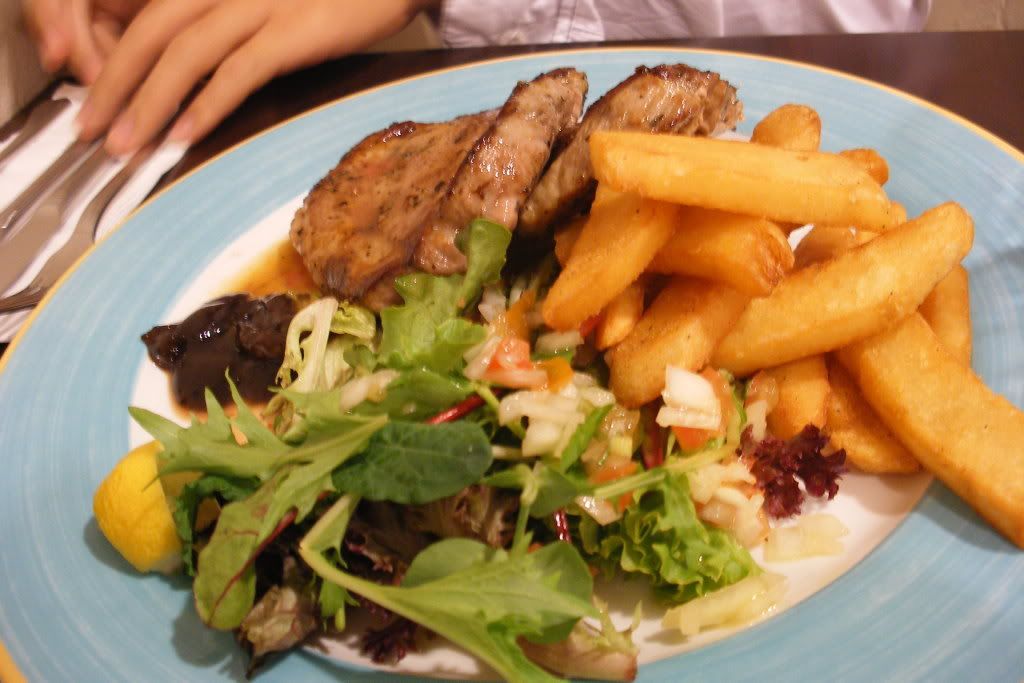 At pub Cocoon! While we are still sober!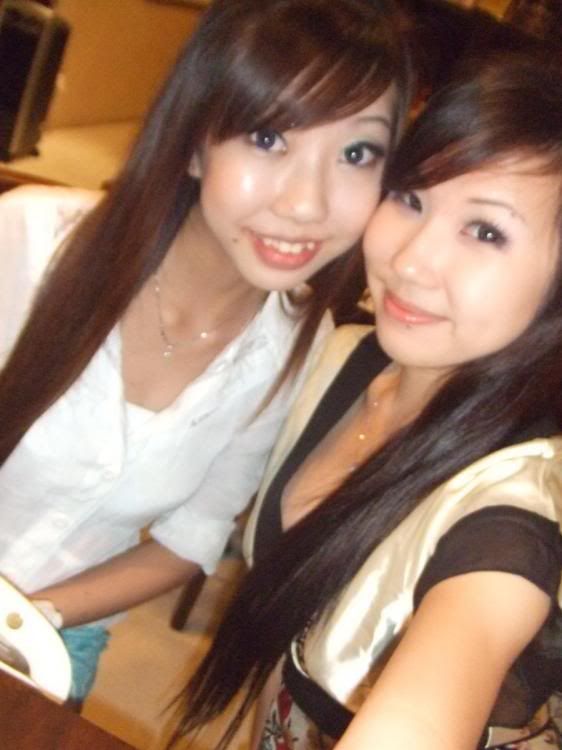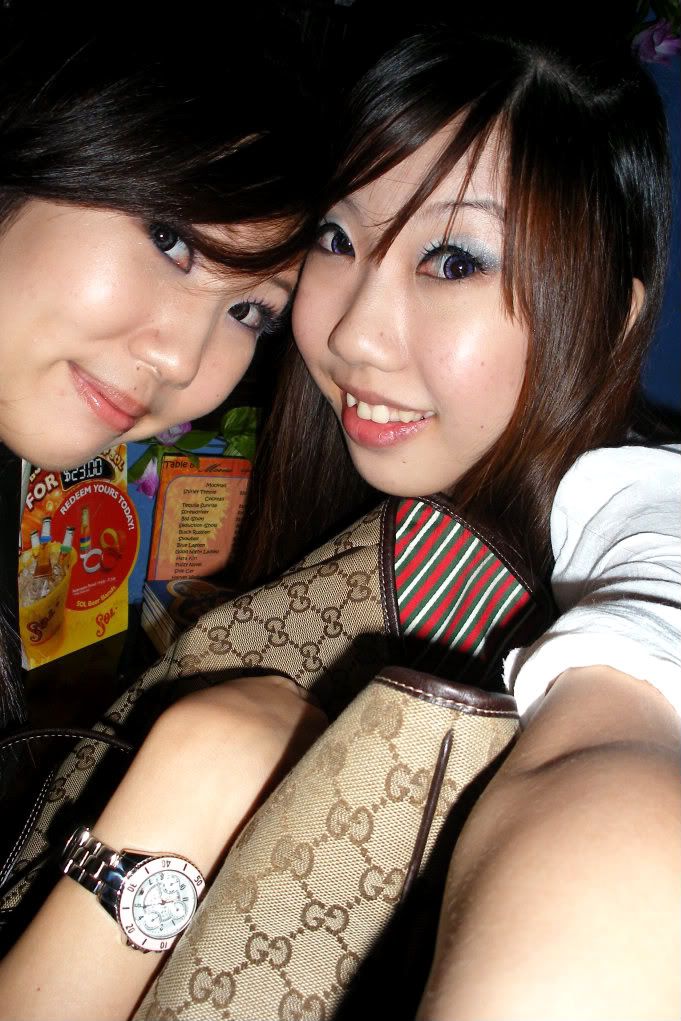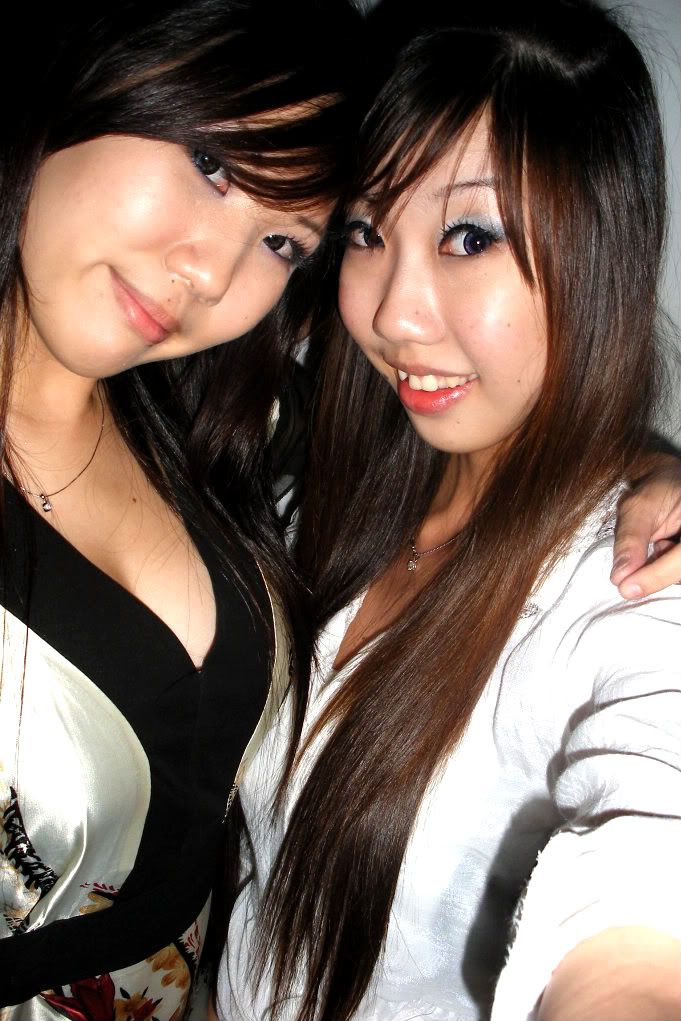 Still strong & ready to fight!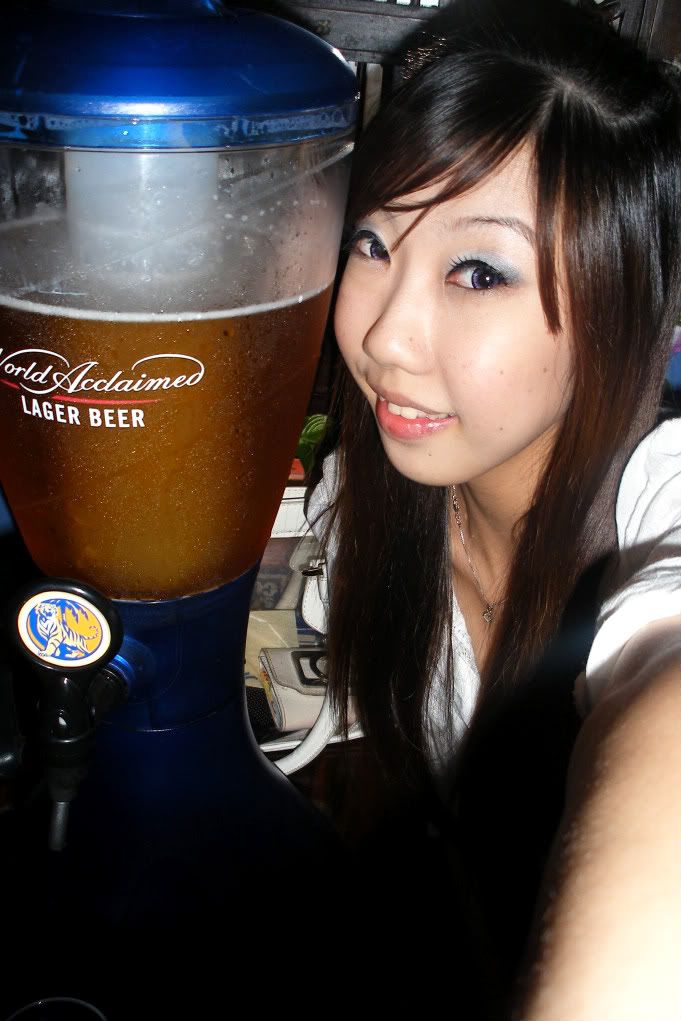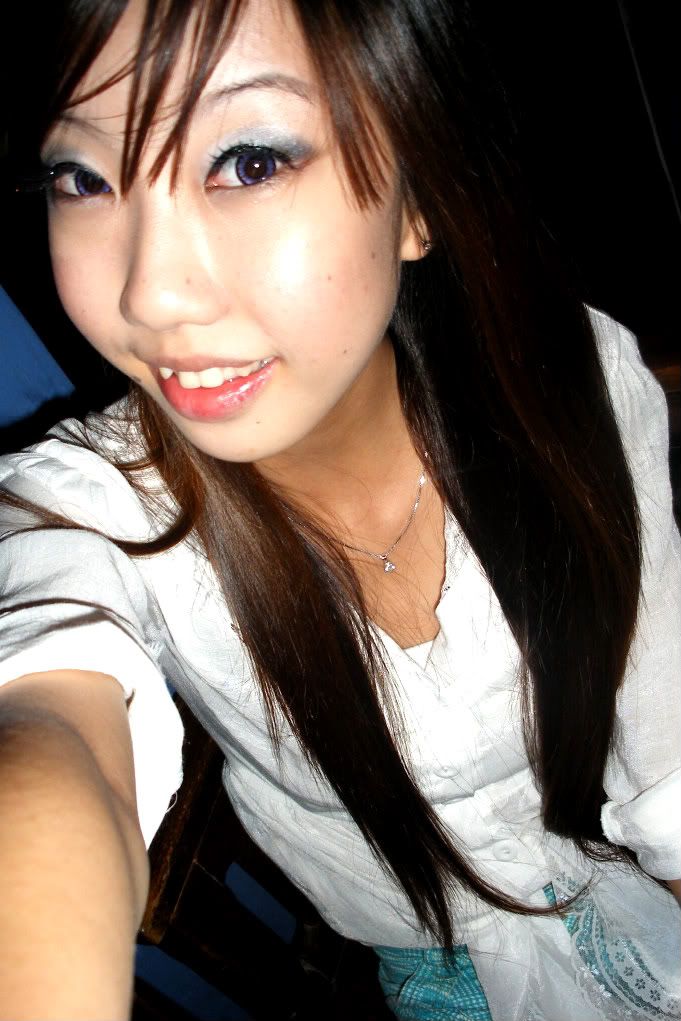 Oh nono! Gone crazy!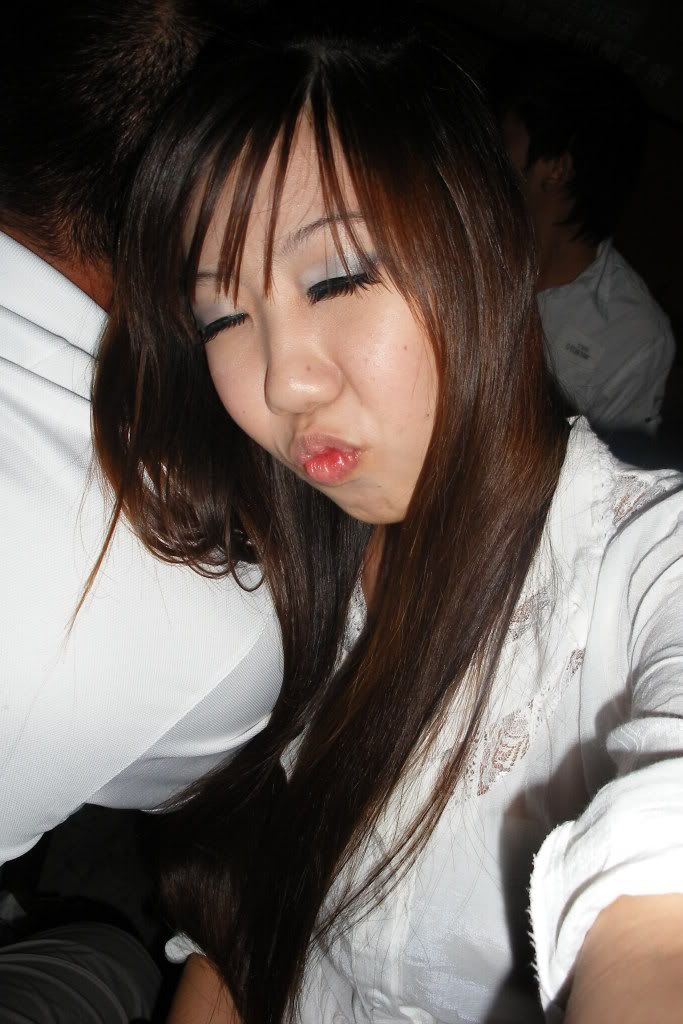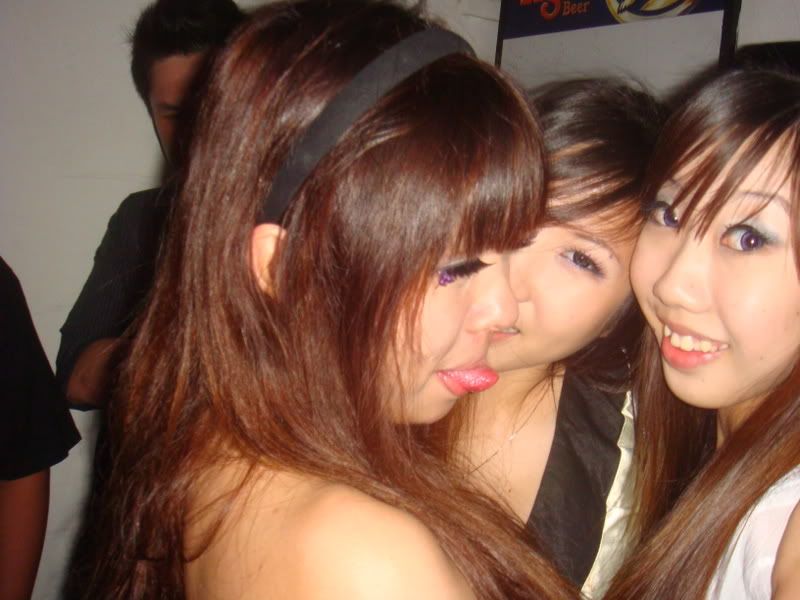 Many ex-pioneers were there!
Was a great time to get together again after so so long!
Chao Hui & Me.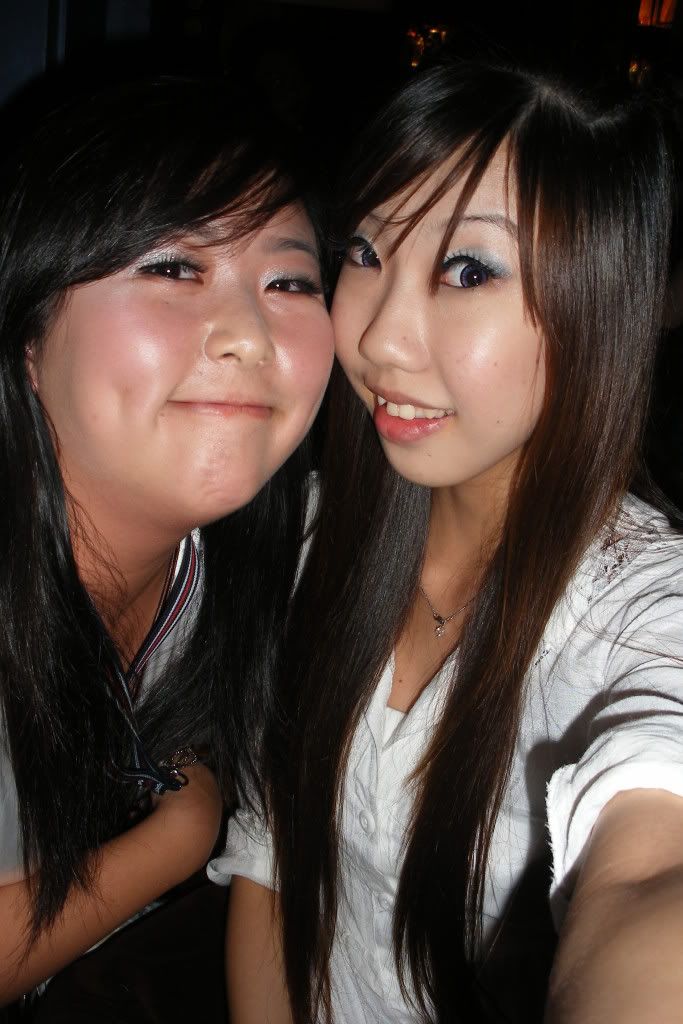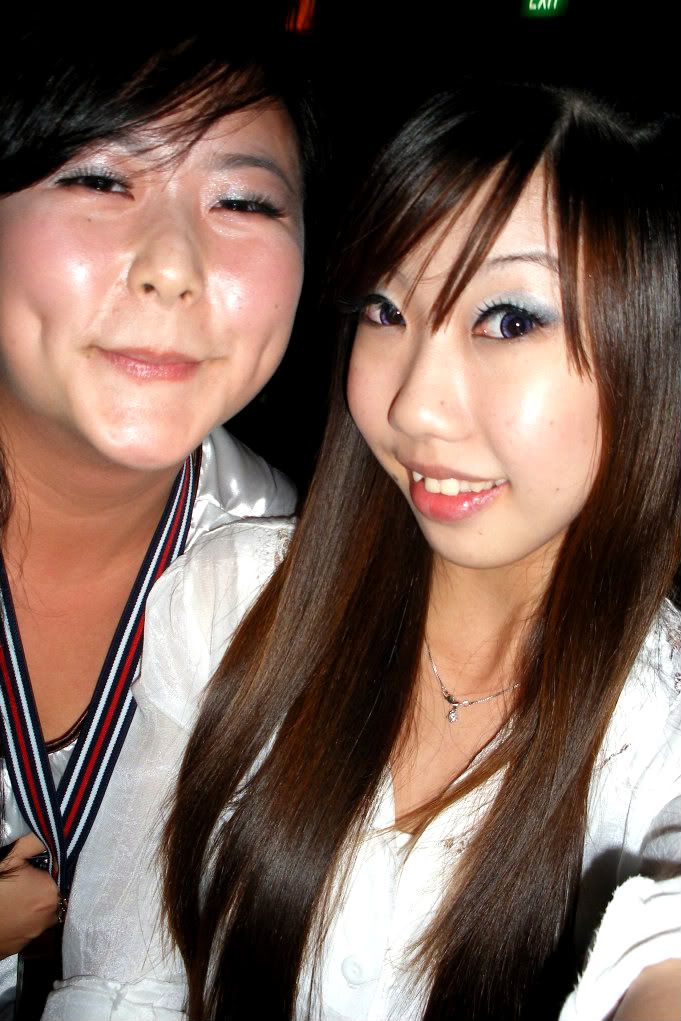 Naughty us!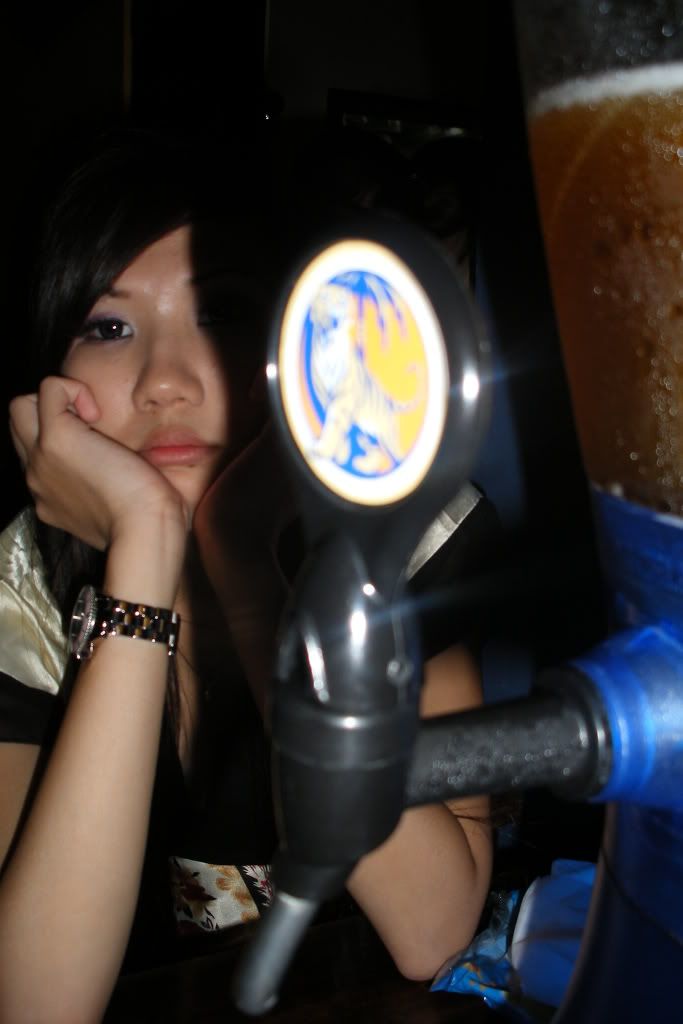 Cake cutting!
Look at how cute her cake was! Me want too!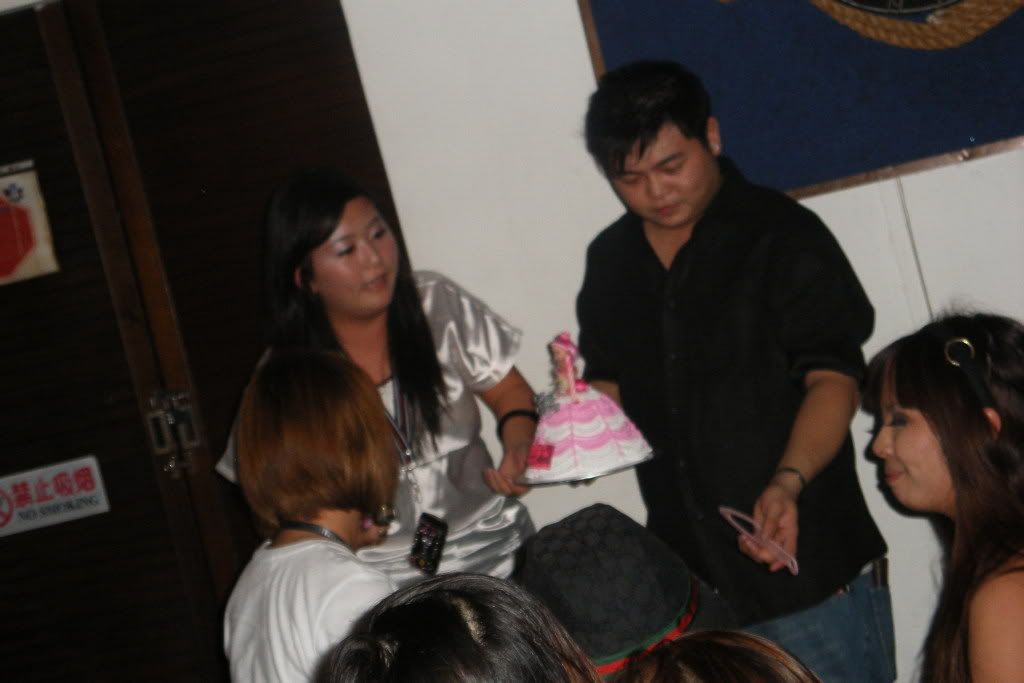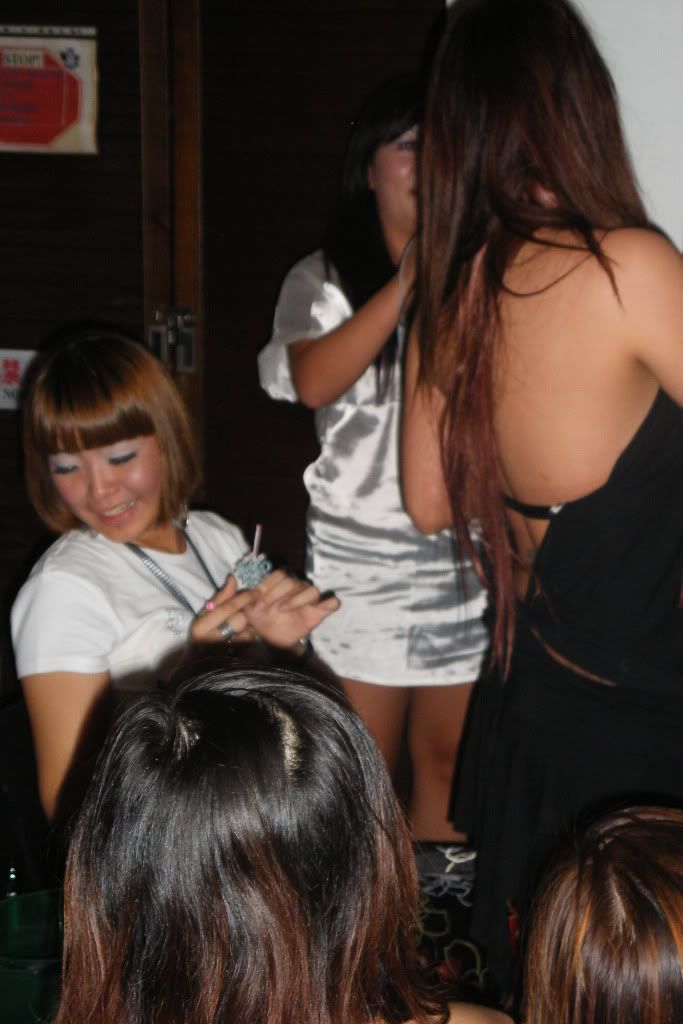 We cried, we laugh, we did lots of retarded stuffs!
HAHA! A bunch of crazy girls!
It was supposed to be Birthday girl who is drunk, but ended up the whole
lots of us was KO-ed!
What's worst was, i puked outside Baby's house!
Lucky it wasn't inside the house or on him!
Gosh! Am so guilty can!
Fuck beers! Not any more for me!