Hmmm.. love letters?? birthday cards??

-
-
-
-
-
-
-
-
-
-
I printed out & laminated our pictures to card size!


Why must i put it in that (ugly, budget ) envelope right?
Cos' i wanna let Baby pick one of them, & that should be his!
Both of them are of different pictures, that's why!


The side which we had the same picture!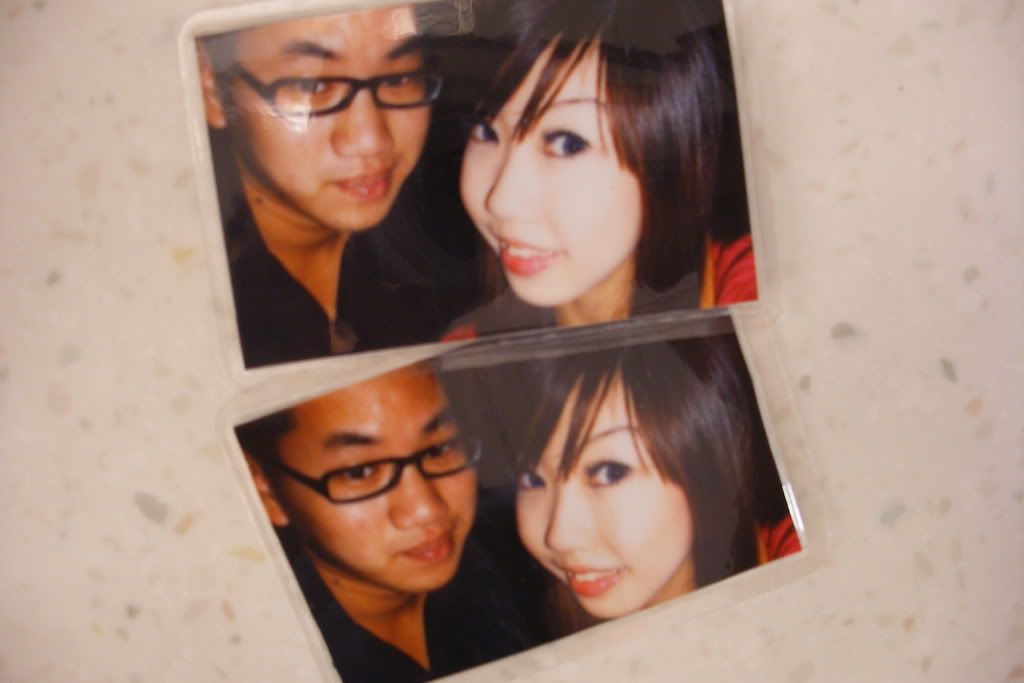 The other side of it are different!

He picked the 'Left' one, so mine is the 'Right'!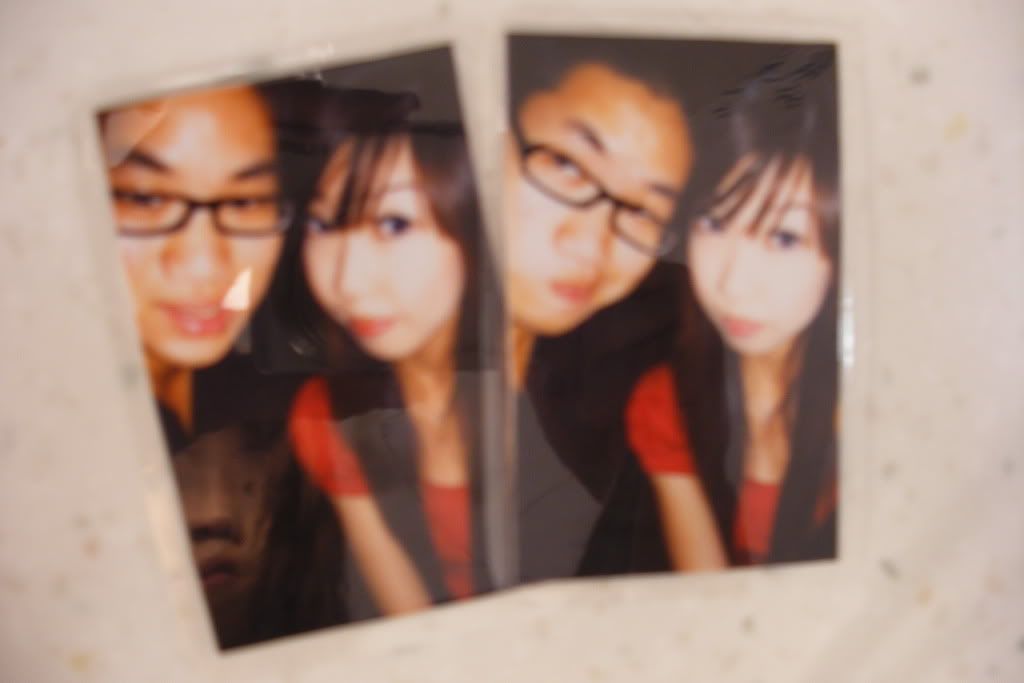 Hehehe... i think it was quite badly done!
Out-of-shape picture! LOL!
Pardon me ok, i don't do this kind of things often lors!

Baby was late meeting me at Vivo!
I ought to be angry, but i still waited patiently while shopping
alone in Candy Empire!
Yes, shopped for tons of sweets! Expensive but heck, yummilicious!
Went to the toilet for some self-admiring! HAHA.
Looking so grumpy!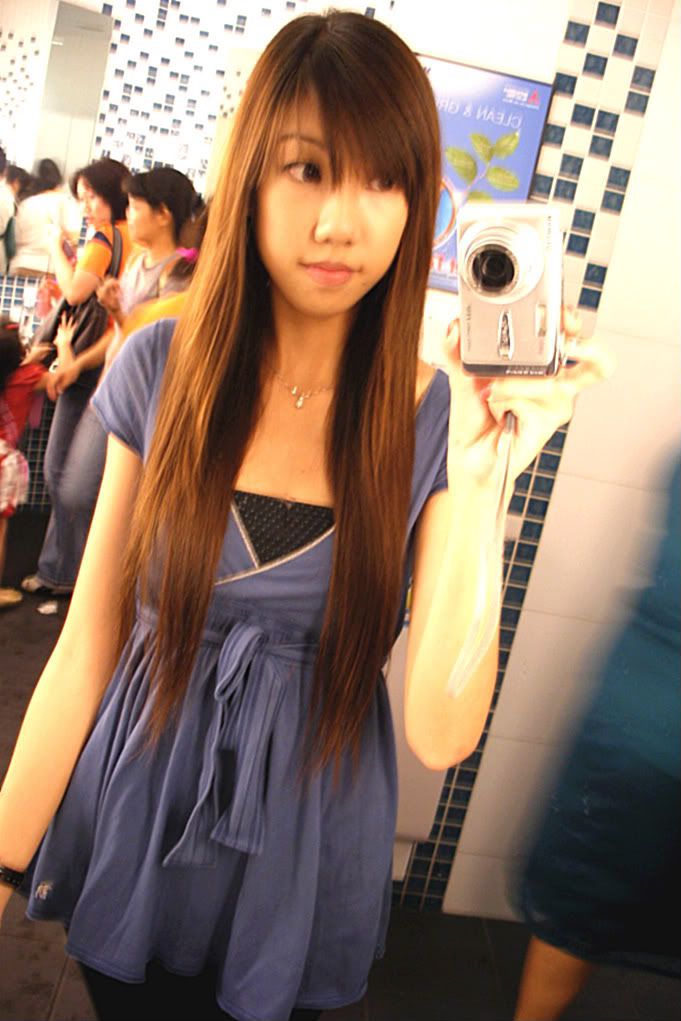 Dined at forgotten-what-name restaurant. I think is 'The Central.'
Hahas.. sorry sorry, too hungry lahs!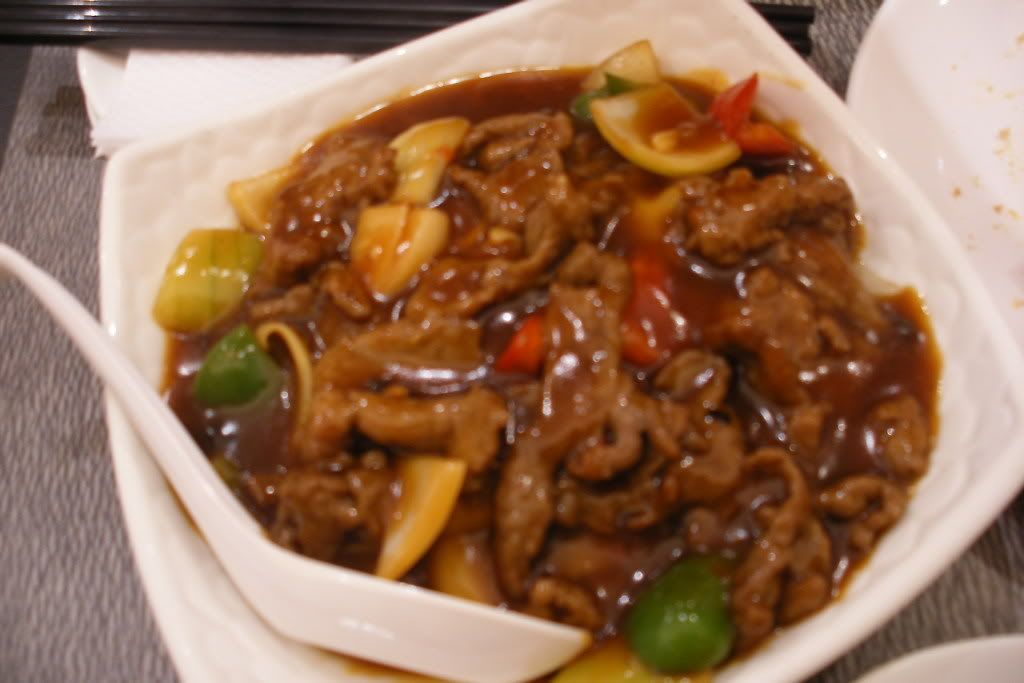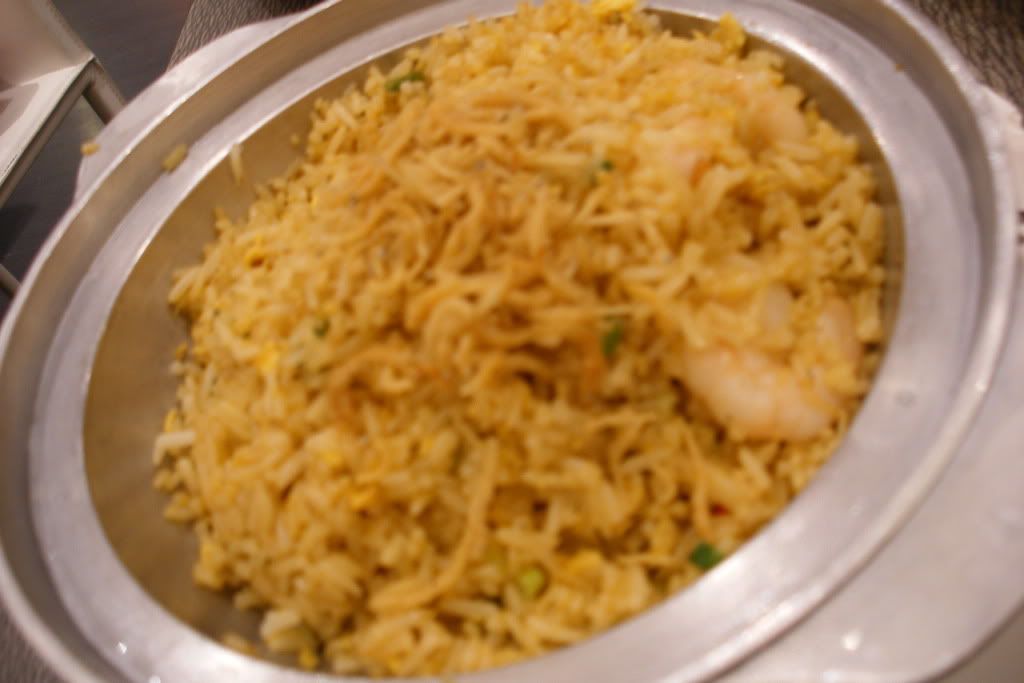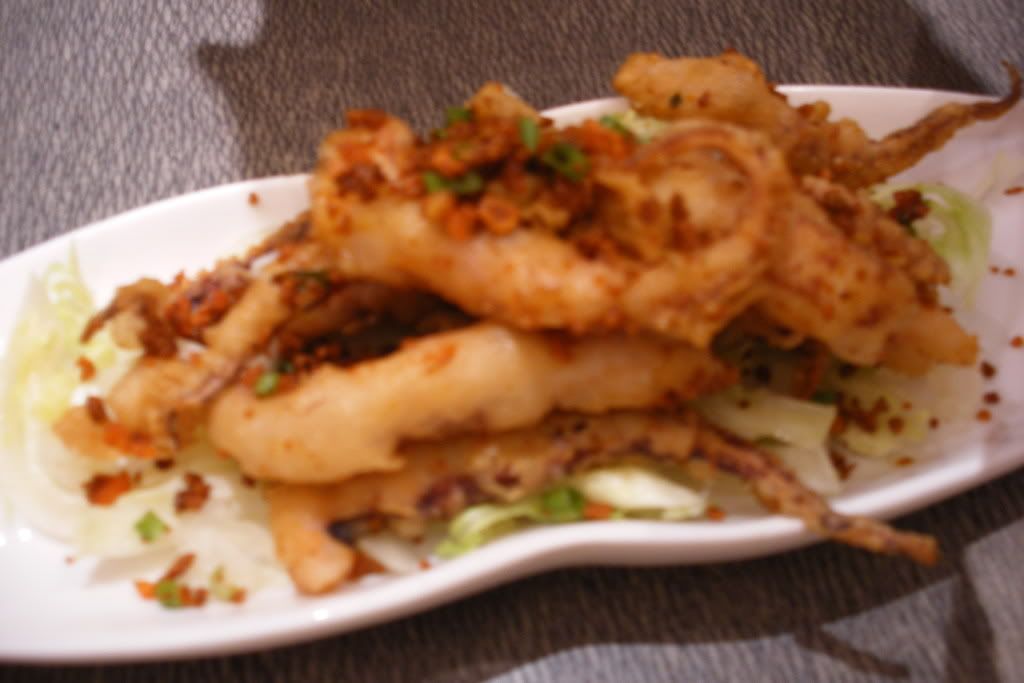 :P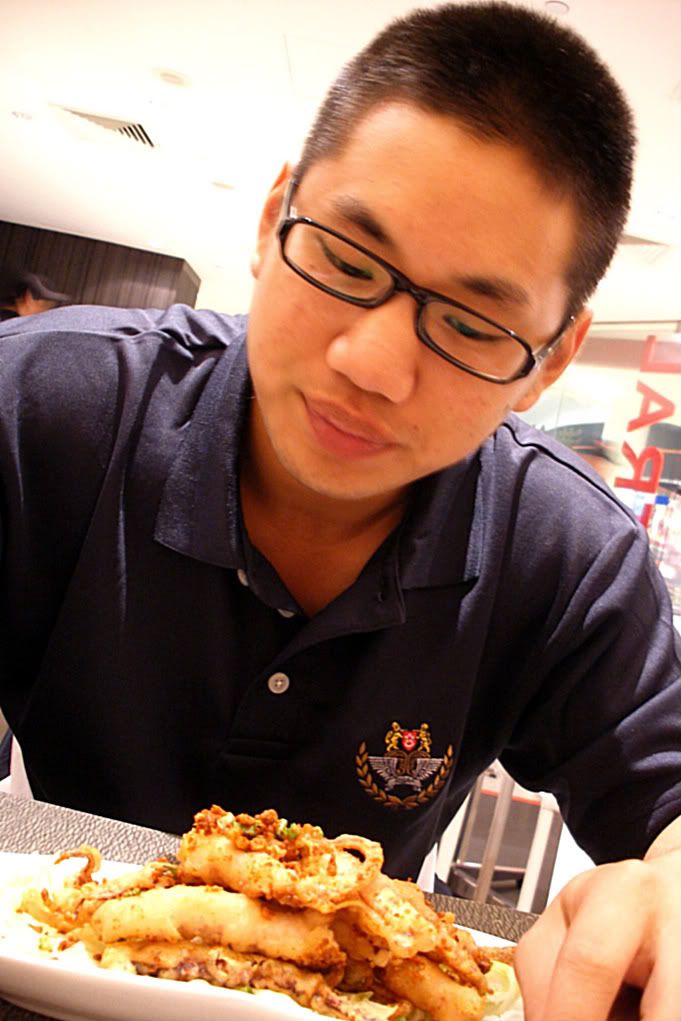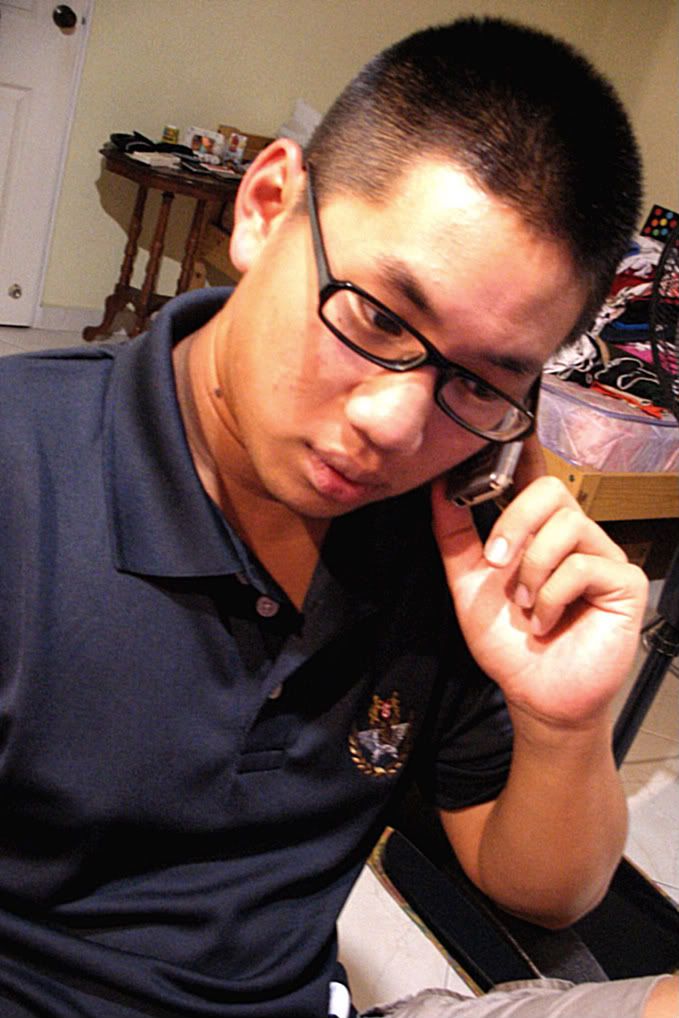 Let's all spells LOVE!

L-O-V-E


HAPPY ELEVENTH MONTHSARY, BABY!!!
:)
TAG REPLIES!!!



Caroline: Hi,you want me to link you in my blog?
I did see you before in class but just that didn't talk.:D

REPLY: Great that you know me! hahas. we should talk next time. xP
Ok can. link me, will link you!

candy ♥: ooo, which webby u go to edit the pics? tell me! xD
and drink more water(:
REPLY:
www.photofunia.com
!!! i have posted it as my title but you
guys seems not knowing it. lol!okkk. will drink more water!
jack
: hi!janice
hi!janice is me jack here now i am at home and today i am working at the
carrefour's (ps) under F & V department 22 when you free time alone just come
and visit me or sms to me orr contact me 90439521
or e-mail to me can already ok

REPLY: LOL! okk.

meow: lol !!! that one is yusof ishak... nt nathan LOL! hmmm try ulcer powder lo...

REPLY: oh gosh! did i just said nathan??!! hahaha. ok, im dumb!
ulcer powder no use de! salt more effective! LOL!

-: then do teach me how to be "SO GEORGOUS" like you !

REPLY: oh please, please learn how to spell 'gorgeous' properly first alright!
HAHAHA! Hating me doesn't make you pretty! ;D
Gossip!: act, do you work as slut?
REPLY: i think YOU are the slut uh?? Laughs!

ANGELA: wow your pictures are really nice on the 8th oct post.
how did you make them?
REPLY:
www.photofunia.com
!!! cool hors?? try out the webby!

Melody: Drink plenty of water as the weather is very hot now a days!!

REPLY: hey! thanks man! hahas. i will. =)

cindy: wat website did u use to do the pics
REPLY:
www.photofunia.com
!!!! many asked me bout it.. lols..!
P R I S ♥
: Ulcer happening now. everyone seems to have it, mine was inside my throat.
REPLY: Ya lors! Like everyone also having it too!

omg! why is it inside the throat? painful?