No Sentosa, no lessons, but SLEEPING AT HOME!
It's always like that lors.. Laughs.
I see no point going to school as i know i'd be wasting time chatting in class.


Spent SGD22+26.50+4.90+14.60 = 68 dollars on online shopping today!!!
Can anyone just help me chop of my fingers??

Moolahs flew away just like that :(


Kiss goodbye!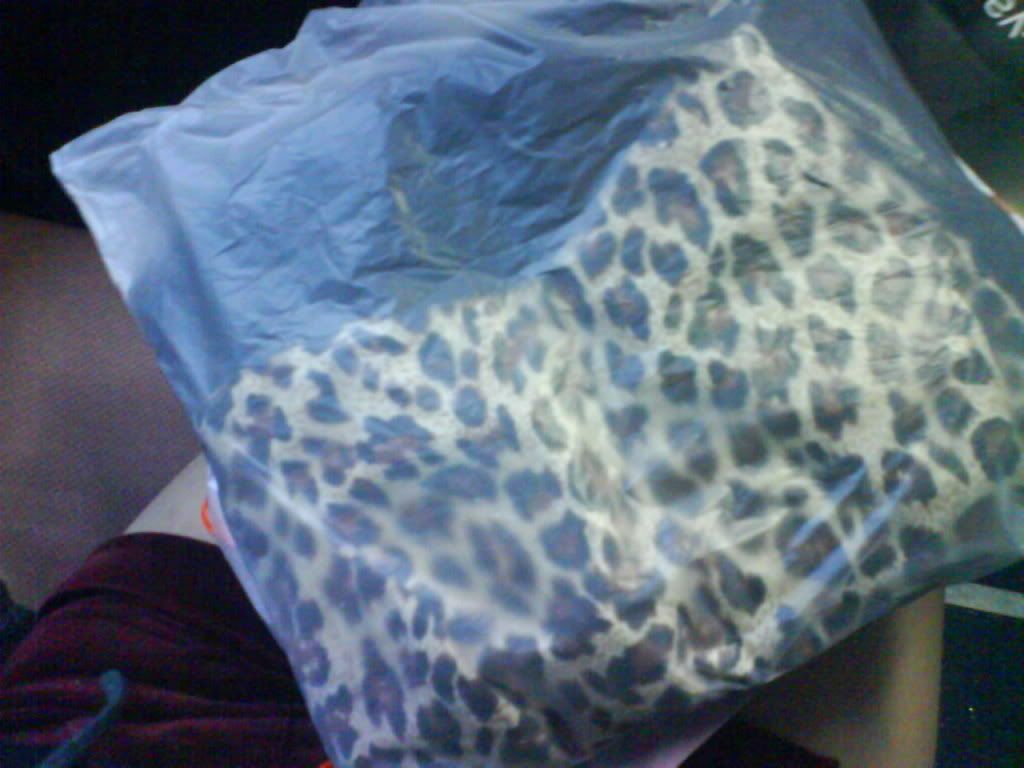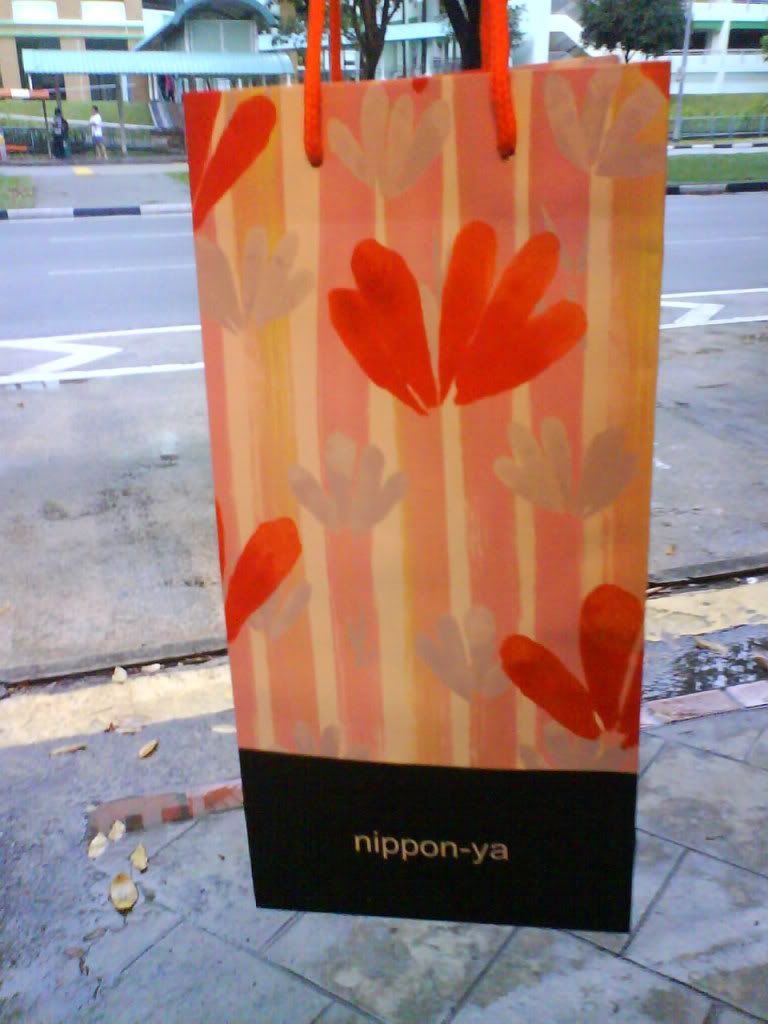 That is NOT a normal puddle of water.
It's URINE!!! Hope that part of his rots!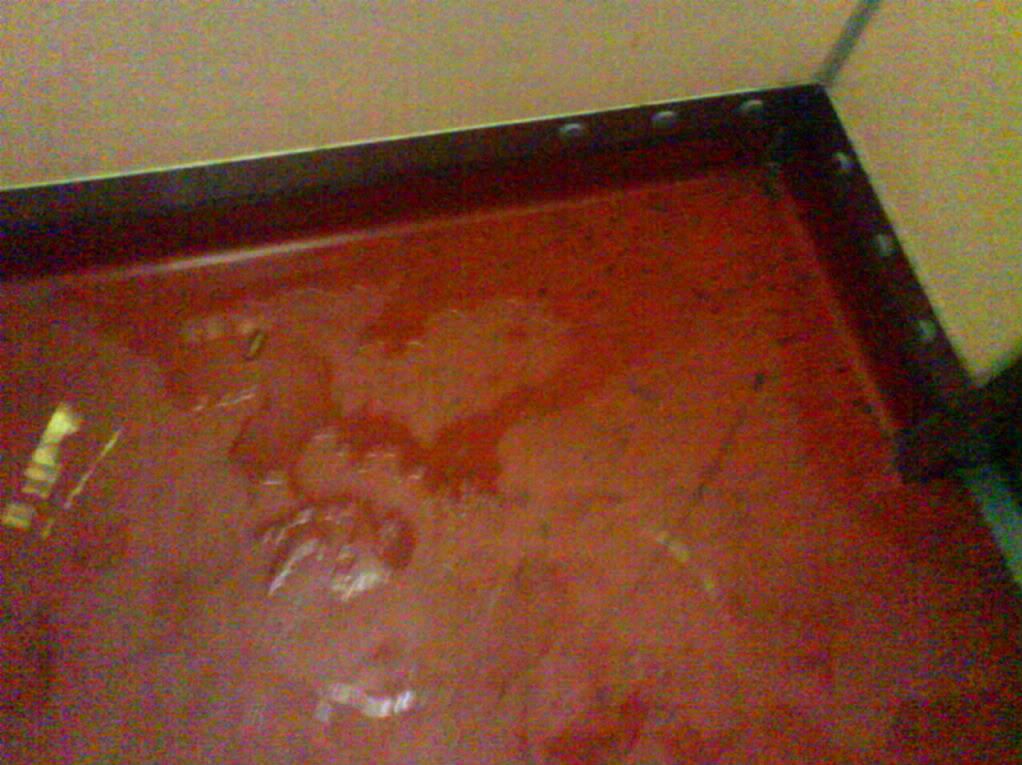 Human jam in Boonlay Station.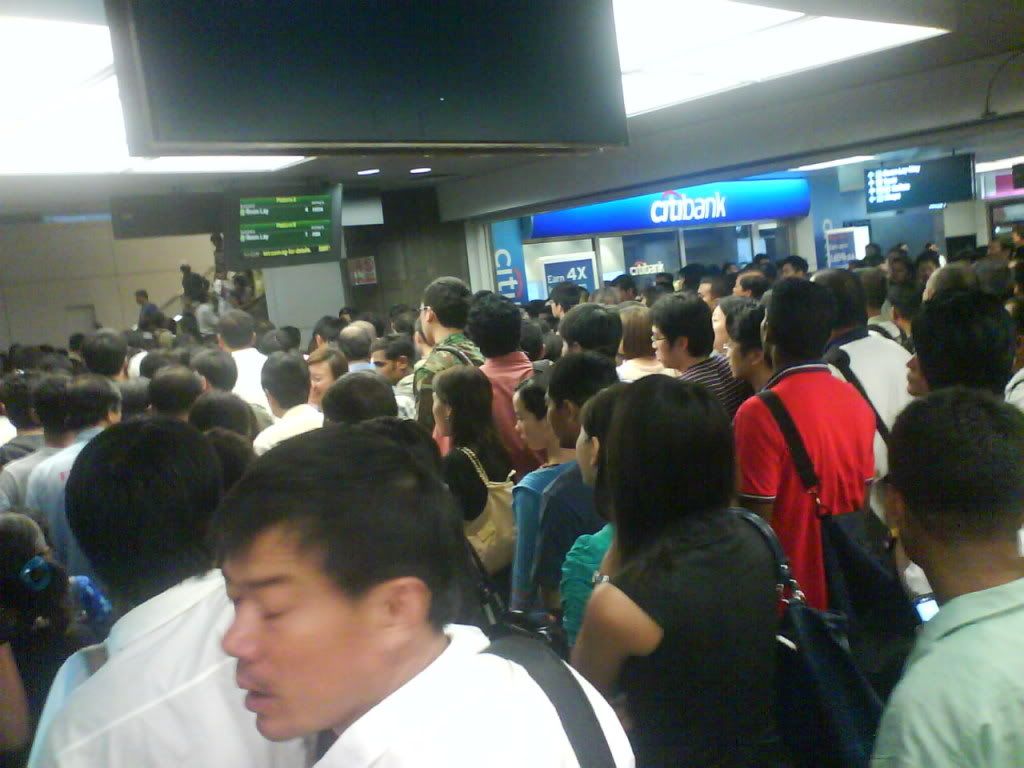 LOL! Definitely not mine! xP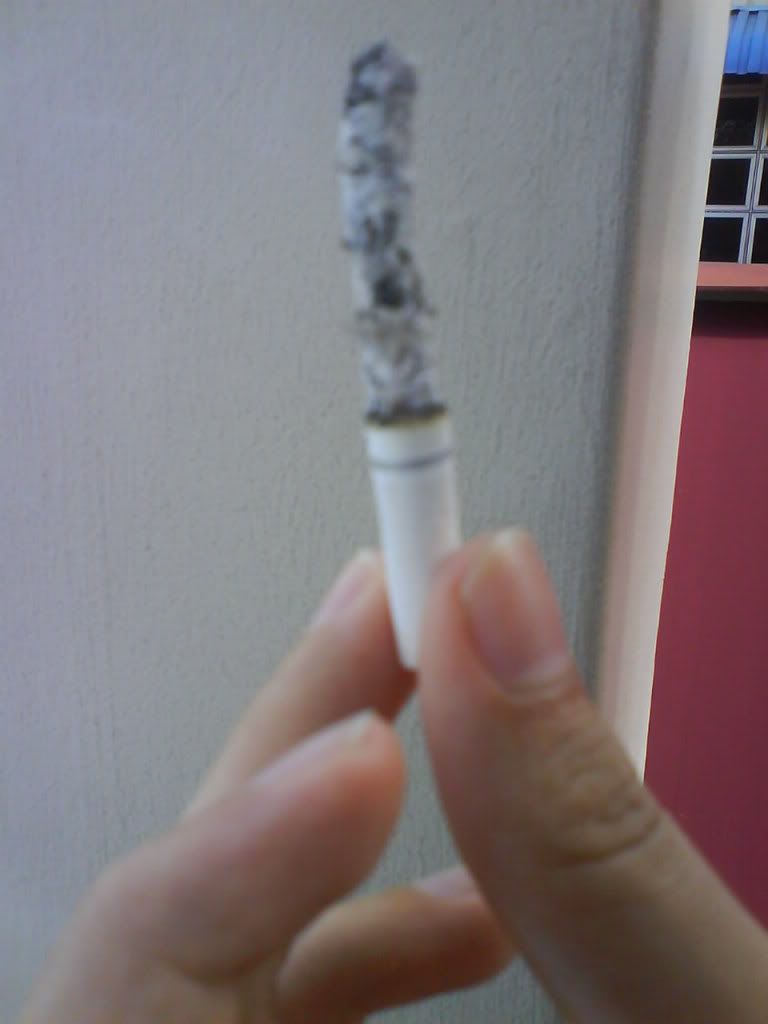 I bought TOTO on that 3million prize day!
This seems to be the largest i can make.. click for a bigger view!
HAHAHA! LOL! LMAO! ROFL!
Sexy wallpaper of myself huh?!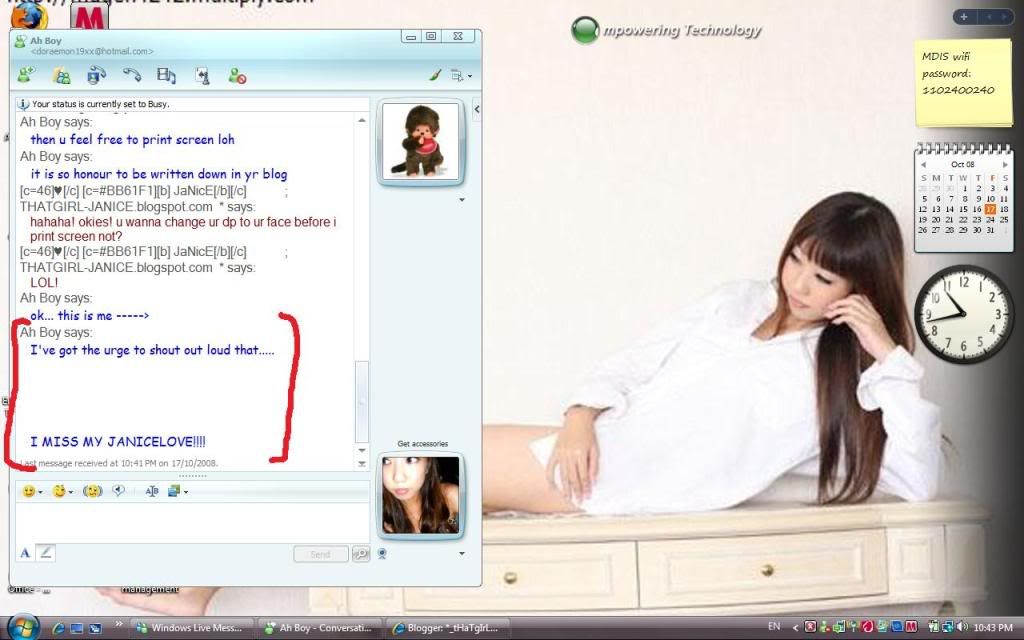 Videos of us fulfilling our dares at Li Juan's chalet!
Hillarious! Click on the 'play'!
1st: Jerald singing Aaron Kwok's song
2nd: Li juan pole dancing
3rd: Janice sexy dancing
Suddenly got the feel to step into the kitchen, so i bought some ingredients.
I'm going to cook for Baby in the morning!
Kambatteh neh!



**** Shit lors! Baby knew i'm gonna cook for him, he even guessed
correctly the dish that i'm going to cook lahs!!!! So not fun liaos!
Nvm. I shall feed him with many many other dishes i've learnt in my
secondary school days. Time to refresh memory & dig out all the recipes.
HAHA! He's like so damn fortunate lors! Living emperor life uh!
I don't even have this kind of treatment! So unfair right?? Say 'yes'!