Hey!
Make a guess, what did i dressed up as for
Halloween
???
Angel?

Devil?

Ghostly nurse?
.
.
.
.
.
.
.
.
.
.
.
Nope!
I was a............................................
Tiger Babe!!!

HAHAHA!
My idea to be a Tiger Babe is so cool right??
Not ghostly, but dramatic eye makeup on that day!
Tell me it's nice!!! I think its so chio ok!!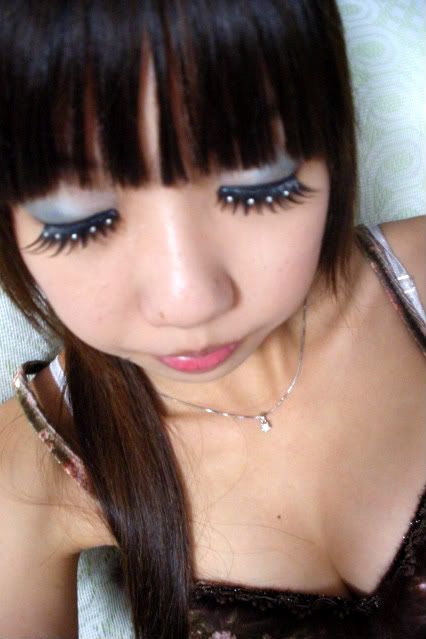 Alright!
I dressed up as a Tiger Babe, not because i'm partying with that on,
sadly because i'm working my ass off for Tiger Beer ):
Something embarrassing happened to me in the toilet.
I was happily camwhoring in the toilet, and suddenly one of the waitress
tapped me.
Guess what did she told me? She said,
" xiao jie, ni de yi hao xiang chuan cuo bian le."
(miss, you have worn the opposite side of the top.)
Gosh! I quickly thank her with embarrassment & went into the
cubicle right away! Damn paiseh!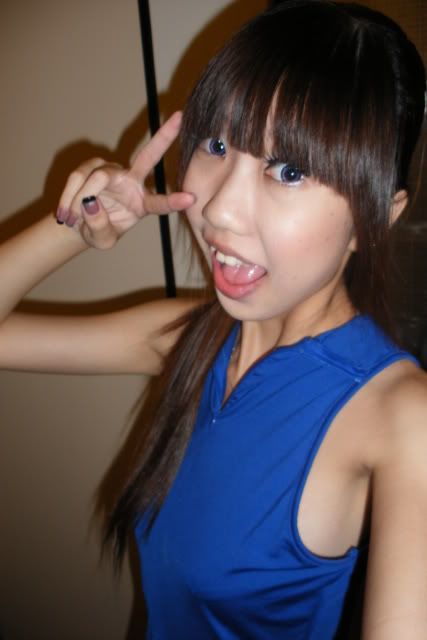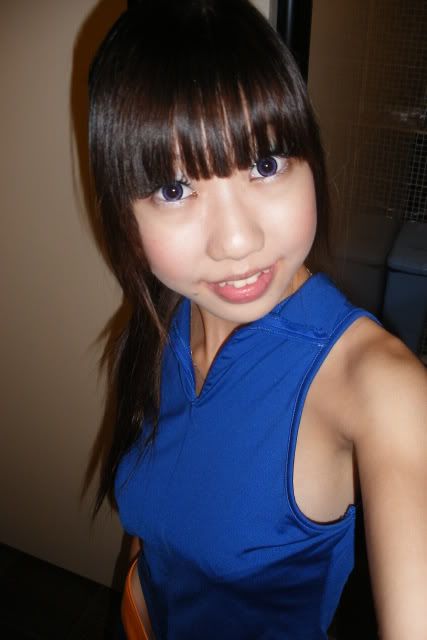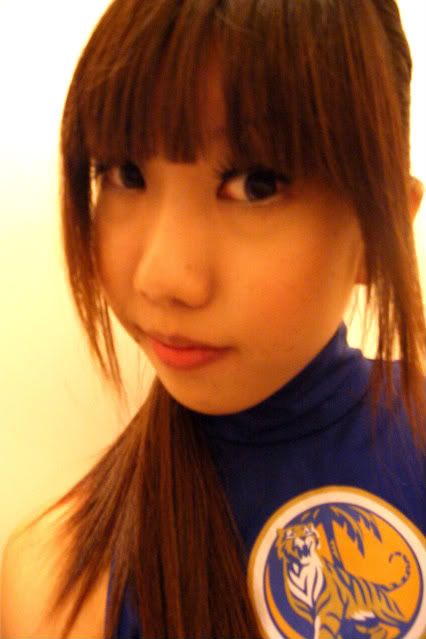 So this is my outfit for the day!
So feminine me! LOL!
Was so so tempted to head over to Double O that night,
as Zhuen is celebrating her birthday there with some classmates!
But i was forbidden to club & so i listened him!
He? He went Zouk without me the next day!
iwasknnbccbmotherfuckinggoddamnfumingmad
Anyway, headed back but doesn't want to end the happening day so early.
So i die die pulled Janelle to accompany me for supper at our area.
HAHA. So damn good to have your best bud staying so near to you!
Janelle, with her boy & me with myself. My
tamade
lover boy is in camp!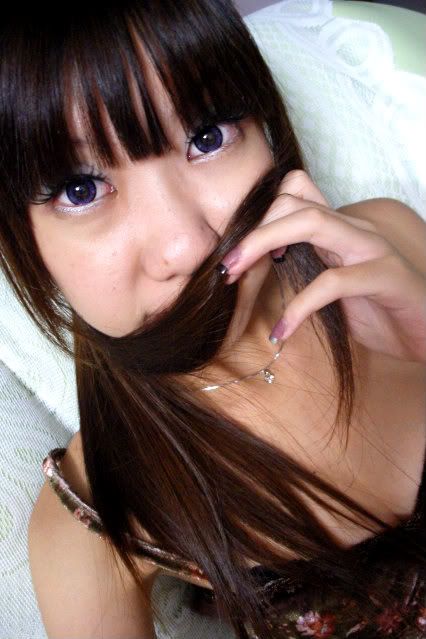 Saw a couple of groups in costumes like
wizards, witches, vampires
on
the streets while i'm in the cab.
Halloween is indeed a very fun & happening day!
Singapore should make it a public holiday lors.
I swear i'm so going to dress up & party next year.
Missed out so much fun this time round!