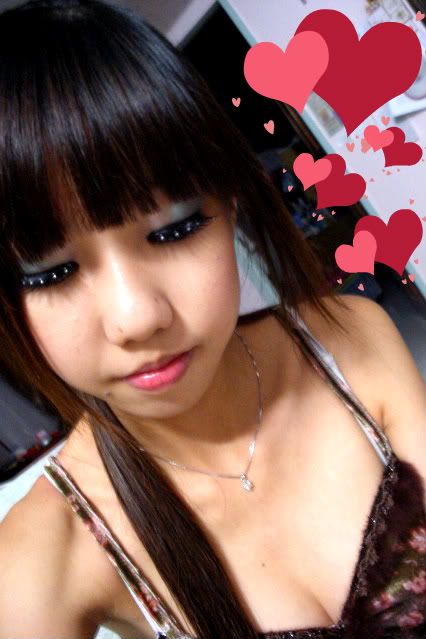 Better? I hope i am.

D,J,V,J hope you guys are feeling better too!

I so love & hate my dumbass Boyfriend!

He's a sadist,

the more i'm angry at him, the happier he is.

He finds it really funny which added on to my anger!

Hate him, hate him, hate him!



Fuck!
Examination tomorrow.