*** Just back from Des's house with Val love. :)))
Went to meet her at Gek Poh for dinner, & met up with Prashan.
He's botak! So cuteee like boy boy! LOL.
A day before Xmas eve, was working at Chong Pang camp.
It was a very last minute notice, while i was singing karaoke
with my girlies & steven. :)
So rushed home, quickly get changed & get down to Yishun.
Laughs!
There were no theme for that day, so outfit was casual!
Was working with my lovable girls, Jojo, Janelle & Huiling!
The photographer likes to take ugly picture of me!
Like alot alot of super candid ones!
These are only a handful.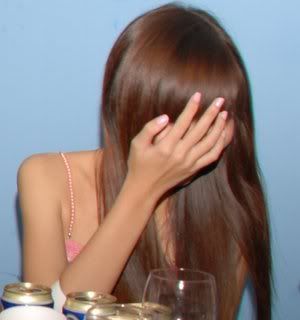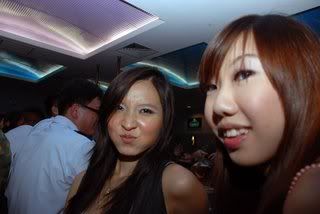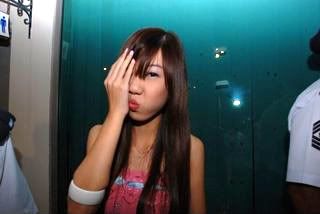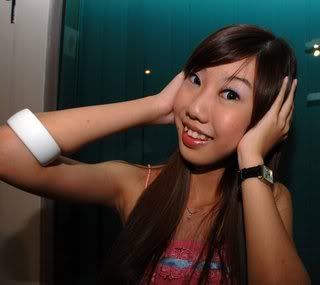 With the girls & officers!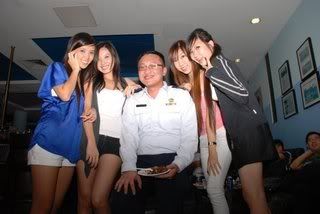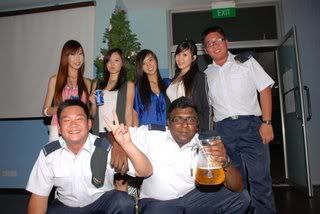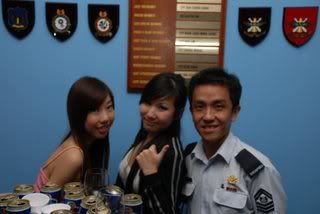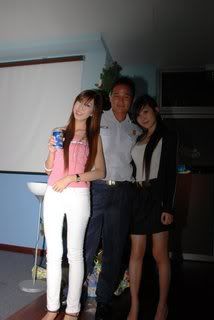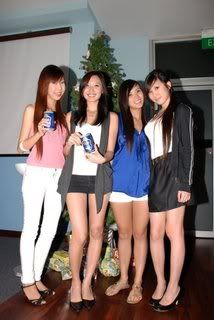 Individuals with the guys!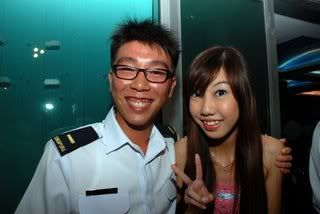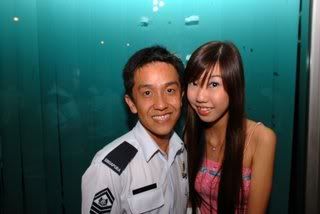 Sad to say, i didn't work for any events which requires me to cosplay as
Santarina this year :(
Photoshoot next monday!