Sponsored advertorial













I received this parcel a week before Christmas!
& it shall be my first early Christmas present. :)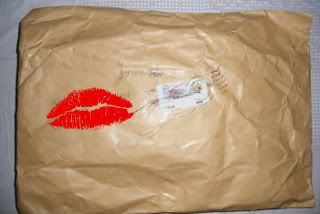 All thanks to the lovelies from ROOM18.lj
and i'm really sorry for the long delay of this advert.


These 2 pieces were choosen by them.



http://room18.livejournal.com/





This piece is so versatile,
i can tucked it into a high waist skirt/shorts & it became another style.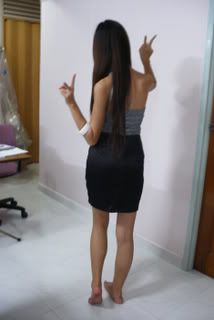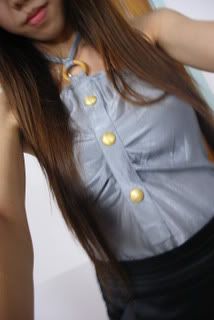 I like the top very much!
& it really fits me really well!
So i decided to wear it to vPost Nuffnang's party!

not forgetting the red-zipper belt!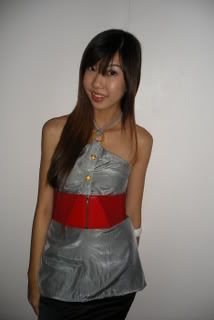 Hey girls, ROOM18 update their new stocks very regulary!
& most of their pieces oos out very soon due to the overwhelming resposes!
So be fast & grab your's now at very affortable prices!


I am planning to get this sexy baby here!


http://room18.livejournal.com/
http://room18.livejournal.com/
http://room18.livejournal.com/
http://room18.livejournal.com/
http://room18.livejournal.com/











The banner is up on my sidebar, do click it!
Thanks, once again to Room18.lj for the sponsor! :)