Tiger Roving at Big Splash last week,
which aftermath headed to White Room underage party.
Thursday, 11 Dec 08



Look at the fierce crabbie!!!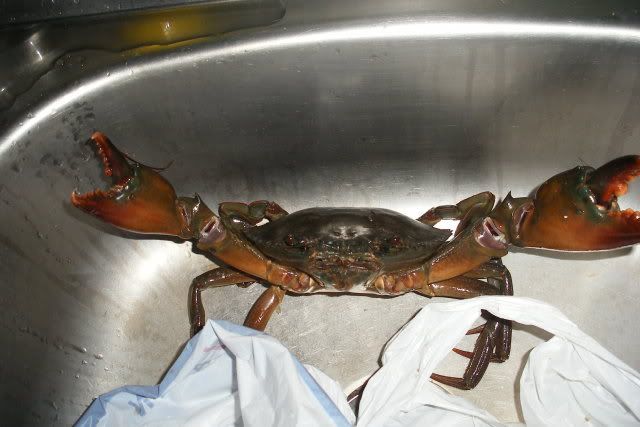 This is my Mum! I wonder why she looks so happy here -.-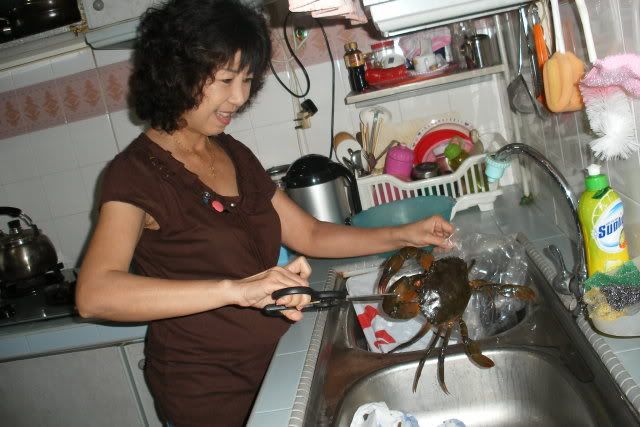 - was very sleepy & lazy to get out of the bed,
so ended up skipping school.

- called Baby & kept pestering him to wake up for a whole 1 hour!

- get changed & cabbed to Baby's place with his chilli crab as promised!!!
(i didn't bathed! & i'm still smelling good!)



shared this goody with Baby's sis.
Oh! Mum even packed rice & vegetable for us!
Seriously like some
zi-char
lors!
It was yummilicious-delicious!!!!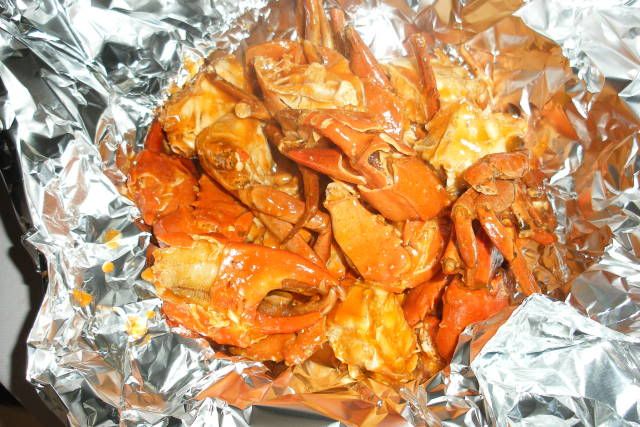 Ok. I admit i cheated.

I didn't cook the chilli crab, my Mum did. :D








HAPPY 13th , BABY!!!
and still counting on......



Friday, 12 Dec 08


Day was spent inside TWO..

Packed new arrivals, did some area cleaning, & busy doing sales.
Sales was very good that day!
I think i like this piece(cos' i though i look quite busty in it),
but it is kinda too ordinary for it's price even though i've staff price.
Hmms... still considering.