Nuffnang will be serving 3 weeks of Ads on my blog. Happyyy!

Anyway,
Nuffnang is gonna hold its 1st ever
Largest Blogger Christmas Party!


It will definite be so fun, cos' it's themed,
& will be held in DXO! Themed lehs!
I've missed dressing up for Halloween this year.


Nuffnang will be giving out 100pairs of tickets
to blogger who blogs about vPOST.
Therefore, i'm here trying my luck!
Futhermore, there are prizes for most number of
posts & most creative post! Like damn good lahs!
Many many pairs of air tickets to be won lors!
Aiyo, i don't really care about those special prize.
I just desperately want a pair of tics! HAHA.


So Nuffnang, better give it to me. Give it to me!

You know, i'm like every other girls out there
who love to shop online!
But but but, i'm always purchasing items
from blogshops. I'm always looking out for
organizer to open sprees. This is very retard!
& i often combine shopping list with friends so
that they could help to do the shippings while
i just pay them back. HAHA!
I knew about the shippings thingy, but i'm
always worried of the hassles, shipping fees,
& parcel being lost & stuffs.
But after browsing thru vpost's webpage,
my doubts are cleared!
Now i can shop shop shop & spent money! LOL!


I just went to the Singapore Post this morning
as my Mum wanted to ship something to her friend
in Vietnam.
Yeahs, my Mum is so hip yo!Hoho!


Actually vPOST shipping is not complicated at all.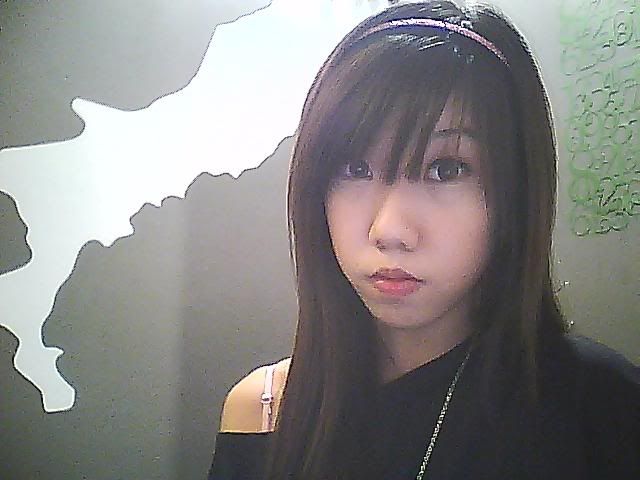 Arrghh! This is my first entry for vPOST.

***Mum is cooking Crabbie for Dinner!!!