Happy 14th month-sary!
Best Model of Singapore 2009 Search
This is so lame. I was 'conned' by my Mummy to join.
It's so stress to juggle with Chingay practices & the pageant
as both falls on 3 weekends which timings also clashed.
It's either i back out the competition, or face the 'black faces'
from my coaches.
Arrgghh! So fuck-ed up lahs!
I doubt i would win too, and that was pretty obvious with the results ytd.
So i'm kinda just wasting my time & gaining some experiences there.
Come to think, i've got enough experiences too. LOL.
Semi-finals...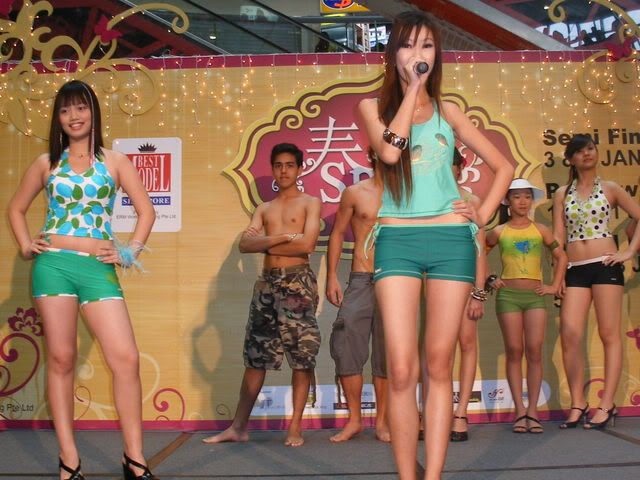 Preview Show....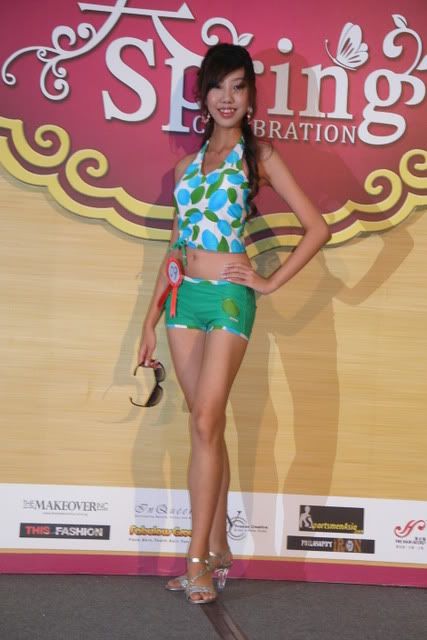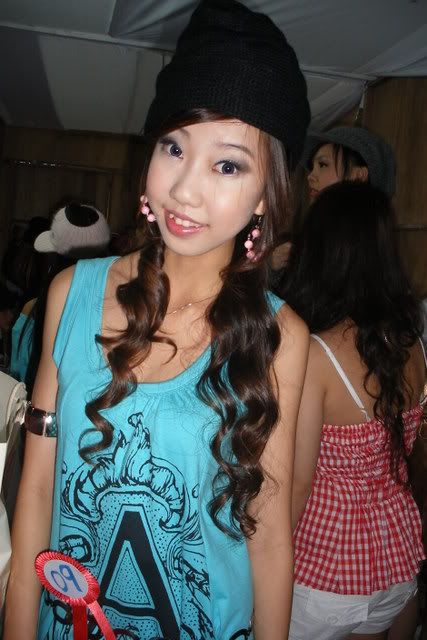 The 'thorn among the roses' in his mini-red brief!
So hot right?!
At home...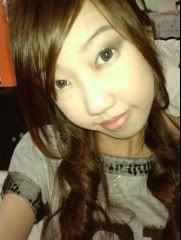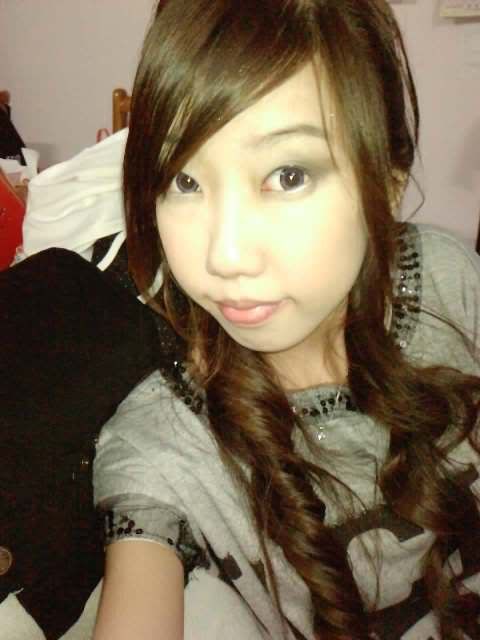 Credits to William photog, he happened to be there!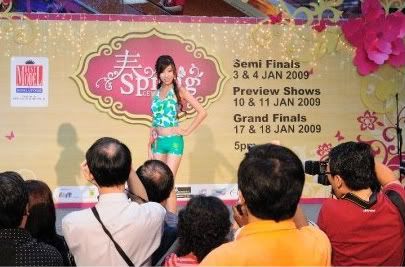 Grand final & crowning of title will be next Sunday (: