Did a morning army event at Bottle Tree Park.
Thanks to Gillian for this job!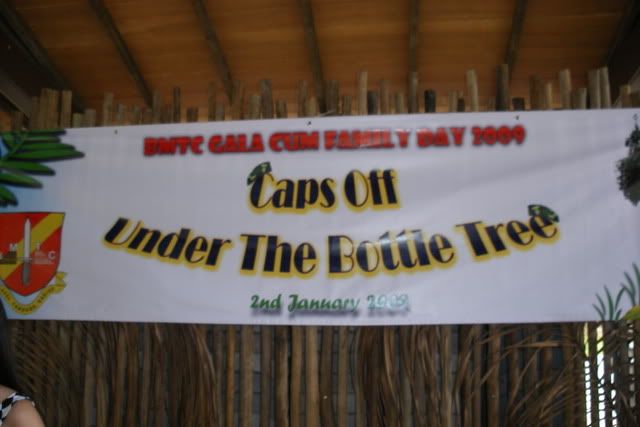 Anyway, i woke up at freaking 6.15am, rushed out of
the house & realised that i forgotten to bring my hp out
with me when i've reached the busstop.
Went all the way back home & ended up cabbing to work.
Cabfare is totally a sucker!
A very very very very slack jobscope given to us. :)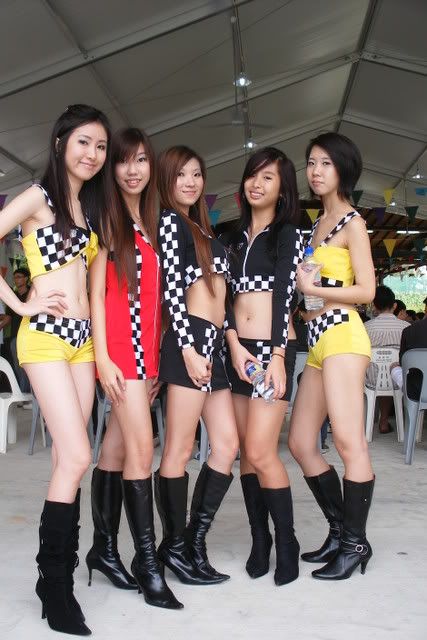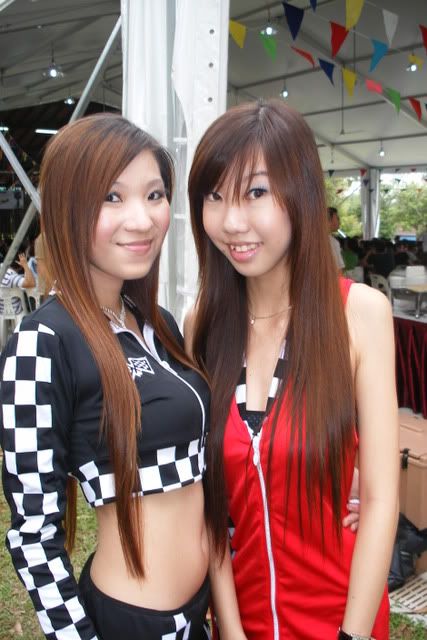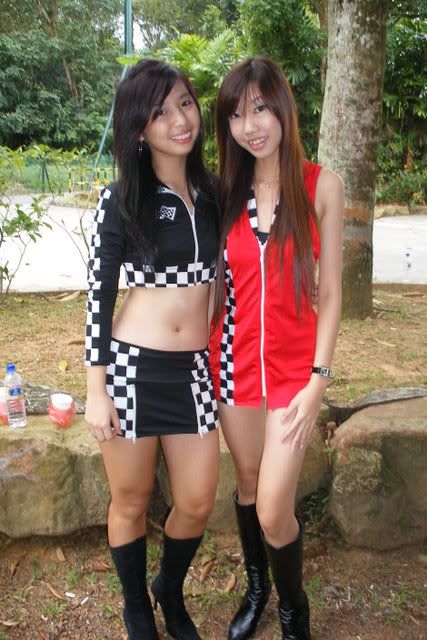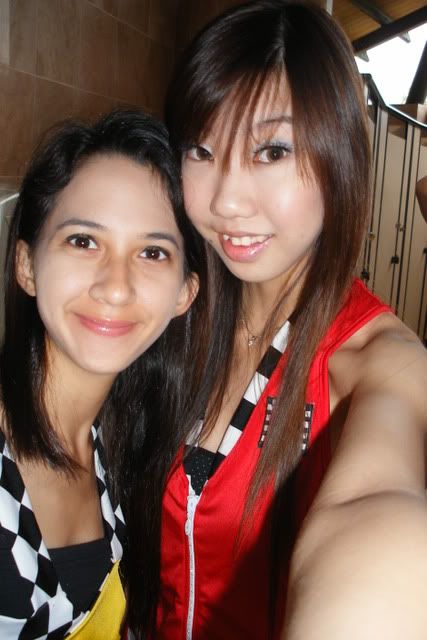 With the guys!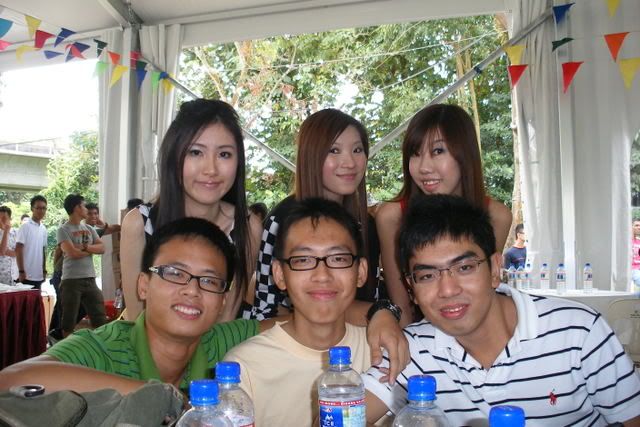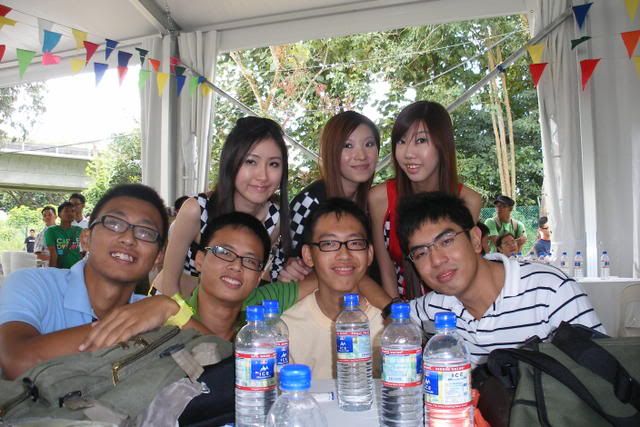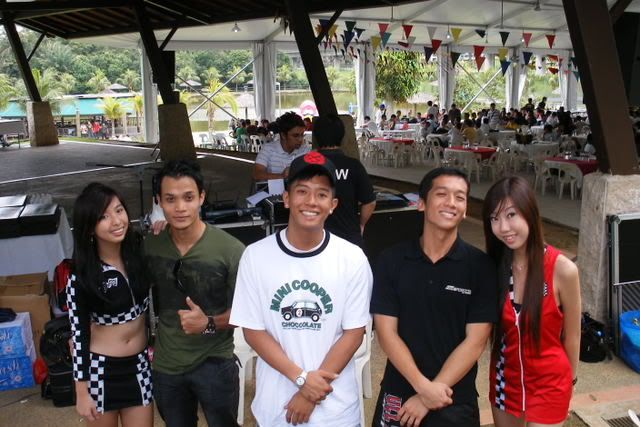 Went to collect my Kudos bars from Zhixiang after work.
http://sweet-addictonn.blogspot.com/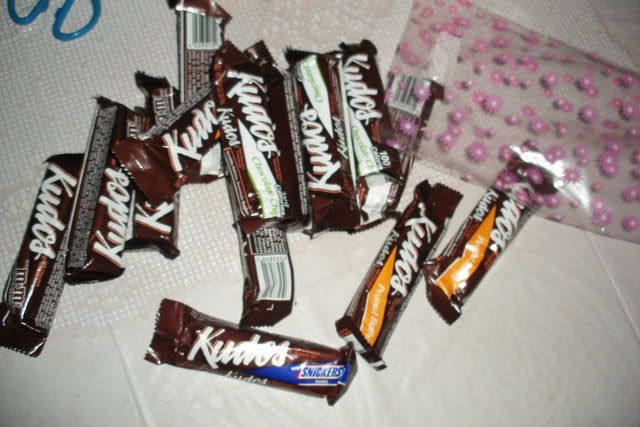 It's time to update schedule on my 2009 organiser!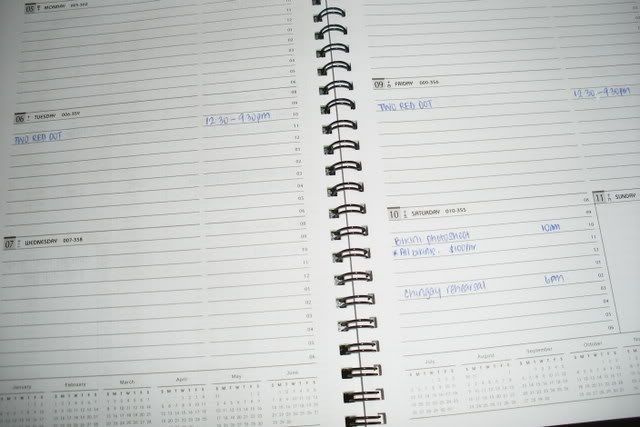 Totally shagged!
Asshole boyfriend never date me out, i don't know what he is doing man.
Sometime i wish i could read his mind.
School is reopening on Monday!
I felt like hitting the dancefloor tonight, don't wanna waste my last
day of holiday away.
But i'm half a walking-zombie already.
Photoshoot early morning tomorrow, followed by work at FEP,
& bestie's boyfriend birthday party.
I need plenty of sleepsss!