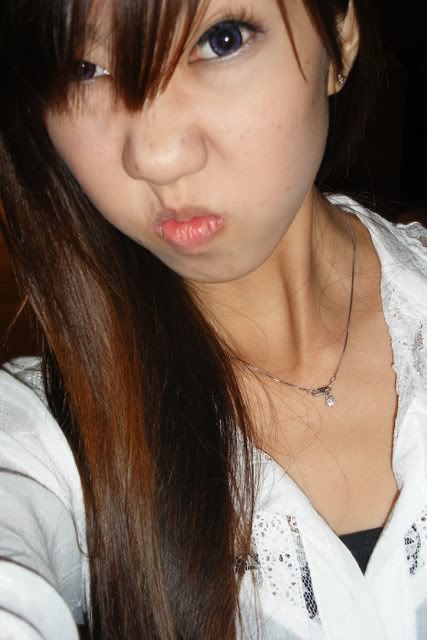 HAPPY NEW YEAR, TO ALL!
I WILL LIVE 2009 TO THE FULLEST!
TIME TO ENJOY TEENAGE LIFE!


When the clock strikes 12am!
Someone threw a bunch of coins, & everyone was busy picking up
money. Well, i guess it is some 'goodluck' sign.
LOL!

























I was sprayed by some guys!
It's always like that(every year)!
But nvm, this is more like a new year countdown! LOL.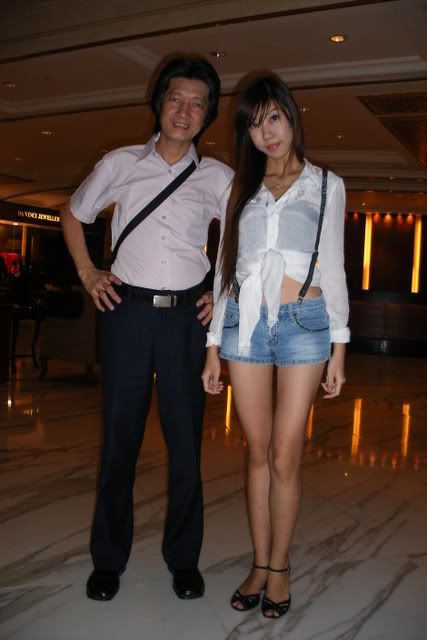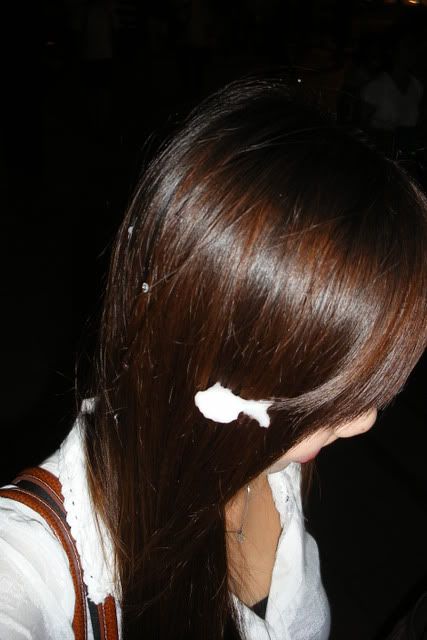 Thanks for all the sweet smses,
& sorry for not able to return replies to all!
But all the loves are really appreciated! Thanks!


2008 started so beautifully, goes through ups & downs,
& ended with some unpleasant stuffs.
How irony. Laughs!


I had a bad day at work today.
My unlucky day.
Hurt my hip, broken vase, bad hair day, no boyfriend...



This puboh broke my vase!
I complaint to her Mum. She is banned from my shop!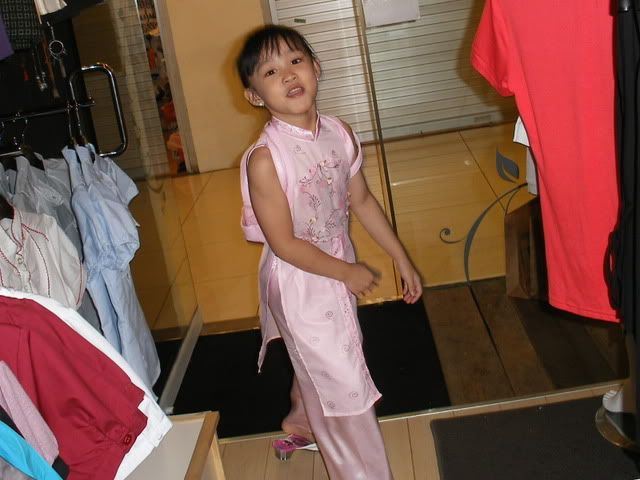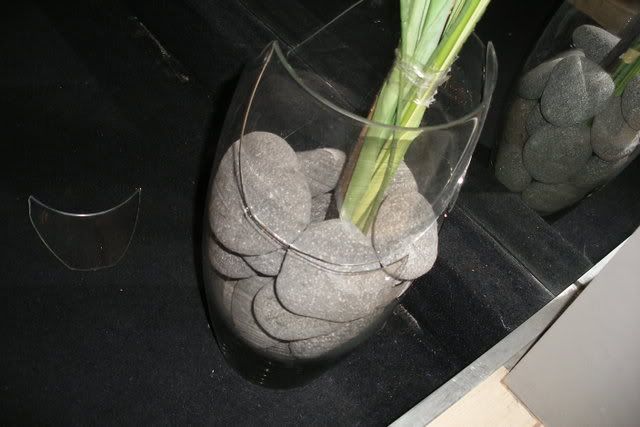 Working my ass off tml too, when everyone is enjoying.
How sad can my life be.