My new baby,
F480 Coral Pink
!
This shall be my
3rd
handset in a year.
I'm aware that this amount is ridiculous. LOL!
Bought this phone just for the sake of buying.
Why buy new phone when i don't need it right??
My mum has always wanted to get a cheapskate plus lousy
without contract for herself.
(those $$88 without contract ones sold in 7eleven.)
I don't allow her to cos those phone are really too outdated!
Just nice the $100 voucher comes in handy. :)
Choosed F480 cos the Pink is too CHIO to be resist!
I'm gonna 'bling' it in no time! Then it will be SUPER CHIO!
Hahaha.
[*guilty* ya lahs, i passed my LG phone to mummy.]
What! This has been the trend in my family.
I will pass my used phone to mum, mum will pass to dad.
So ended up dad's getting a super outdated phone.
Well, the rate of passing down depends on how often i changed my phone lors.
:D
i am trying very hard to be patience & 'touch' the screen,
but it can be really irritating sometimes when it is too sensitive,
or it can't sensored me.
i even asked my friends/ family am i human or not??
cos the 'touch' screen doesn't seems to react to my touch at all, sometimes!
i've got stupid fingers, i swear!
Now i couldn't have long long nails for my thumbs. :(
Okies. I'm starting to love the phone more & more. Smoochies!
Graduated from MDIS, engaged in BBDC...
Makeup-less!
Sorry if i freak you out with my ugly face. I'm born like that.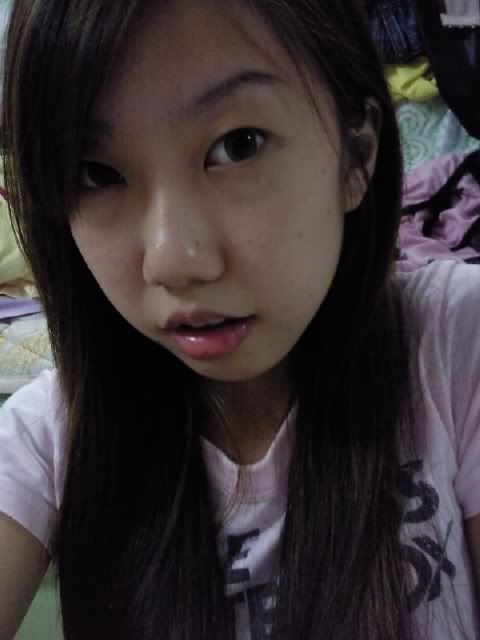 I can even go out without foundations now.
BB cream is the best invention ever!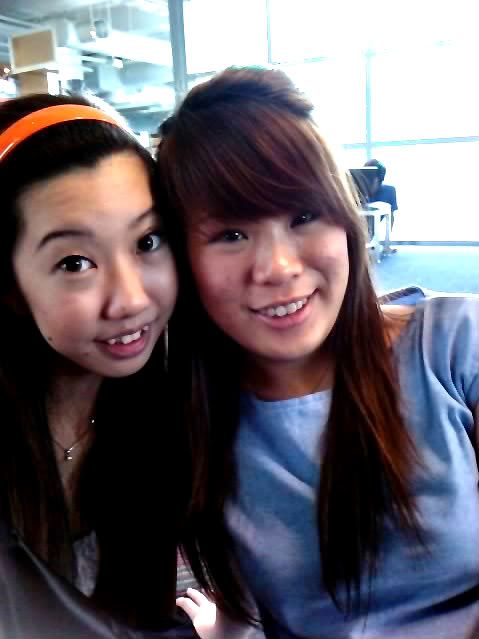 Great. My laptop is crashing on me soon.
I need an external harddisk to store all my important documents.
Sian.