Much loves..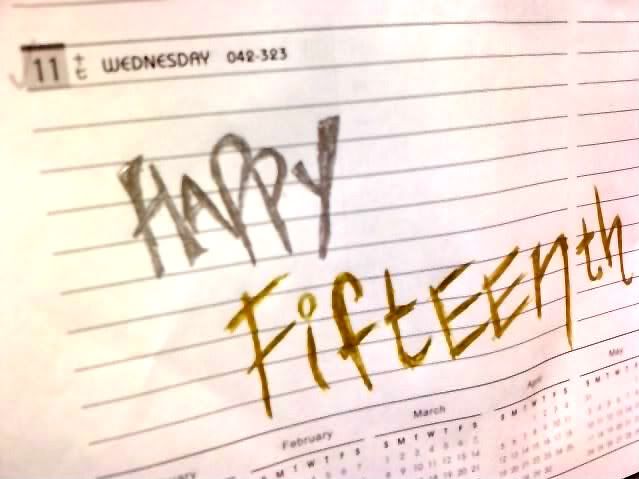 I told Mummy i was sad.
Cos i thought Baby has forgotten about that day!
& i was telling her nobody wanna watch both the Local Productions
with me. Kept whining & whining while we're on the bus to JP.
Then..... she walked me to Bakerzin, & bought me this!
Awww!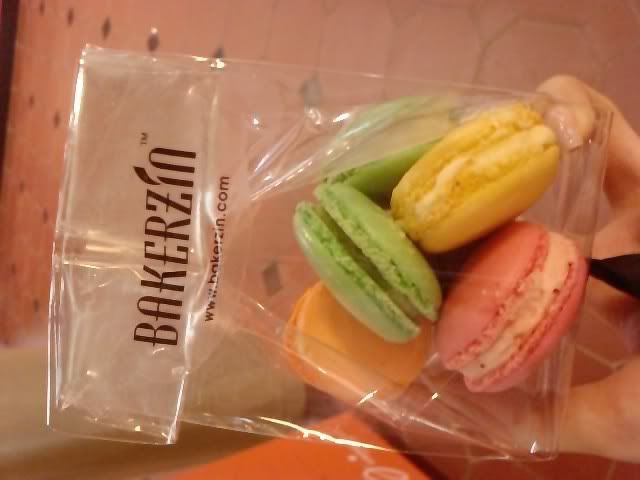 Went to New Future & i bought a pair of shorts. LOL!
I know, i have manymanymany pairs of shorts at home already!
After walking around, i suggested we go for a dinner.
Instead of settling down at the foodcourt, she bought some quick
bites & brings me to the Cinema.
I was so surprised of cos'!
My mama is a very very not movie-person & she actually initiates to catch
the flick together.
Yeahs! We caught Love Matters!
(& yes, we packed outside food into the cinema. Shhh!)
I see no reason for her to tears in this movie -.- Laughs!
At night, i finally received the first SMS from Baby.
He did not forget about it afterall!!!! :):):)
Heeeee!!!
***While typing this, my stomach is grumbling thundering loud!
I'm damn damn hungry!!!
& guess what's Mama doing in the kitchen?
She's cooking supper for me!
What an Angel i have!