Had some hiccups with my parents.
So what being an only child when i've gone thru so many... so many..
Sigh. Very tired. Endless stress.
Managed to found a few of my pictures taken during the Best Model search,
while surfing the net (randomly).
Not at the best angle, therefore sharing only 4 here. Hahas.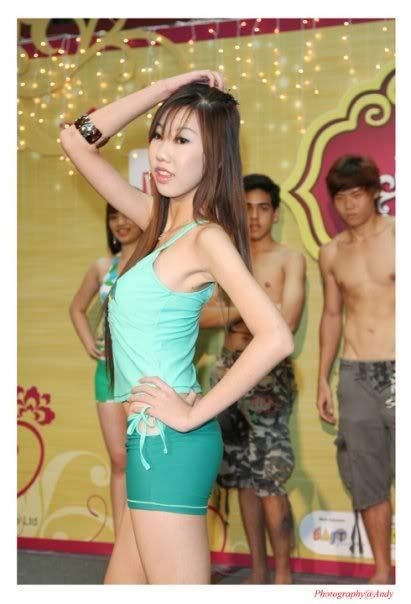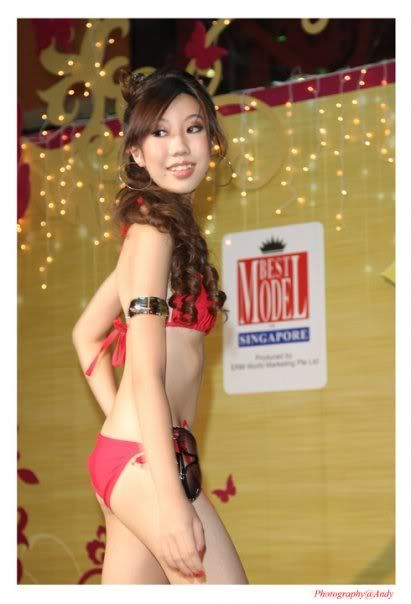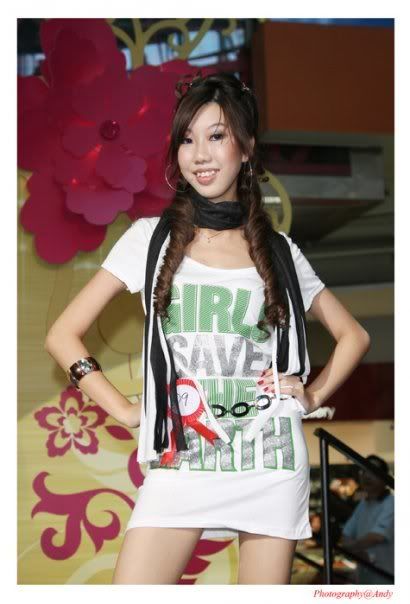 :))