Sponsored Advertorials



This post should be up by last week, but i delayed it due to some
problems with my lappy.
Sorry to the blog shop-owner if you're here! :(



Hello girls, it's time to give your closet a new revamp!
Introducing

Karens Desire

....





http://karensdesire.livejournal.com




Sweetie Karen is very efficient! She emailed me regarding the advert,
and after a few replies, TADAH! My items were mailed out! Fast!

She mailed me this BabyDoll Top which i love love love it!
This is so my kind of style. Comfy, cute, yet not overdress at all!

It can be a long top if wear with a pair of shorts.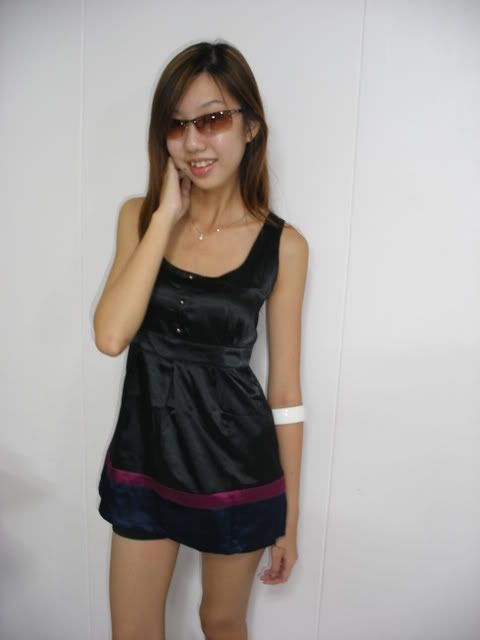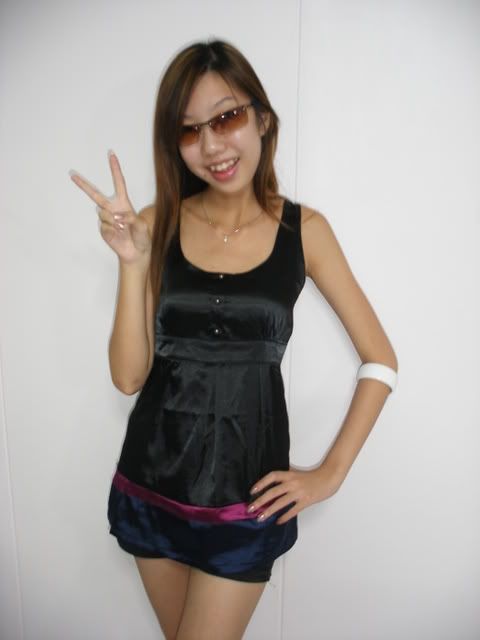 Or just pair it up with a legging!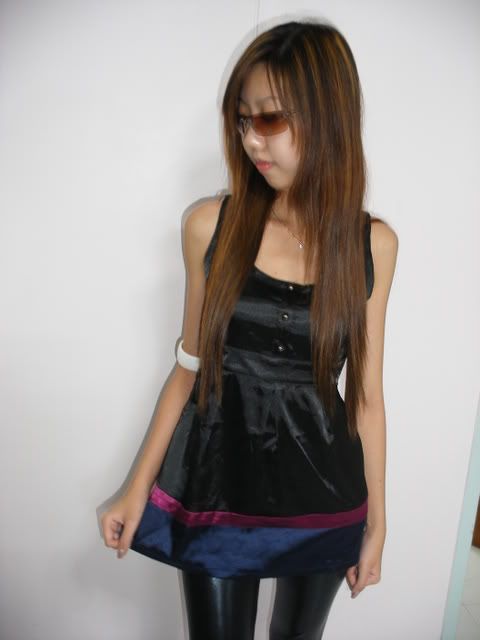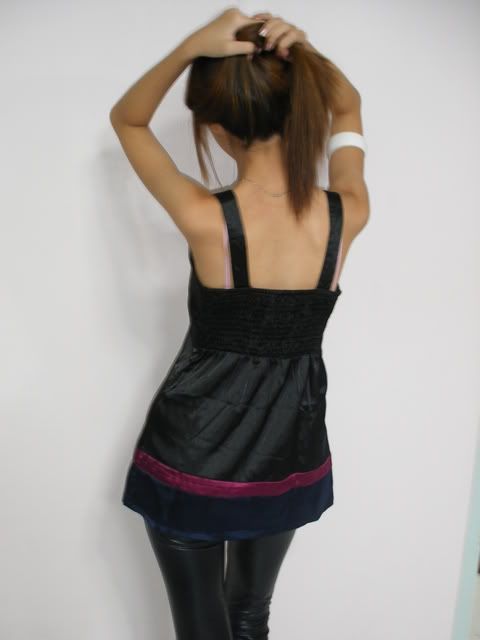 Other pieces which i love too!

So sad, their pretty pieces always oos out very fast, so do join in their
mailing list to not missed their regular updates!


http://karensdesire.livejournal.com/628.html#cutid1






So faster click to website now & enjoy shopping!


http://karensdesire.livejournal.com/
http://karensdesire.livejournal.com/
http://karensdesire.livejournal.com/
http://karensdesire.livejournal.com/
http://karensdesire.livejournal.com/