Some last minute girls issues happened which ends up with only
me & Dawn working.
As usual, i love army events.
We enjoyed our work with the other 2 Tiger babes!
Hahas. Supposingly to serve the VIPs with food.
But lion dances are taking their own sweet time to perform, & all most
of the VIPs left half way.
So we were slacking all the way! Coolness!
I was stupid enough to surrender my phone, but smuggled the digi cam in.
Hehehe. So some pictures here!
At first was wearing this purple Cheongsam, but Dawn is having some
trouble with hers, so i exchanged with her. :)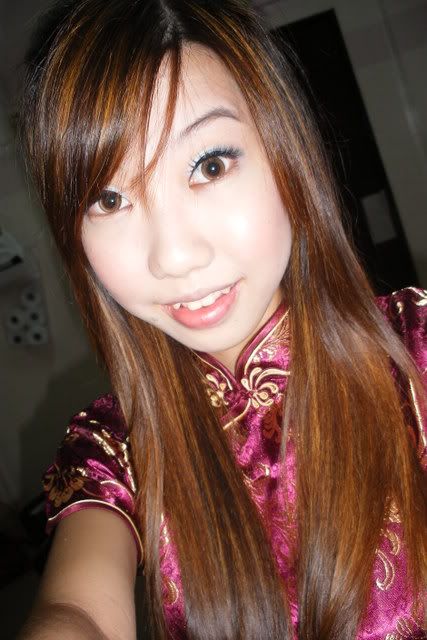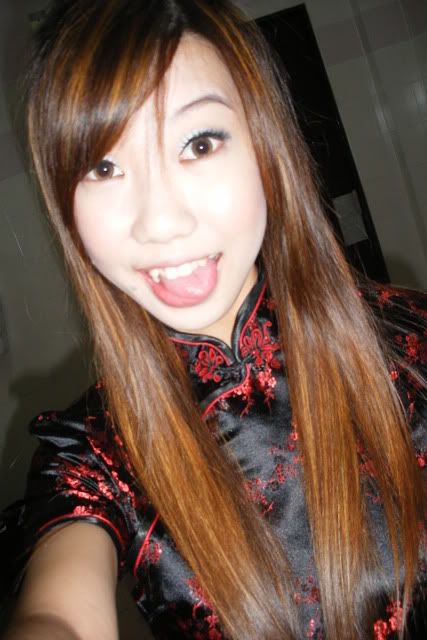 Friendly bubbly Dawn! I feel so short beside her lors!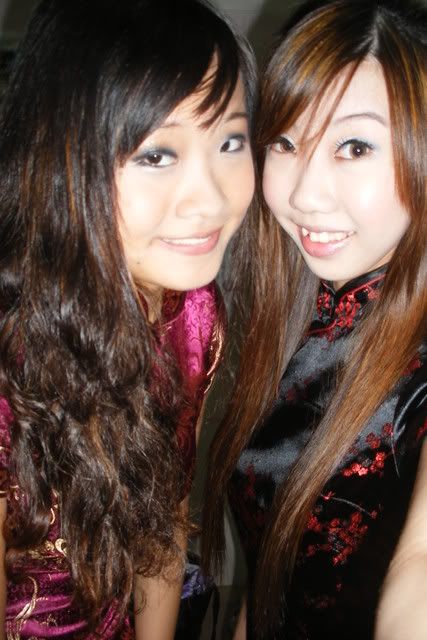 But i feel like a giant beside Irene!
You'll never get to guess her age correctly!
The TOTO that 'Cai Shen Ye' gave me!
But sadly, it didn't win.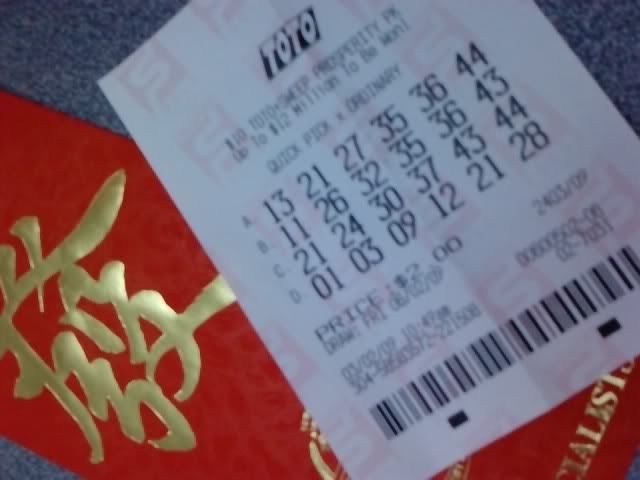 Back-dated pictures from that Chingay night.
Final rehearsing.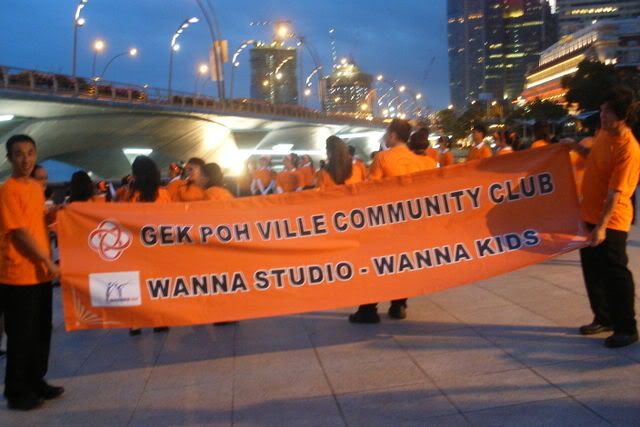 The other performers..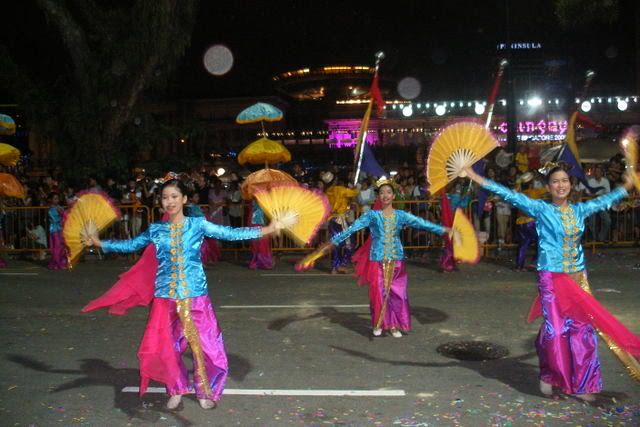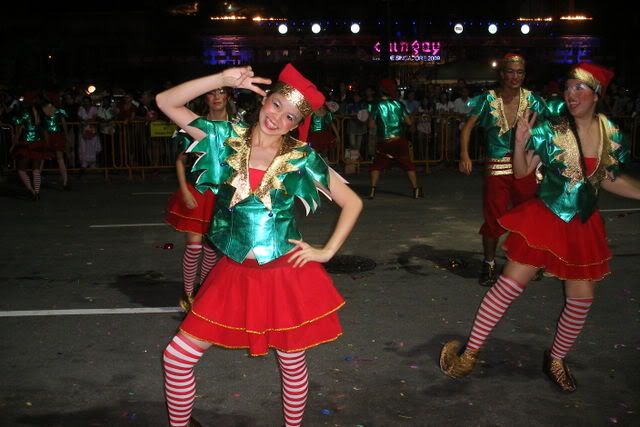 You recognised her?
She's the mediacorp artiste Dawn Yeoh!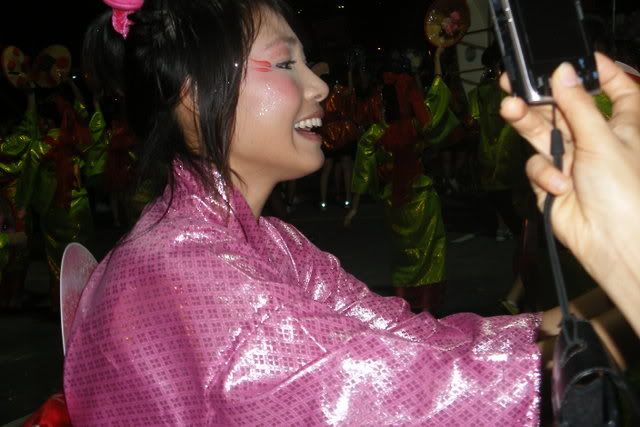 :)
Ok, that's all for today.
My bed is calling me. I'm going to hug her now.
Byee!