NOPE. YOU DIDN'T WENT TO THE WRONG SITE!
I JUST CHANGED MY BLOGSKIN.
I KNOW IT LOOKS KINDA CRAP NOW, & IT STILL DON'T WORK WELL ON MOZILLA!
ANGRY LORS! WHO CAN HELP ME WITH IT??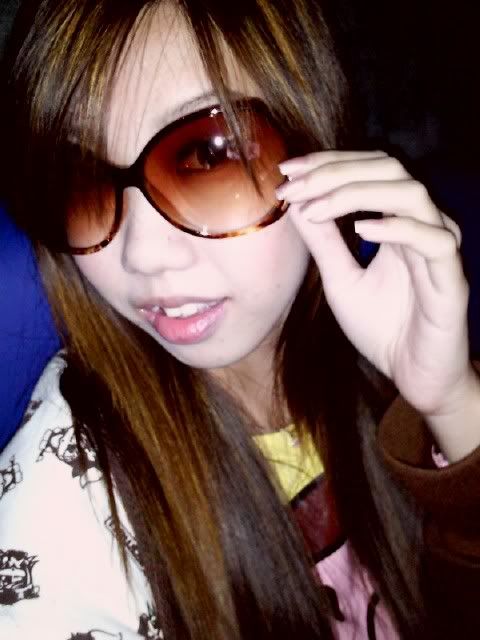 Just a short summary of what i have been doing:
- been staying at home mugging for papers
- been hitting the driving centers frequently
- been meeting Jerald ALOT, & also Yingxian & Janelle
- been singing Karaoke at home & outside
- been Facebook-ing everyday
- headed the Zoological with
him :)
Basically, i became so "homely" now.
I miss those busy working & crazy party times!
I missed so many events due to those
motherfucking
exams!
I need $$$$$ !!!