Heavy-images post ahead! :D
Angelyn Seet Xiao Tong
turned
19th
on 16March!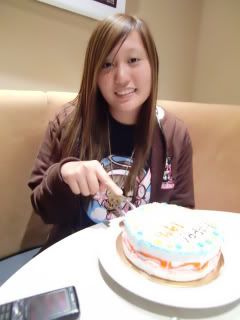 The
kakis
celebrated at NYNY for her, but we lack of Janelle & Jerald this time round.
So sad. When will the 5 of us reunion again? Don't tell me on my birthday hors!
DIY-ed the cake at Icing Room! So fun!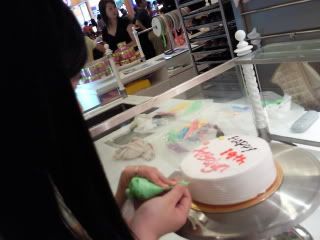 .
.
.
.
.
.
.
.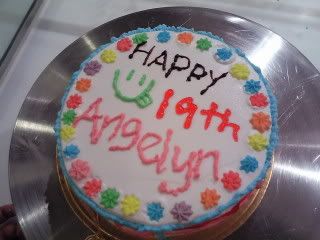 We placed the cake with the crew in order to surprise her.
Let the pictures do the talking!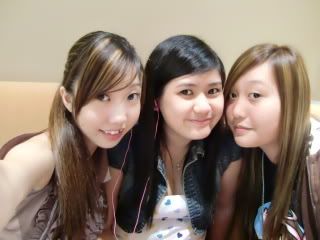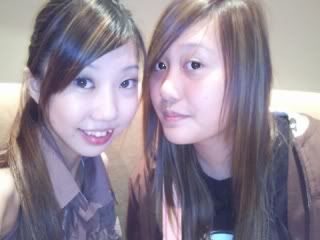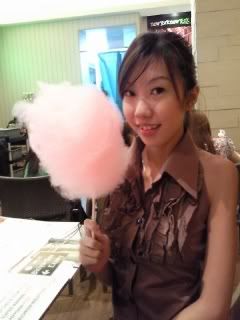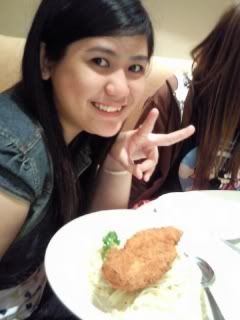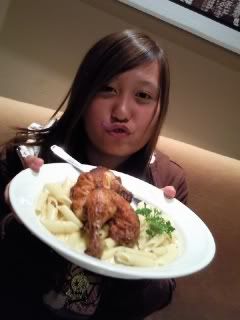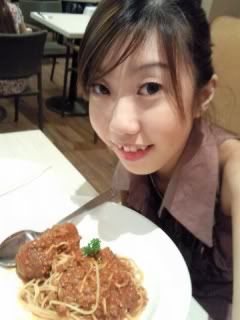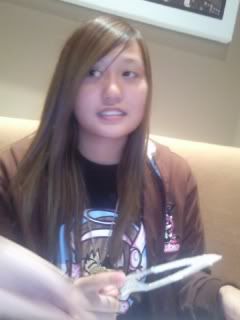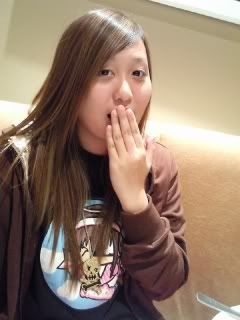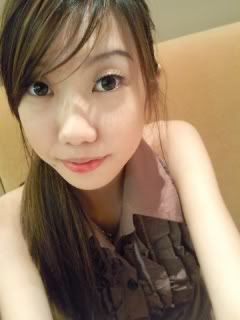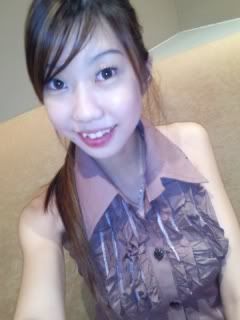 Oh. I miss him !
Mcdonald breakfast can be so addictive, & sinful!
I'm whipping up something in the kitchen tomorrow!