These stupid tablets are not those normal ones,
& it cost me a bomb -.-
I'm down with
lymphatic vessel infection
!
Go google it. Don't worry, it's not something really bad as shown on webs.
Mine happens somewhere at the throat, where it got swollen & caused a lump.
It's very common actually, just a very terrible & serious sore throat. :(
Very very painful!
I ate nothing but kept drinking water these 2 days,
surprisingly i don't feel hungry at all!
& my voice are still ok just that i need to talk way softer, if not, it hurts.
The conversation with my doctor was very funny:

Doc: Hi Goh Zhen Lin, you're 18 going 19? Studying or working?
Me: Hi, yeahs, student in mdis.
Doc: Ok, how are you today?
Me: i'm not very fine!
Doc: *laughs* ok, tell me where you feel unwell....
Me: blah blah................. & i just realised i got this very big lump over here(neck), which i don't know what was that? Why will have this lump? Is it cancer or what??
Doc: *laughs* Don't worry. You relax. *he continue checking me*
Me: How????
Doc: It's because your lymphatic vessel get infected & it got swollen, that't why you will feel that lump popping out. It's often happens on more serious
sore throats.
Me: Huh? Really?
Doc: *laugh again!!!* Yes, don't touch any heaty food for now..........blah blahs...
Me: Ok......


HAHA! He kept laughing i don't know why!
Those "
Hohoho, Hahaha."
kind of laugh coming from a doctor...?!
I think i'm damn paranoid too!
I kept thinking lump = cancer , & "
lymphatic
" this word don't sound too good for me.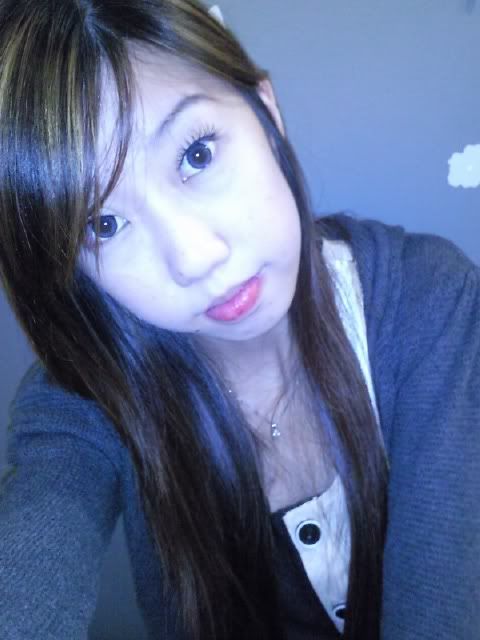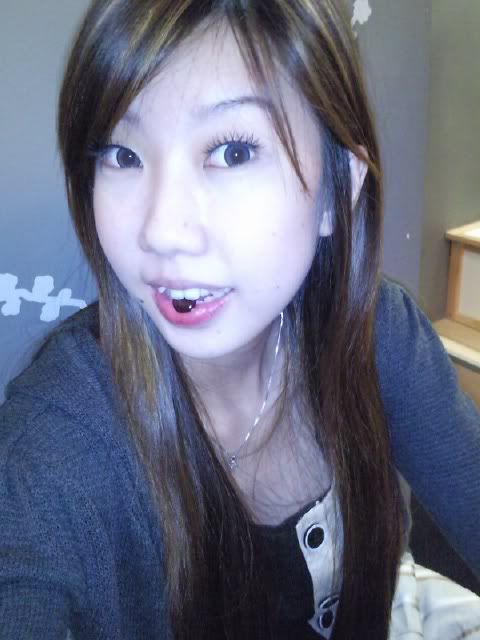 Cabbed to & fro for work.
Cab fares + Medications = #$$%^&*!#$%