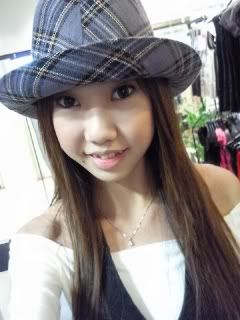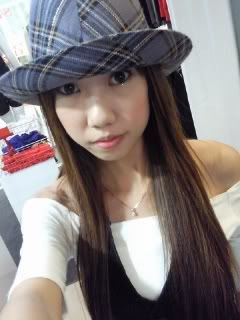 Days ago, while strolling along The Cathay, i saw....
.
.
.
.
.
.
.
This cutie pie, Joshua Ang!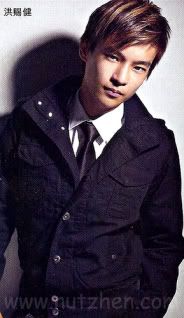 Awwww. Though i'm not really a fan of his(i find him very beng.
*his fans please don't spam me pls!*,
i still think he's cute uh!
The thing which makes me sooo excited was,
we even exchanged a glance with each other cos' we were so near each other!
He did notice me, you see! OMG! Hahahahahaha.
But not forgetting, he's hugging a pretty beside him. Diao -.-'''
Ok. Enough of that guy.
There's always so much to buy from Daiso!
Surprisingly i get to see some 'decent' falsie. Bought many many junkies too!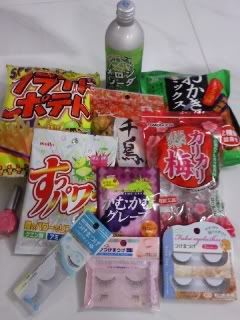 I love this cheapdirt pasar malam 'Sharks Fin' soup!
It's a must-buy whenever i passed by the Interchange. :)
Ending off with a few of my camwhoring pics.
Few mini zits popped up at my face! :(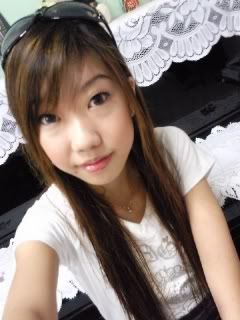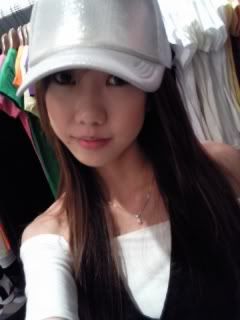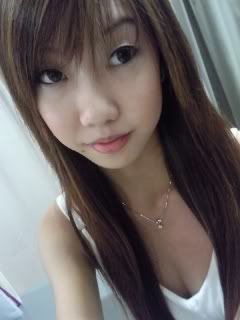 BTT tomorrow, school starts on Monday.
& i'm sick again.
BOO!