Some days ago, we went to the Zoo. Hahas.
It was so exciting you know! I am always anticipated for excursions like this!
My date was
him
! & coincidentally
Janelle & her beau
were there too.
I swear we didn't plan this. It was purely coincident.
WTH, i don't wish to see her one lors! LOL! Jkjk!
Boohoo! It rained cats & dogs when we were only halfway our trip.
Damn damn damn! I haven got the chance to go to the kids rainforest area to play,
haven see all the animals yet!
So sad lors! I don't care, i wanna go again!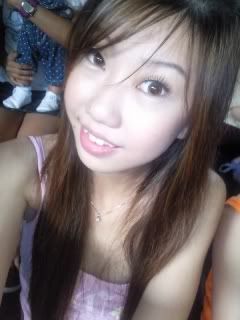 Many random animal's pictures!
The Elephant show was really entertaining! LOL!
Look at those pictures carefully, they are in sequences..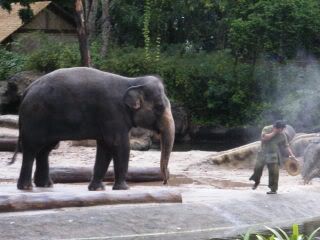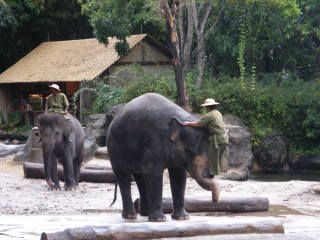 Lucky i was smart enough to bring an umbrella with me!
If not we would be all become drenched chicken already.
The umbrella is really mini though, merely enough for two.
So the other 2 resulted in buying a raincoat! wahahahaha!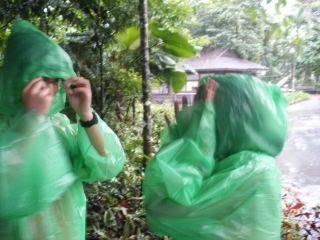 While blogging, i can smell the fragrant of my Cheese Cake !
However, it really looks horrible. Doesn't taste too good too. :(
Nvm, i shall try again next time.