So much of not clubbing for this month.
Butter Factory with my usual clubbing kakis.
Joanna, Gillian, XiaNoi, Audrey, Valerie, Joanne, Cindy.
Joined Beanie & Nick's table soon after.
As usual, the queue was freaking longlonglonglong.
All thanks to Nicholas the 'guest list guy', we're on the Guest list.
XiaNoi came so lateee! Saw Amanda over there.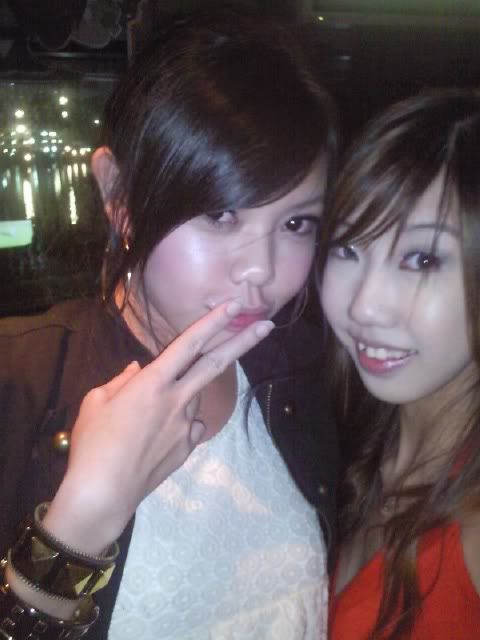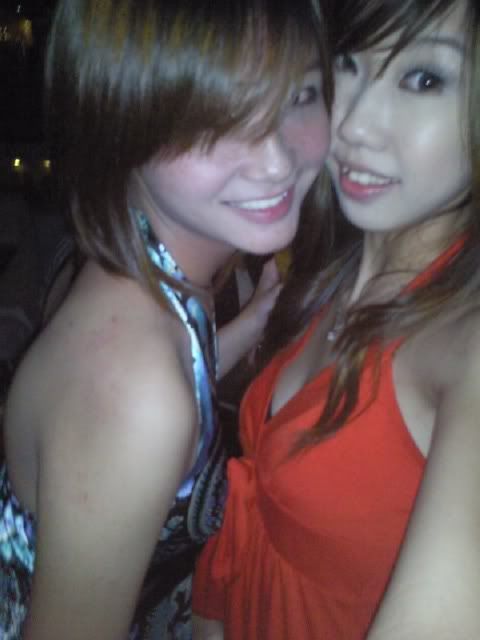 Audrey! You are literally "RED" in colour!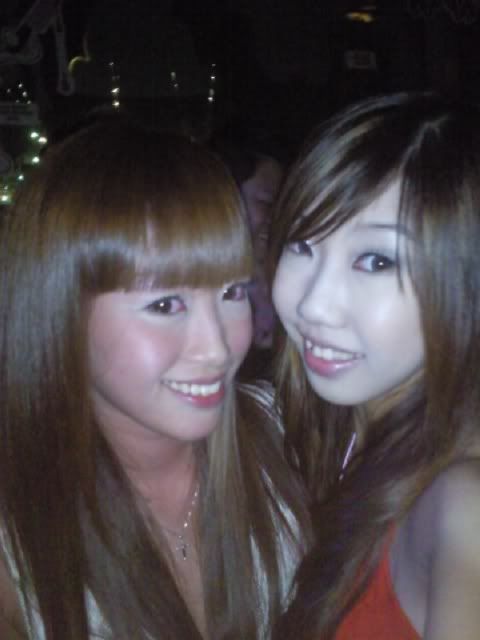 Gillian, Jojo, & i don't know what's his name. LOL!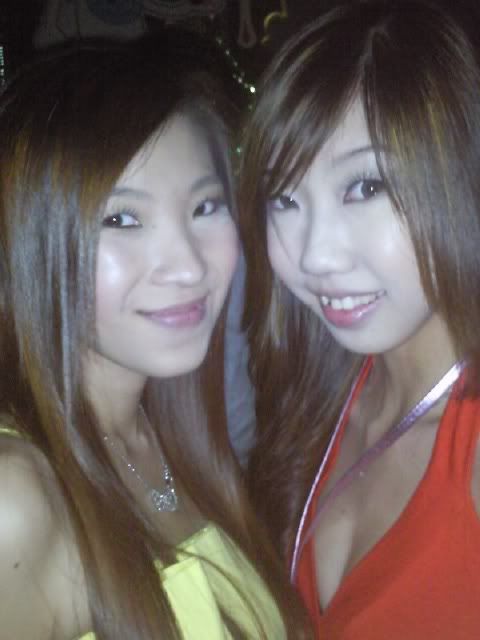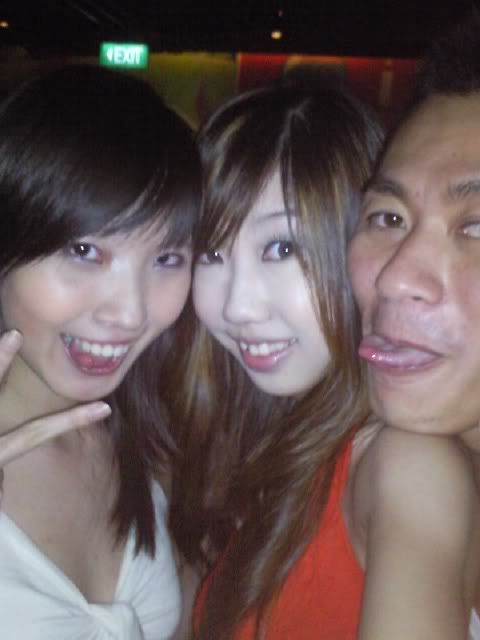 Half of the babes here!!!
The guys were Jojo's friend. They were damn hardcore!
Drank 2 cups of Vodka, a cup of ALMOST neat Martell, & those 3secs 5 secs kind of thing.
Scary!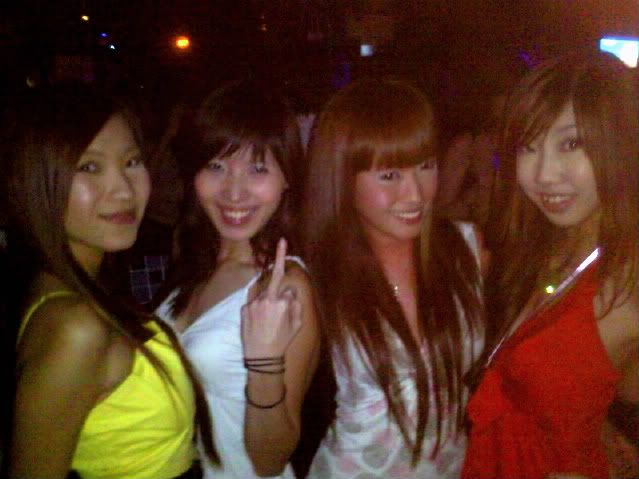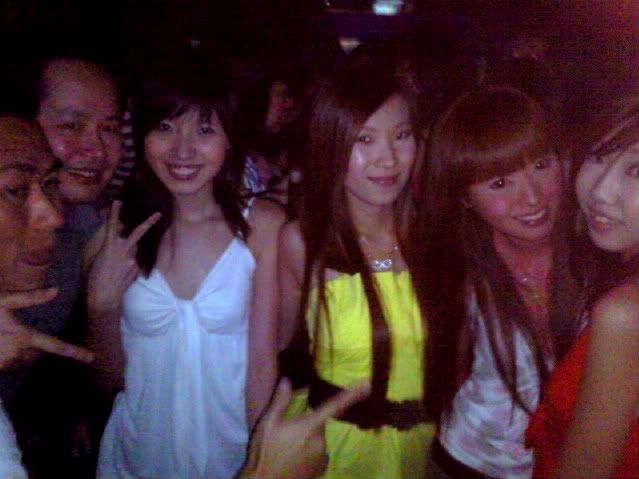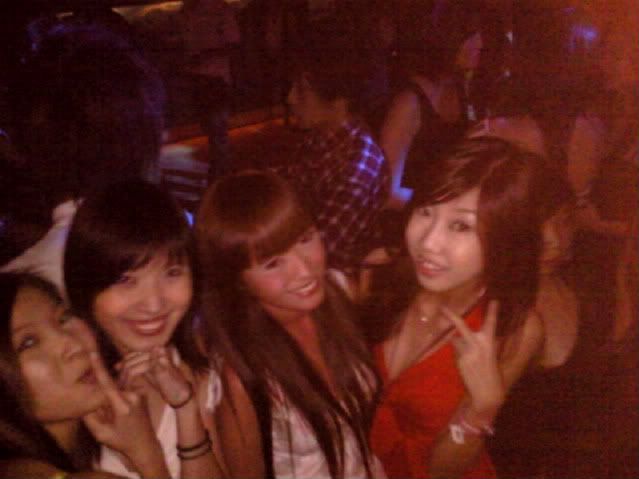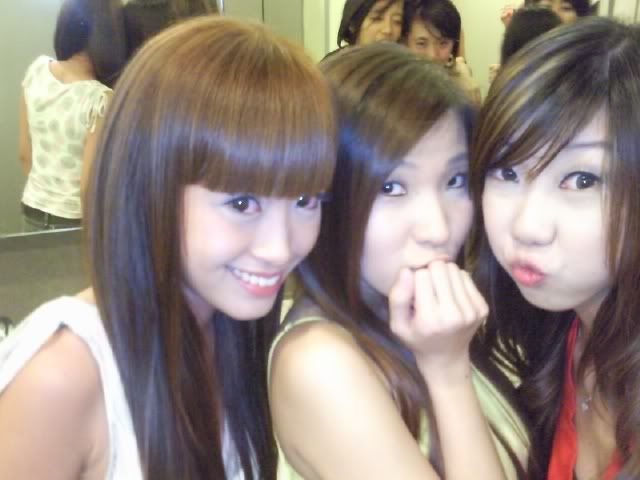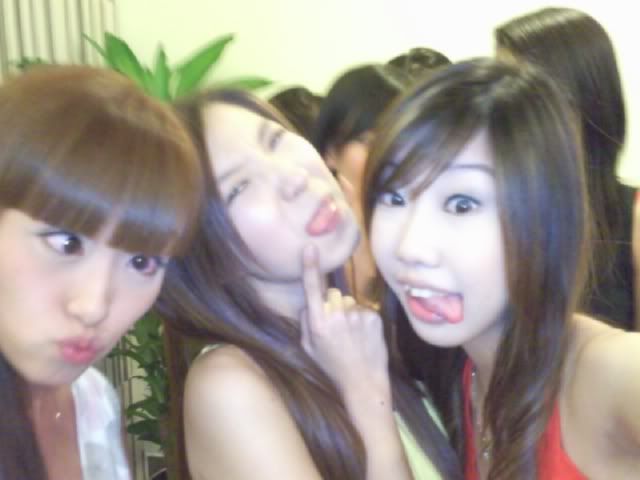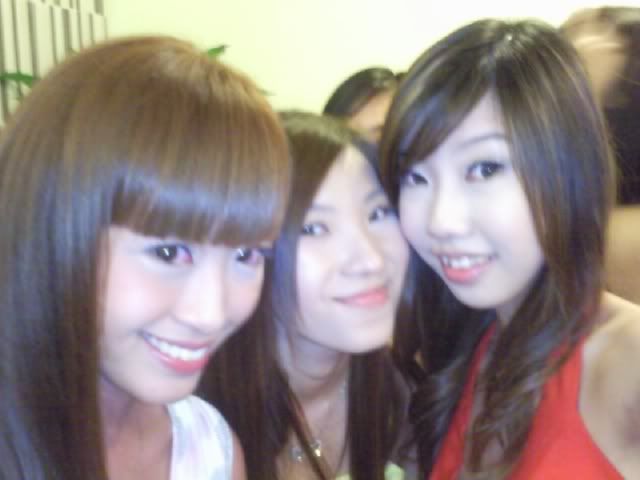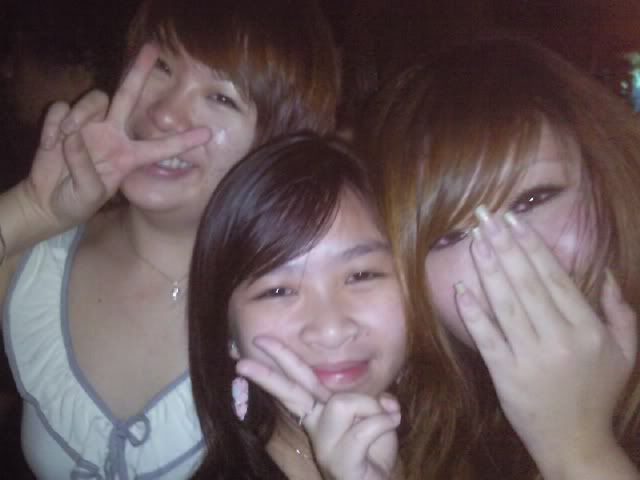 My lovelove Valerie, & cutey Cindy!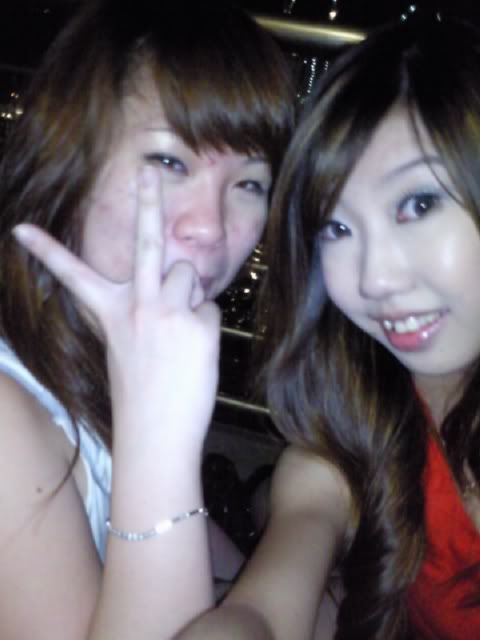 My dear Joanne is so damn high after 3 drinks! So fast!
She will turn into a big pevertic girl after drunk, she kept grabbing my nehneh & kissing me. WTH lor!!!!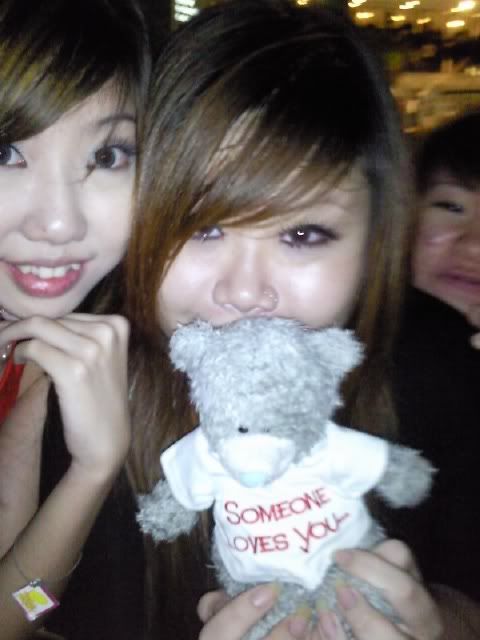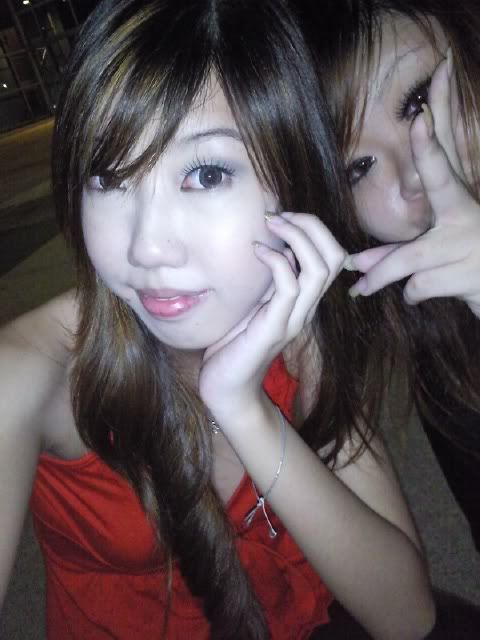 "somebody loves you" - what a nice phrase!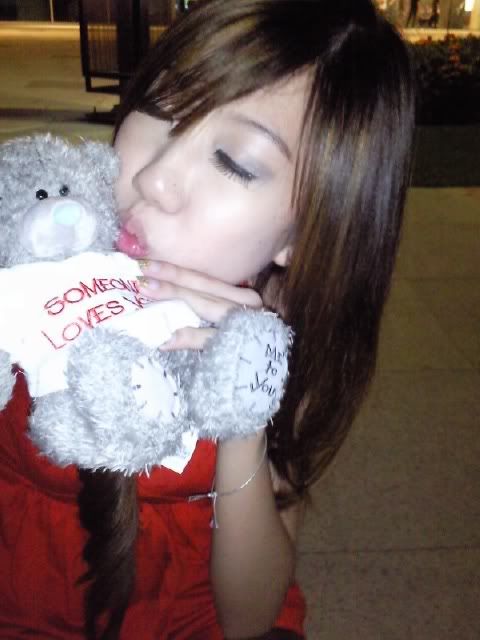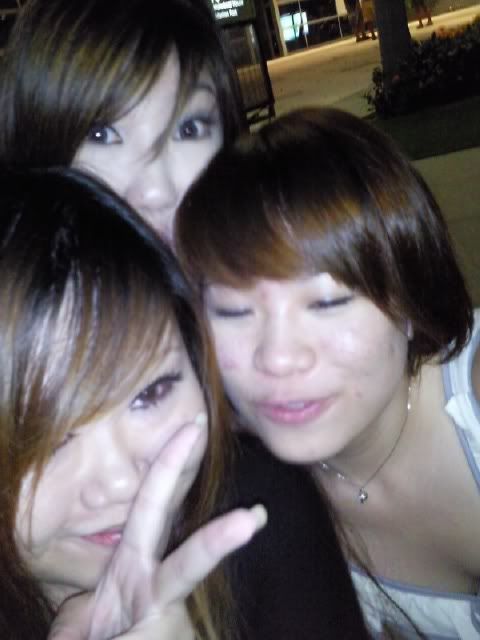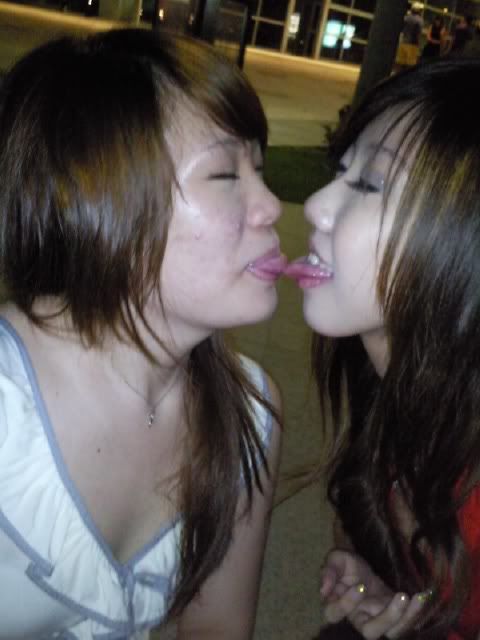 Beanie upgraded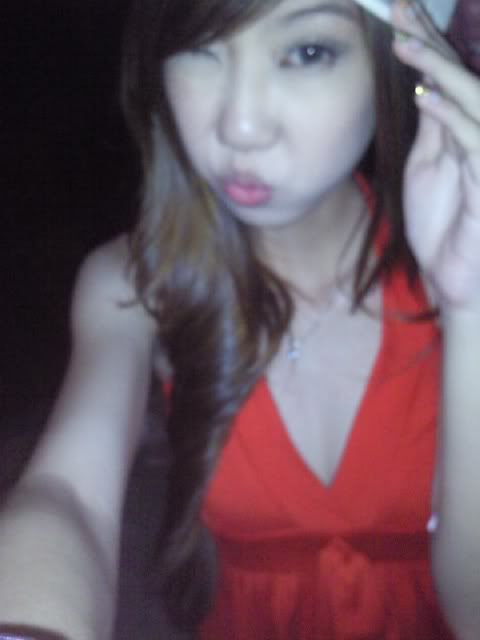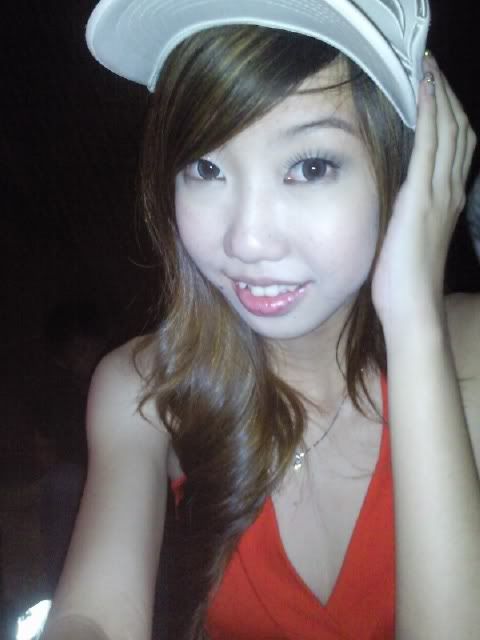 to cap already! HAHA!
At Beanie Jeremy's table! I'm better than him in 5, 10!!! I'm damn happy you know!
His friends even played with me. Hahas.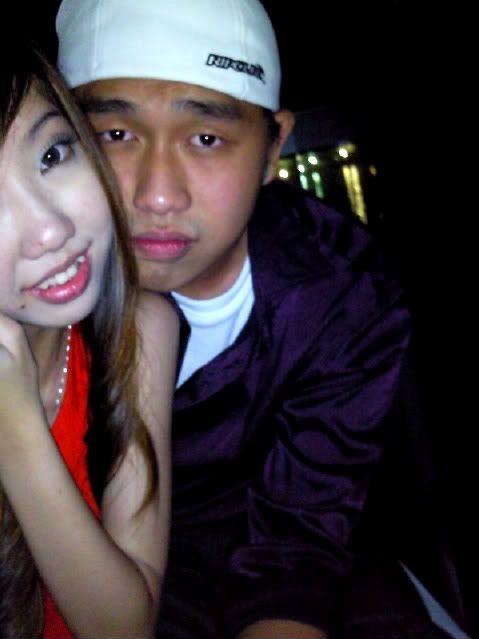 My broken lanyard! I don't know how the hell it will spoil. :(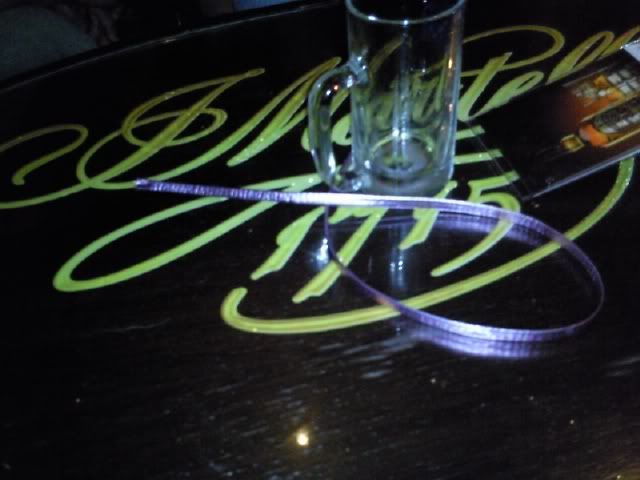 Look at this guy, he's high-ing halfway already. Got so many girls around him!
I've got all his exclusive unglam pics. So funny! HAHAHAHAHA.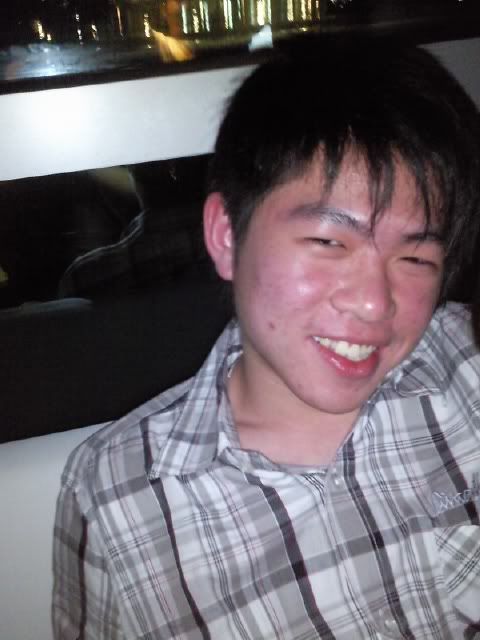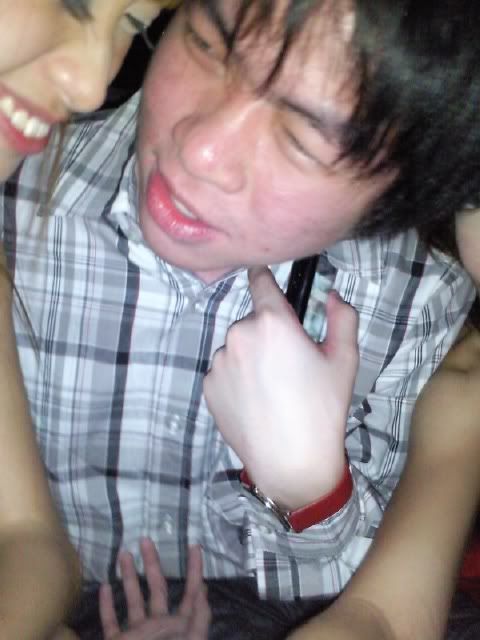 Cabbed back with Gill & Aud.
Puked in the cab & continue puking at home. I'm not even that high nor drunk!
Stomach just rejected all the Martell, but leave all the Vodka inside :(
Skipped school today, as expected!
Freaking tired & lazy to go..