Today's paper was pretty ok. "Vomitted" out all that i have studied!
Still, i don't think i'll make it thru. Blame on me for not study hard enough lors.
Hack lahs. Finally i can sleep early & peacefully.
Have been sleeping at unearthly hour, fucking stressed, especially last night!
Headed to Bugis with
Val
after exam. Walked around Bugis street, got myself 2 belts & pampered outselves with manicure while waiting for
Shirley
to reach.
Then, headed Haji lane! It was my first time there lors!
Apparels there are nice, but i find them quite over-priced.
Soon after, it rains & we ended up slacking at Coffee bean. Love my Matcha greentea! :)
Walked over to Illuma
(the new shopping mall beside Bugis street)
& bumped onto
Gillian
&
Stephanie
so coincidentally! Anyway, its my first time to the mall again, it's is big but empty! LOL. Wanted to go for sheesha lors! But plan changed & ended up boarding a fucking hot,squeezy & bumpy bus to
Val'
s house. We pretty much regretted not to take a cab, cos the freaking bus ride is fucking unpleasant! Hottttt, squeezy & bumpy rides made me almost felt like puking!
So anyway, we gambled
'Dai Dee'
.
Was losing all the way, won only 2 games! & that 2 games actually allow me to recoup back my loss with additional few bucks! :)
How cool right?! Paiseh uh,
Shirley
&
Val
! Hahas.
Soon after,
Shirley
& I cabbed back to Jurong.
It was only 8 plus for goodness sake! Seriously too early for a Saturday night!
The day before yesterday,
Val
love put me aeroplane to school! >.<
But luckily Wieli &
Jonathan
to accompanied me to school. :)
They waited quite long for me at the train station as i was kinda late, crash into my class with me throughout the whole lesson, help me jot down notes & walked me to the busstop.
They super nice right?! The guys are just super free i guess. Hahas.
Anyway,
Jonathan
is
Wieli
's friend, my new friend. LOL!
Guys, you are checking out your pictures right??? Here are they!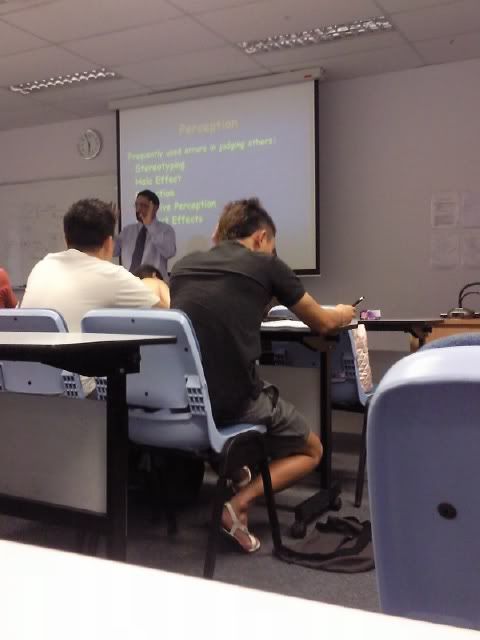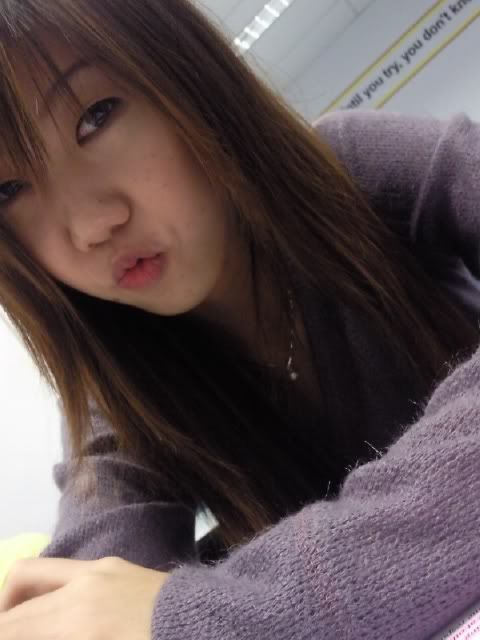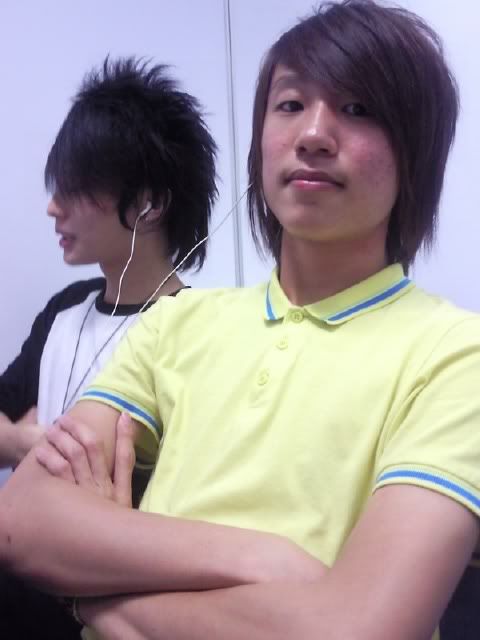 Alrighty, i shall get back to my facebook now!