I was called down over to Expo Hall 2 last minute for the IMDEX ASIA2009 today!
I wonder what is that fair for, because all i see was many Ang Mohs, & Airforce kind of pilots!
Damn cool..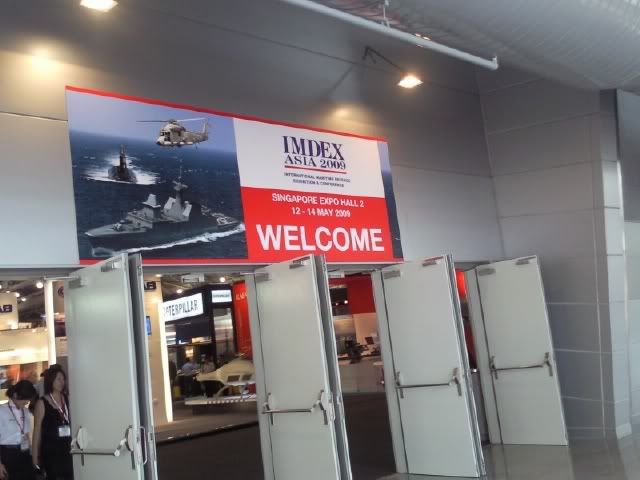 Am working for Carlsberg. & i'm supposed to work for only ONE hour.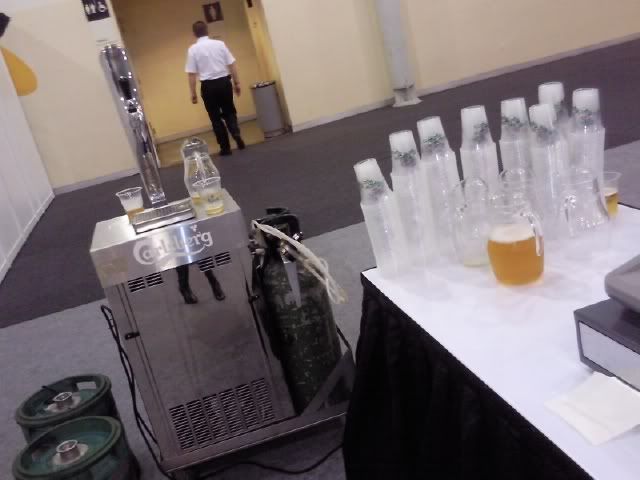 Luckily cab fare was claimable, imagine i live at far end Jurong!
I was called at 2.50pm & i'm out of my house by 3.15pm & was supposed to reach at 4pm.
Am so efficient right?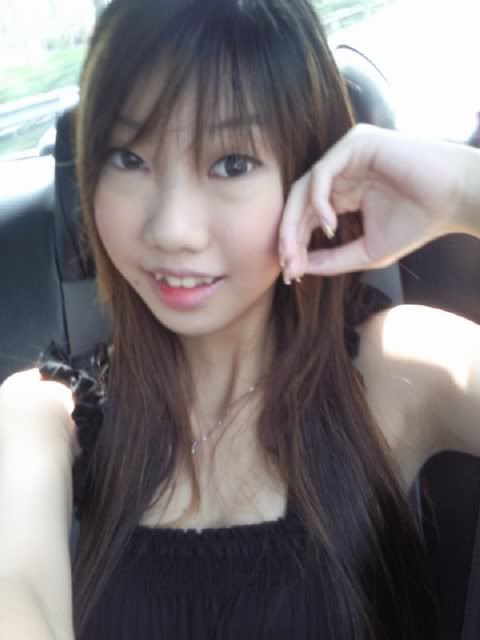 This is my lunch. So pathetic! Who wanna bring me out for 'mum mum'?? :P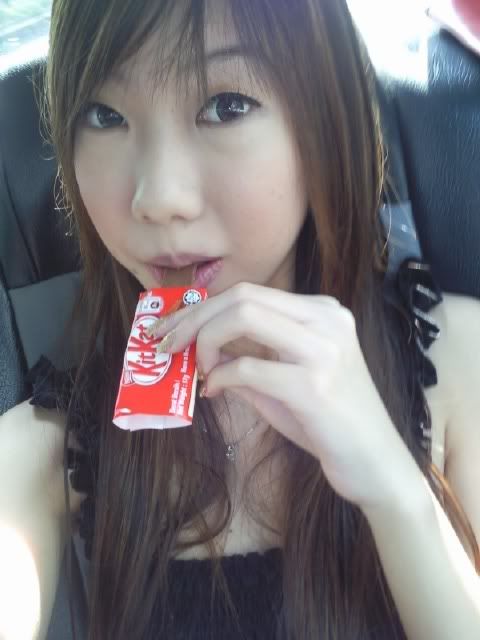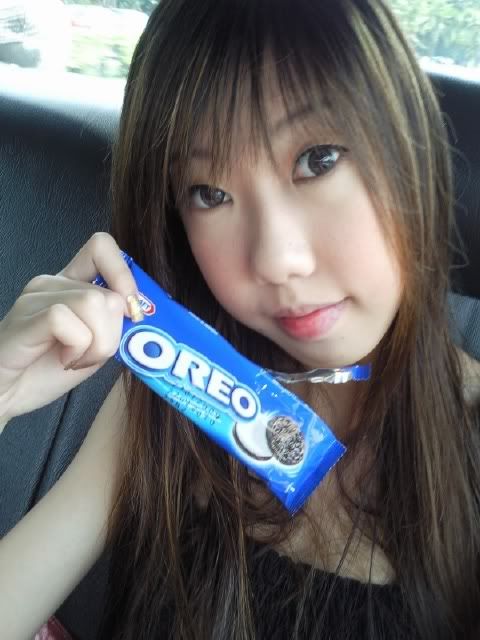 So basically by the time i got my passes, get changed, i do not really need to do anything as beer was also running out too.
------------------------------------------------------------------------------------------
Last Wednesday, went over to Lau Pa Sat to get some munch before getting into Butter as i'm kinda hungry.
Super high
ButterFactory
night with a big big group of people!
Janelle, Darren(Janelle's Bro), Darren's 2 exchanged programme student, Wieli, Ivan, Stephanie, Jocelyn, Gillian, Audrey, Amy, Amanda, & Beanie's big group of clubbers(the names goes never-ending).


As usual, we joined in Beanie & group! Partied till club closes & we went over to Boat Quay for supper.
I would never want to squeeze in with this crowd!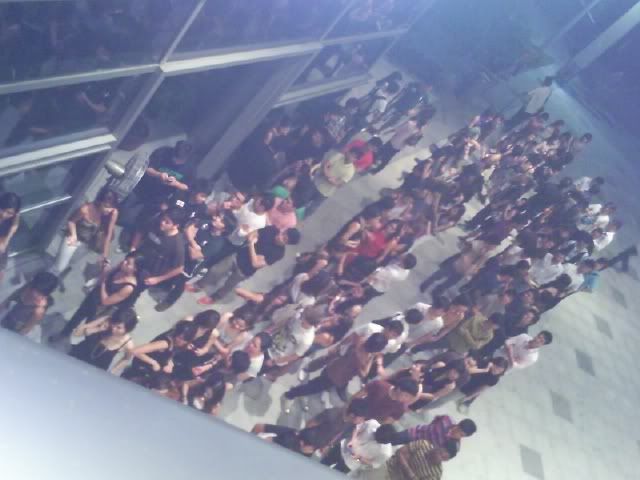 Thanks to Nick, we're always the VIPs!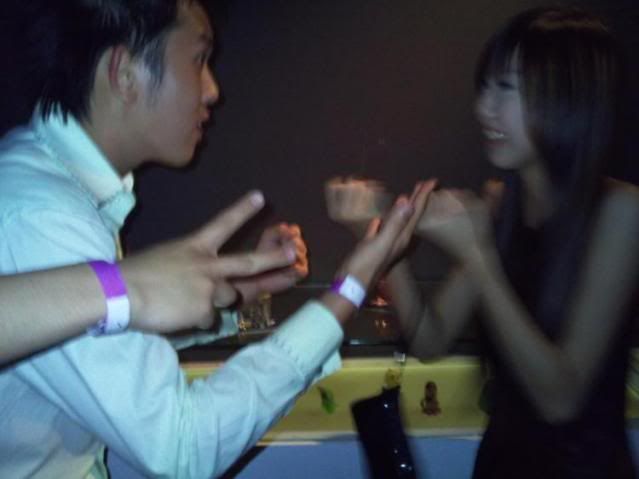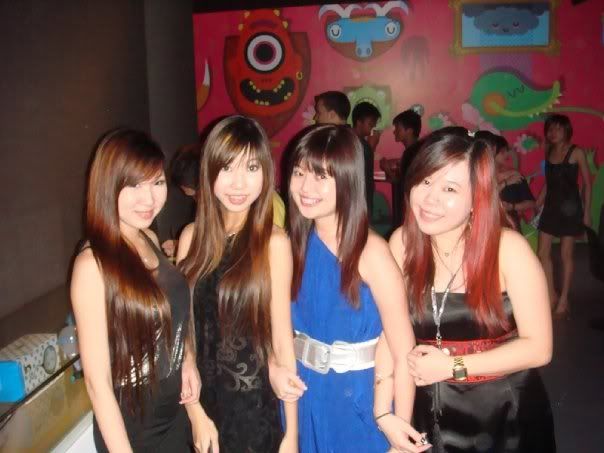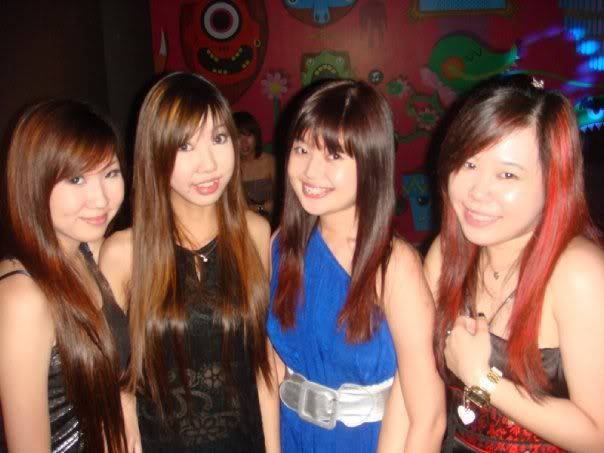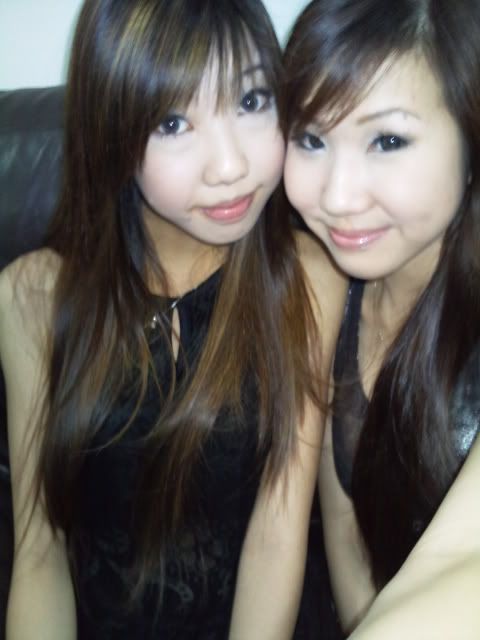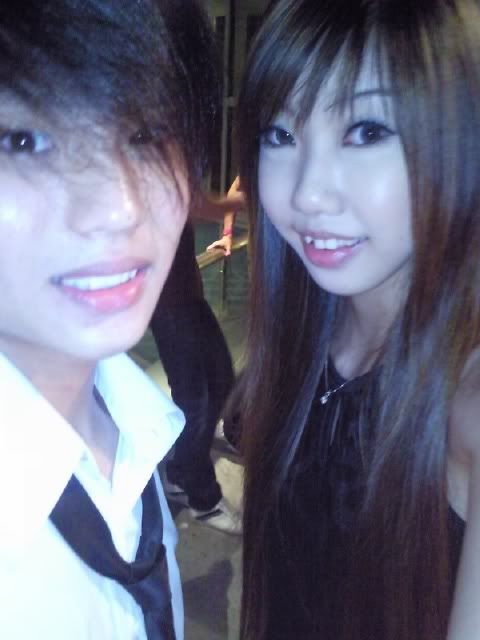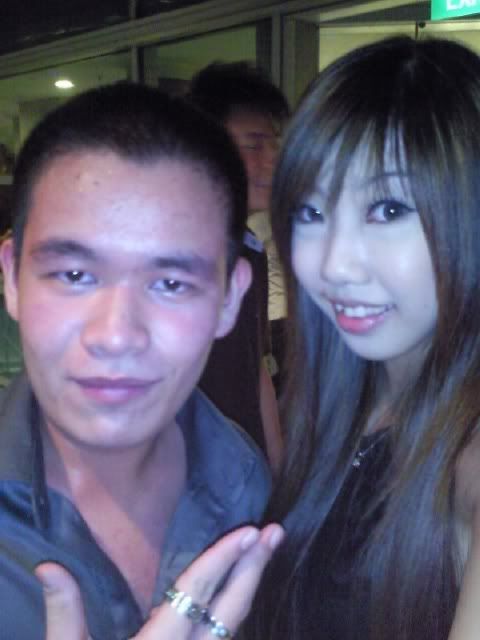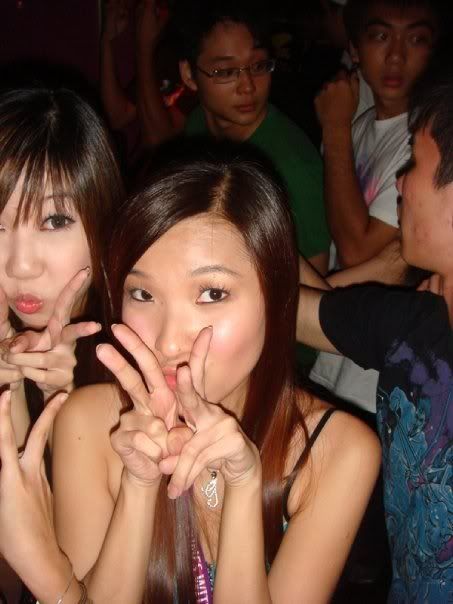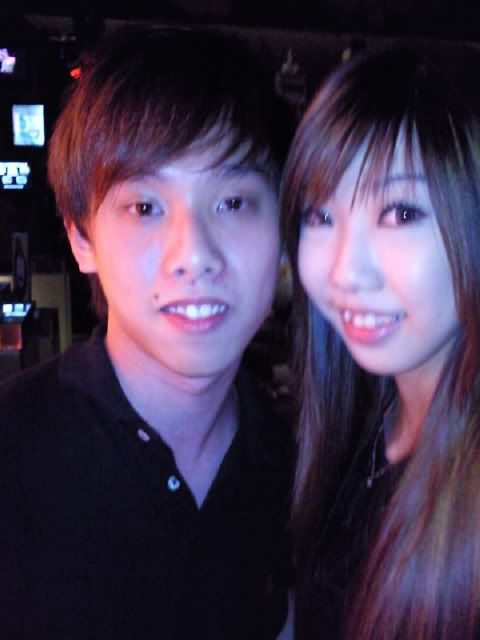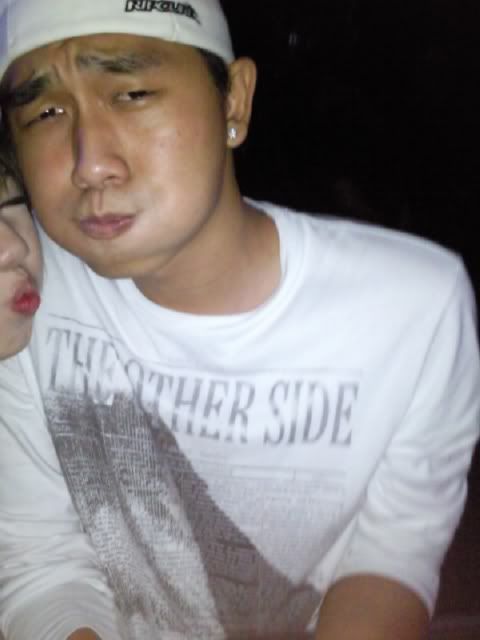 It's Donovon's birthday celebration tml at Butter.
But i doubt i'll be heading down, will give it a miss & mugged for my upcoming papers.
See, i'm such a good girl right!
So stop saying i'm a clubber lors. Cos i'm not! >.<