Advertorial for URBANSTREET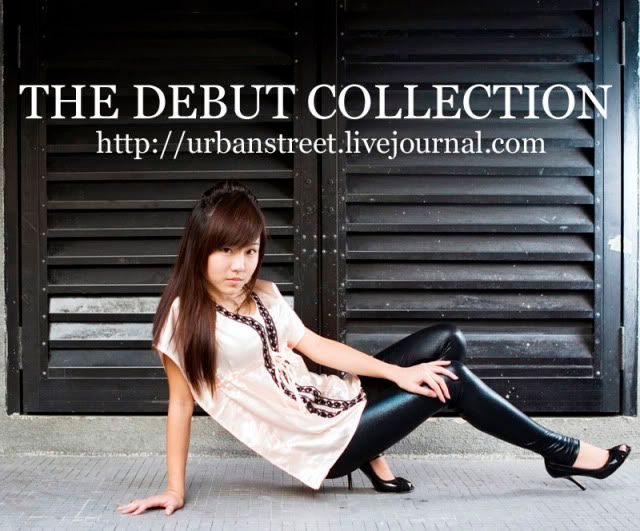 Yet another new blogshop!
http://urbanstreet.livejournal.com/
Dont you just love the pictures? So pleasant to look at :)
A few of the pieces really caught my eyes.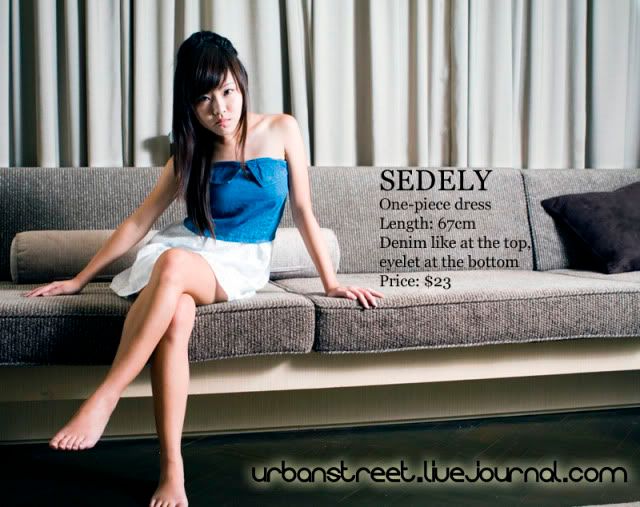 FREE normal postage!!
Most importantly, handling of enquires will be done promptly and quite regularly,
so no worries that your queries wont be answered.
They have good customer service:)) So what are you waiting for? Go support alright?
I think some of the prices are super low =D
http://urbanstreet.livejournal.com/