(taken last night!)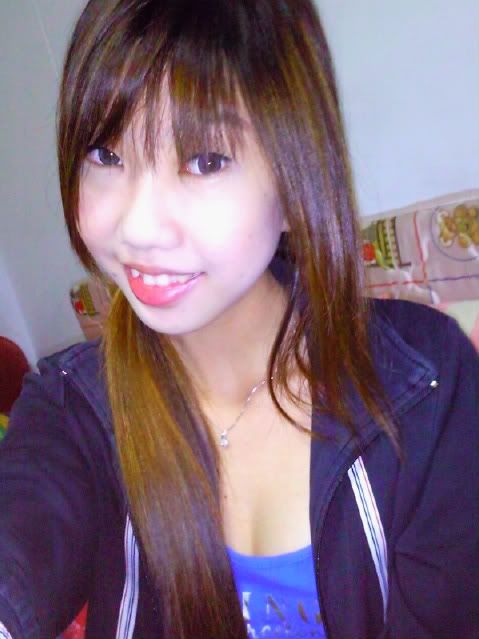 This should look familiar to some.
(badly angled picture, as i'm so afraid photo-taking is not allowed in the test room.)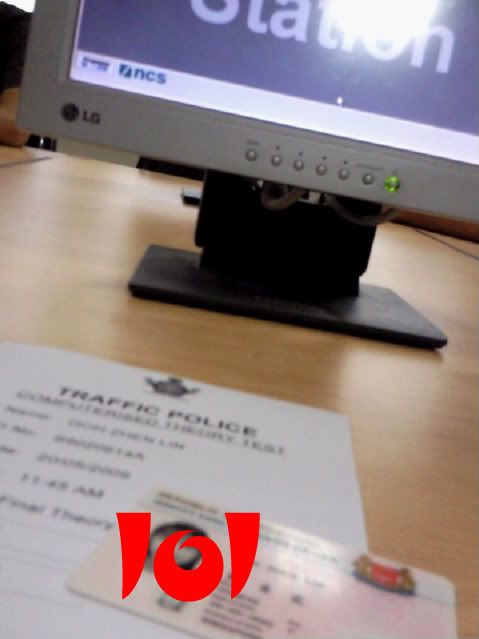 & my result??



























You know i have no confident to pass at all! Cos my questions are so tricky!
Imagine i passed only 1 or 2 out of 11 booklets during practices. & my Advance theory book was not being flipped for more than 20pages from the day i received it.
So this is really a surprise! Happyyyyyyy!



I'm getting a short eye-shut now.
I have a movie date with my girlies later! :)


Bye for now!