Happy Labour Day !!!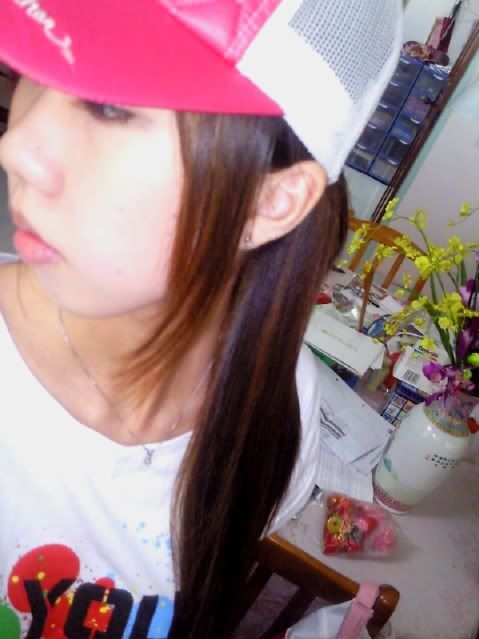 Wanted to go sing Karaoke with my parents but to no avail, cos of the timings.
Shall go & sing tomorrow!
I'm meeting Janelle & her boy & someone for L4D tml too! :D :D :D
Ok. These are today's loots.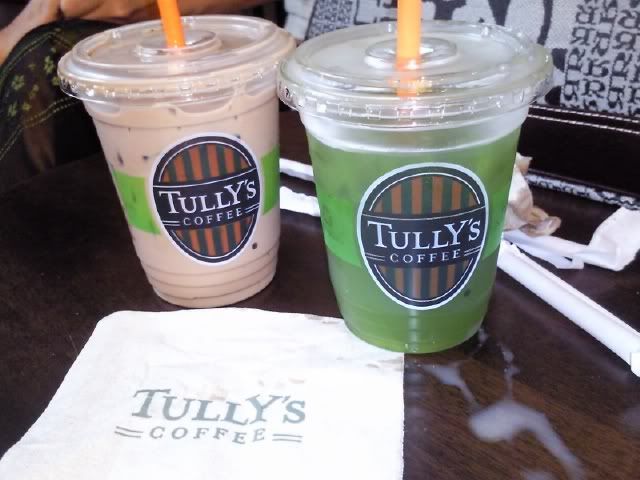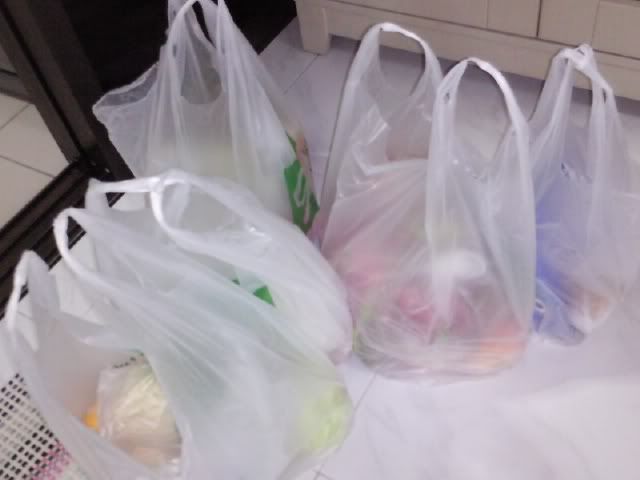 I forked out a hundred on groceries from Giant.
Am i fillial or not???
If only i can exchange all my Mafia's earnings to Sing Dollars.
Then i will be billionaires already!!!! HAHA!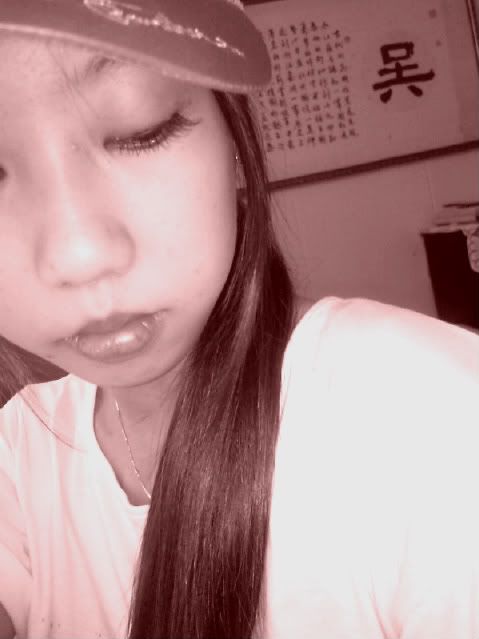 Feel like cutting my hair.
If not, i'll extent it to even longer & thicker!
I once told my friends i might cut my hair, or go for Naval piercing
(piercing at the 'belly button')
if i'm out of love.
Yeahs, i'm single now! HAHA! So maybe i shall put the words to an action!
Joanna jio-ed me to ButterFac again!
Should i??? Fucking tempting lor!!!