I'm eating my
Kinder Joy
again! You know, i like fixing the 'toy toy'.
Though its just a one minute kind of happiness.
So random i know. LOL.
Yesterday,
Ikea with
Wieli
for Meatballs! I love their
balls
! Very niceeee! (at least to me)
Headed home & happily sleeping soon after.
All the way till
WeiWei
texted me! LOL.
Got prepared & waited for that
slow pok
to get to my place.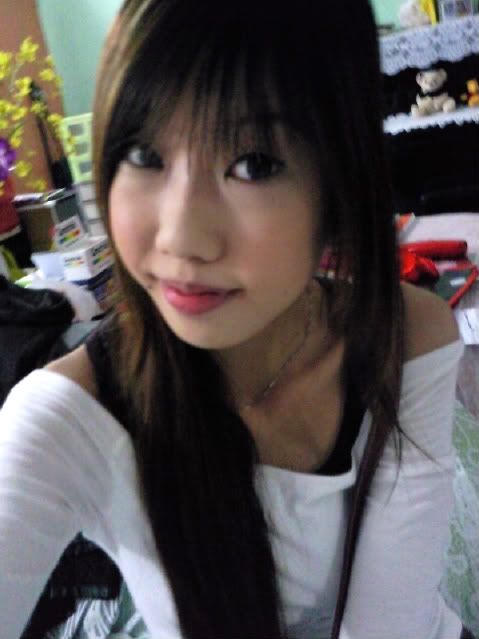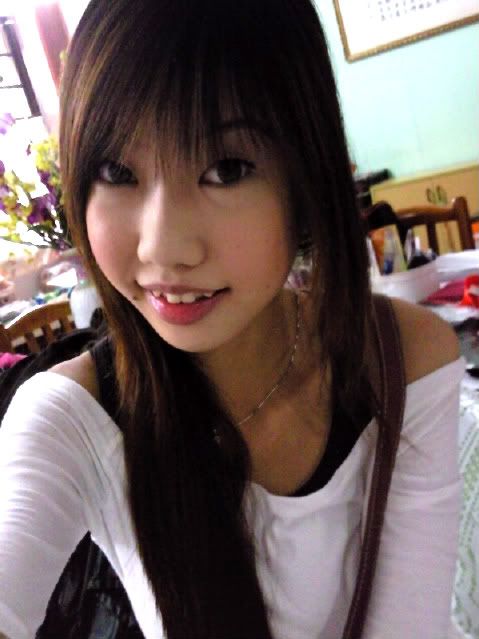 We went over to Citylink for NYNY!
The super huge plate of Seafood Platter.
We hardly touch the crab in the end, cos i think its kinda unglam for me to get so messy right?!
I wanted the Cotton Candy,
WW
went to get it for me :)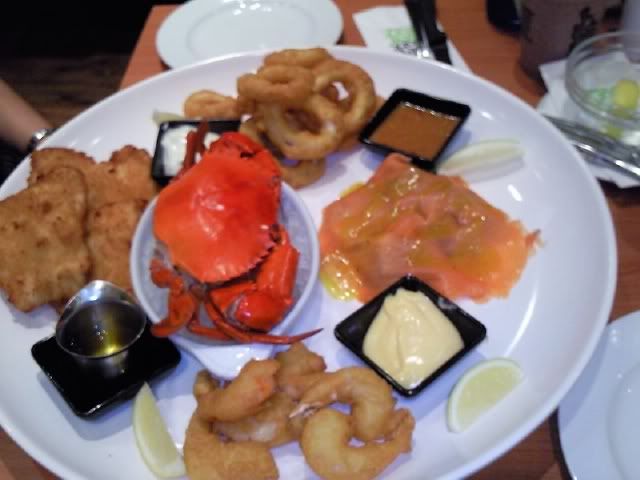 Something really hilarious happened over at Marina Square.
Damnnnn! Its was so so funny. One of my most embarrassing moments i swear!
How could i?! How could it have happen?!
He laughed at me too. We laughed our ass out for the whole night. What the hell!
*i'm not going to tell you what happened!*
Strolled a little over at Esplanade before heading over to Cine for our midnight movie.
12.40am! Goodness!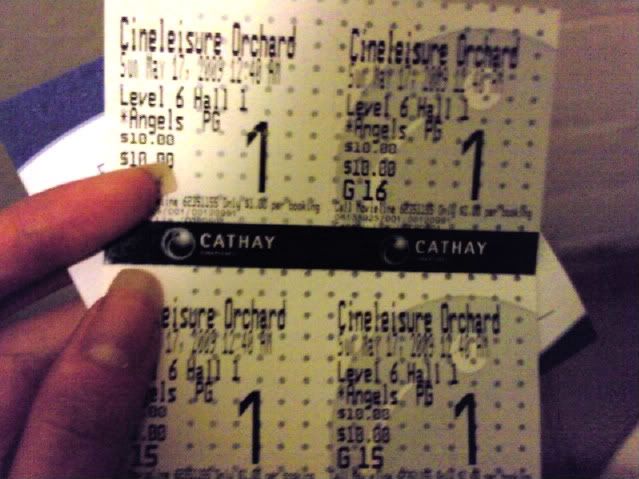 Watched
Angels and Demons
,
it was a very Roman show & i super blur on what the show is talking about, but i finally understand towards the ending! He seems to understand though.
That is where the popcorns came in good use for me, or maybe us! HAHA!
Yeahs. That's sum up the long long night.