I'm so gonna sleep now!
Have been partying, working & night outings for the past few days! :)
I've got many to blog about, but some pictures are with Janelle & i'm freaking tired now!
You know, she is well-known for lagging on her entries. HAHA.
Finally its the last day of the Kotex sampling event, & i was granted early dismissal as i told in-charge i wanna celebrate Mother's Day!
Some of you have caught me at Jurong Point giving out PADS luh! So paiseh! :X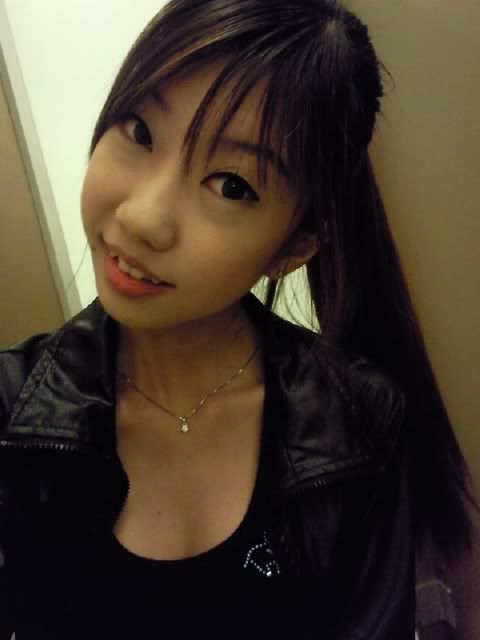 Alrights, I'm turning in now.
Going out tomorrow again.
Good night, folks!