REBEL REBEL REBEL!
nothing fabulous, its just exactly like the ex-MOS.
I still prefer Butter & PowerHouse lah!
It was a last minute decision. & my dear Janelle joined in the fun this time round.
Amazingly to bump into Amelin, also Winnie & Xuesha.
Had the usual Redbull Vodka, for the first time i tried Jaggar Bomb & Flamming Lambo.
& i think both are equally great!
That's all i drank. So little right! Hahahaha.
Partied with a whole group of people! Can't really remember every single names.
Pictures with the guys, i don't know why i didn't mix around with the girls. We kinda off-click.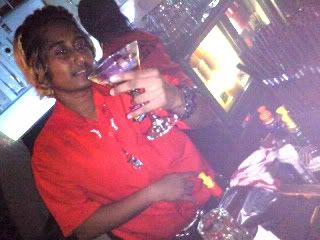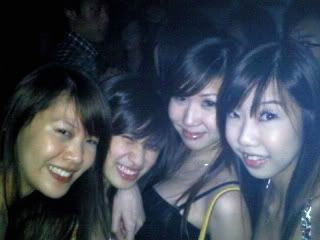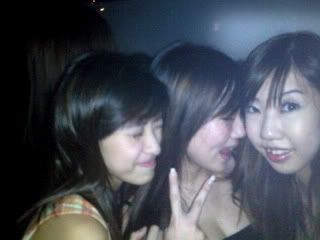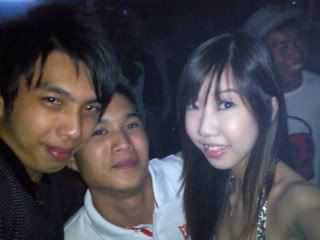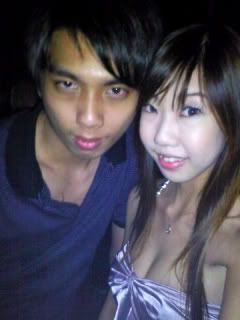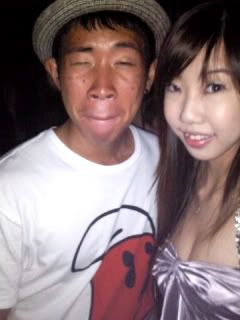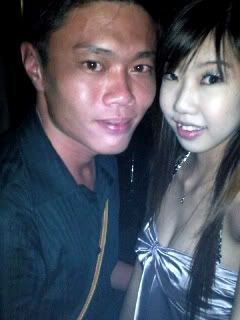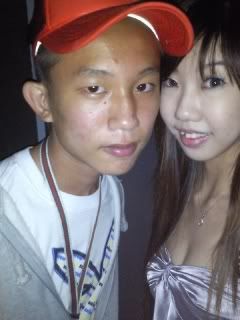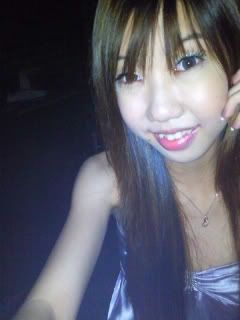 Bump onto Johnathan at the trance area. Finally get to see his botak head after so long! Hahas.
Met a crazy drunken man while i'm on the way to the toilet.
Was it only me who is unlucky, or every girls does? I always met weird people!
Guy really shouldn't let girls go to toilet alone.
Went for breakfast with the group but i didn't eat.
Got home safely with the company of Kok Yan. It was already morning by then.
Siao, i know!
Just random.
my phone is giving me shit, i think i need to hit the service center soon.
why bother me again? why nothing constructive comes out of you?
what is it that i'm trying so hard for?
who is that who's able to give me that big bear-hug when i'm lonely?
why is it that sleeping is not my favourite past-time anymore?
Hmmm.
I need some time to think about the answers.