I know this is super out-dated, but i still wanna blog about it.
Part Three, Four, Five & Six of my awesome 19th Birthday!
3) PowerHouse with Wieli , Ivan & people after shoot.
The rest came quite late, so we ate the cake first. By the time they reached, we were already high high! Wieli is super high, & he is so heavy!
Made some new friends, & i happened to saw Steph there :)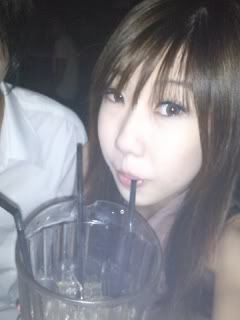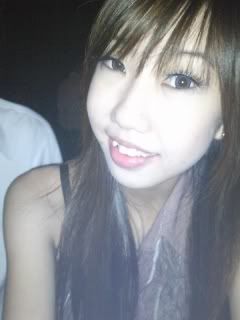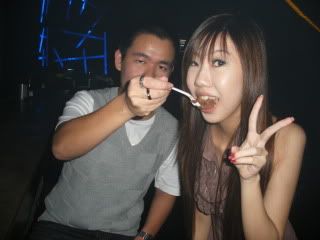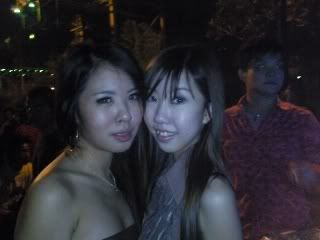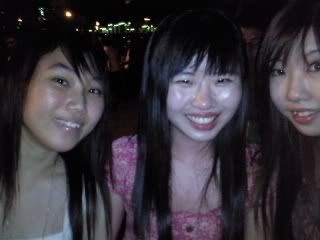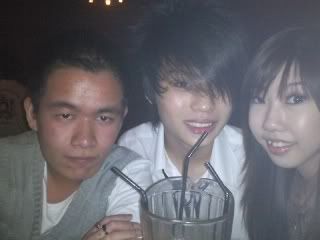 4) Parents got me a huge fruit cake while i was preparing myself for the Sentosa trip-.-
Not that i dislike fruit cakes, but its the least i want for my birthday cake lor! Like wth! :(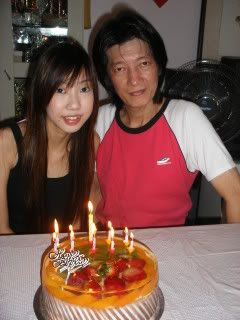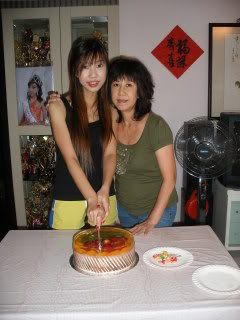 5) Same day, headed to Sentosa with WW.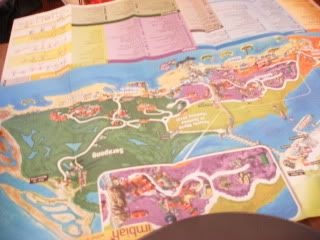 Settled down at a quieter spot of the beach.
Lots of pictures taken. T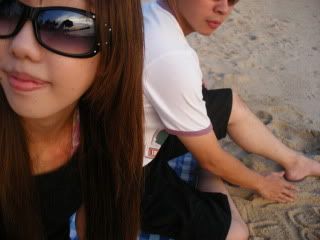 here're more of his face actually. LOL!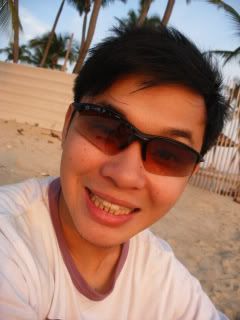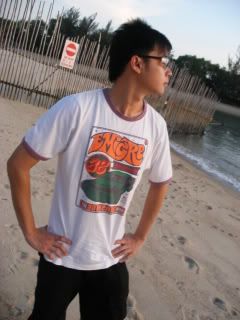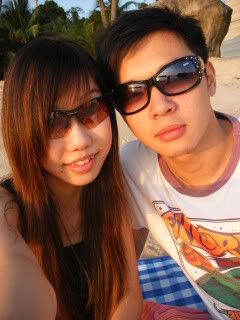 My sexy leg! Hah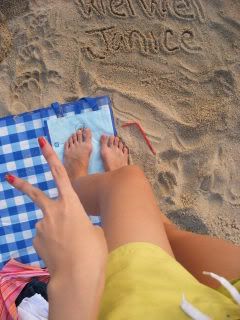 aha.
Pretty suns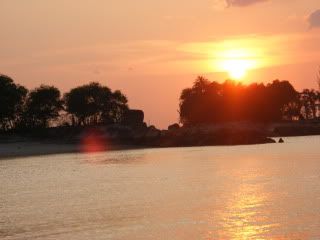 et!
Names!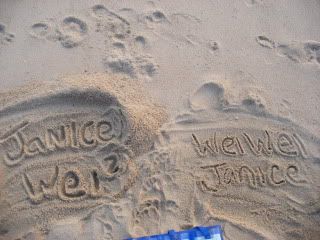 Then....... Song Of The Sea!!!
Didnt know he went to book the tics for it lor!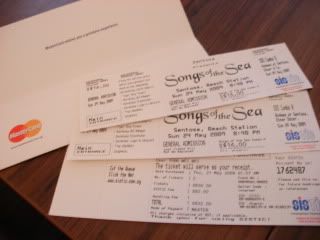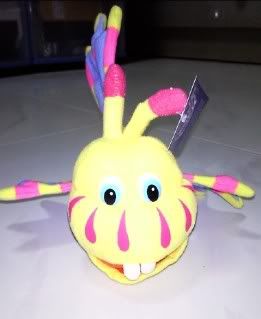 The 2 retarded us went to play water after that which was already night time!
& i showered inside Male's toilet! It's my first time & don't think many people done that before too. LOL. It was kinda late, & i was scared to be alone in the female's toilet, thus the idea of bathing inside Male's toilet with WW beside my cubicle. BESIDE NOT TOGETHER, DON'T ASSUME! Haha!
We ended up walking a long long distant & called a cab just to get out of the island cos we missed the last bus.
Headed over to West Coast Park for Mcdonald & went to the beach. Beach again!
It was 12am by then! :)
Then was surprised with his gift. I don't even know when the hell he took it out.
HAHA!
6) On my birthday, met out with Steph. Cab down to town for Suki Sushi!
We super love Salmon Sashimi! Ordered 3 pla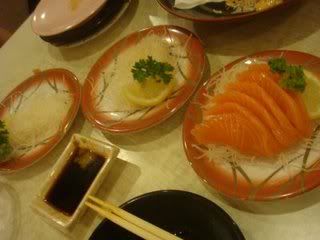 tes of it!
Wanted to dine at Balcony too, but we ate too much over at Suki Sushi already.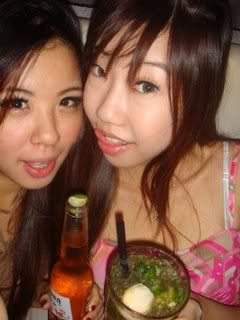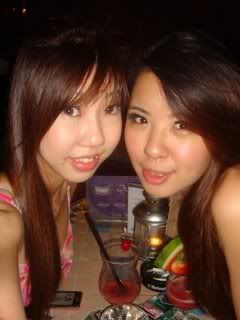 Steph friend drove us home. After washing up, was scammed by WW to go downstairs to return me my "mat" and ended up coming with a cake. LOL! Ok, i've blogged about that already..
Thanks everyone for making the day!!!
I love you all!!!