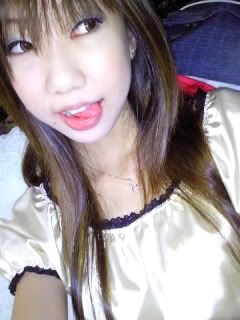 Everyone's
mugging for exam.
I should start studying for my class test which is on next Tues too instead of idling around.
Have also found out that i can't be late for POE module anymore cos i've hitted the minimum attendance already. Shit lah. It's impossible for me to wake up so early! How to survive for another 2 more weeks??
How great. I haven't touch my PBM assignment yet too!
>.<