I witnessed Asian Youth Games 09'
!!!
Getting paid while watching the games is shiok! That's why i love my job :)
Saturday morning was Heats for Swimming. There's a 5 hours break in between, therefore i went home for some rest before heading JP to buy a pair of new sneakers & head to work again for the Finals. My 2-years old sneakers spoilt on me while i'm heading work. WTHHH!
Oh anyway, my job is to give out 100plus drinks :)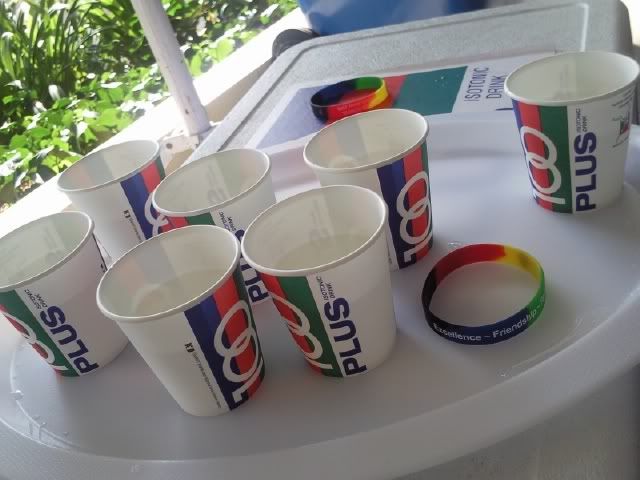 The management kinda sucks there. Urrgghh. Nevermind bout that.
Didn't dare to snap pictures, as i don't know whether i'm allowed to.
The guys are so
fucking freaking tamade
HOT!!! Their body is damn fit! Can't imagine i'm so near them! HAHAHA.
*i had to hide far far to secretly snap this pic.*
Sunday was out with WW.
There was a sudden downpour at Jurong & he was so drenched by the time he reached my place. Can't stop laughing to myself when it started raining! In the end he still need to use my hairdryer to dry himself up. LOLLL. So funny!!! Ok, he's gonna say i no-heart again. HAHAHAHAHAHA!!!
No images taken. Should have took pictures man.
We are so damn formally-dressed!
Watched Ice Age 3D. First time watching a 3D movie in a cinema. So kuku!
Monday's back to work at the Finals for Soccer.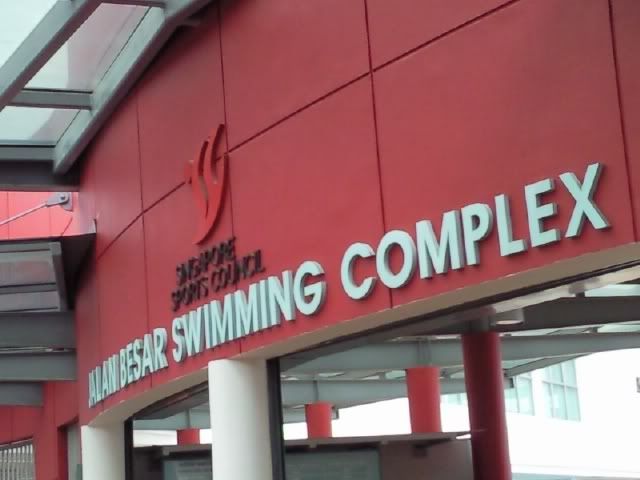 Joycelin & me slacking. Job was so much easier that day with the help of the guys.
We are the J teams! Janice, Joycelin, Jerome, Johnathan!
The welfare sucks. Some idiots ate all our dinner & we had to settle our meal at the nearby.
It was the guy's treats. Thanks dudes! :)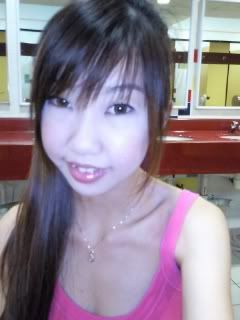 p/s: i'm quite afraid of H1N1, because AYG is full of foreigner competitors!