Did an
AIA agents award
last Friday. It was quite a grand event, & thanks to
Janelle
for the job opportunity!
The 6 models for the long long day.
7.15-11.30am & 5.15-11.30pm.
Gillian, Jennise, Jennifer, Joanna, Serene, Janice
.
We have to split into 2 group of different jobscope.
4 is the trophy babes, & 2 are the ushers(easy bimbo job best suitable for me!).
Actually each show lasted bout 2-3 hours only. Spent most of the time waiting at backstage.
The best way to kill time is to Bitch & Camwhore!
Unglams of models at backstage. LOL!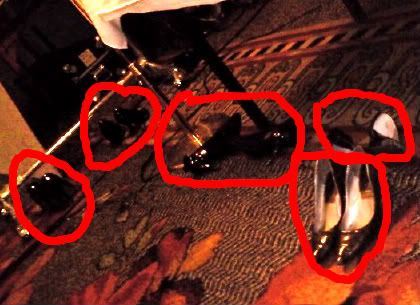 The flower made me look so stupid!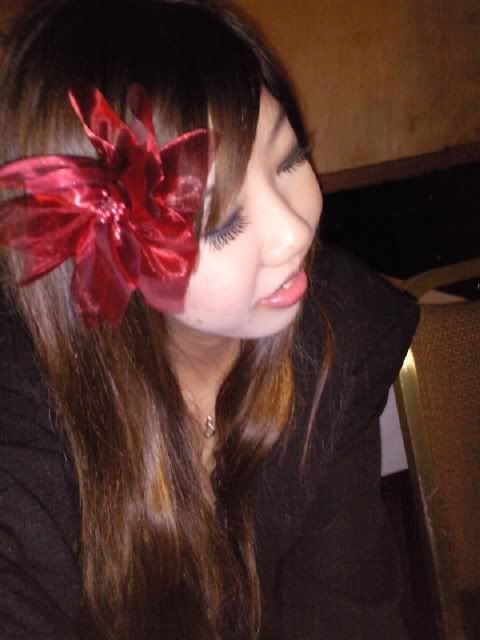 Janelle the coordinator!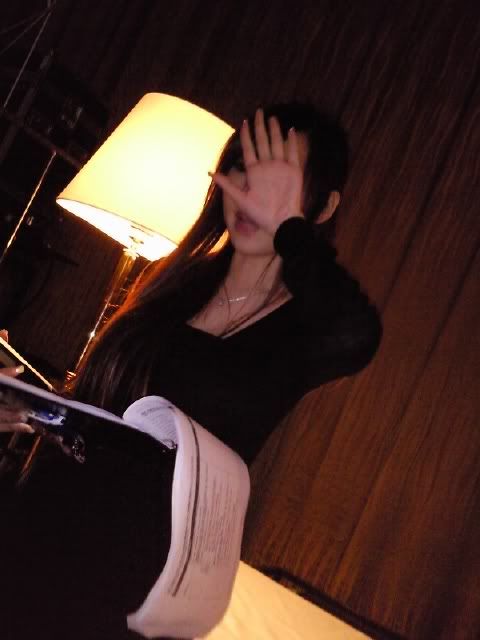 J with Gillian
Gillian with Serene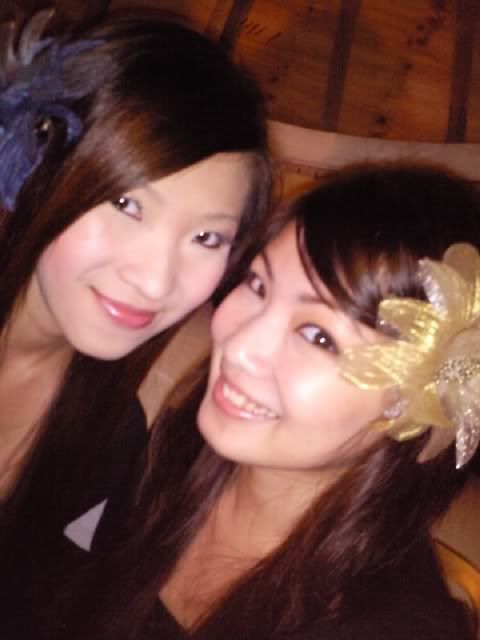 J with Jennifer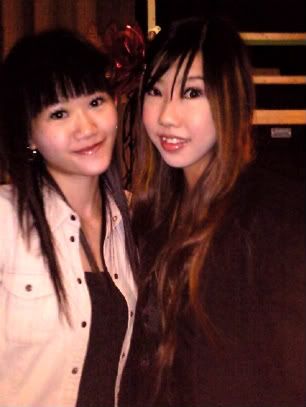 J with Serene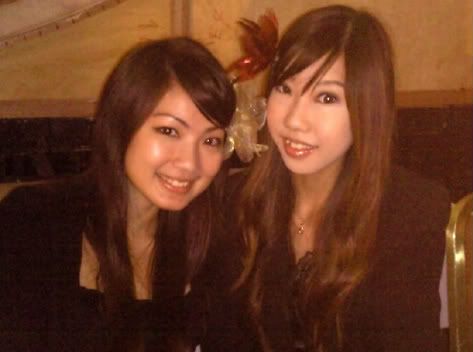 J with Joanna
Realised my hair is curled? I love it!
The 5 hours of break....
changed, had lunch at a very lousy place, & headed Tampinese 1 for haircut!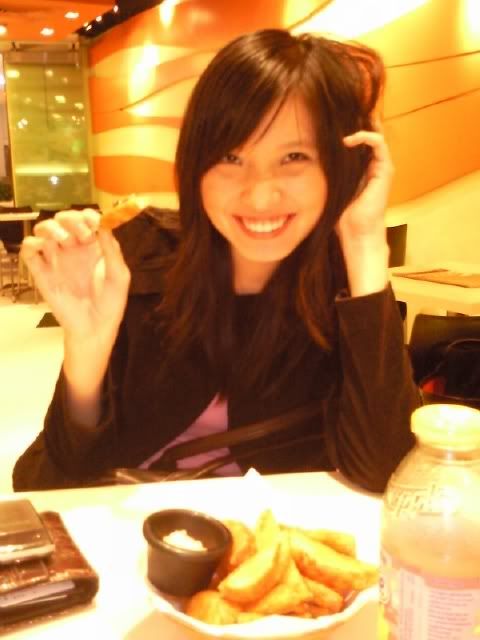 Gillian, Jennifer, Jennise, & I went over to
Twister
to have an appointment with Kason. Eddie Lee was in the shop too. LOL.
Kason handled a few model's hair. It is not that fantastic as i thought, but at least it is not bad :)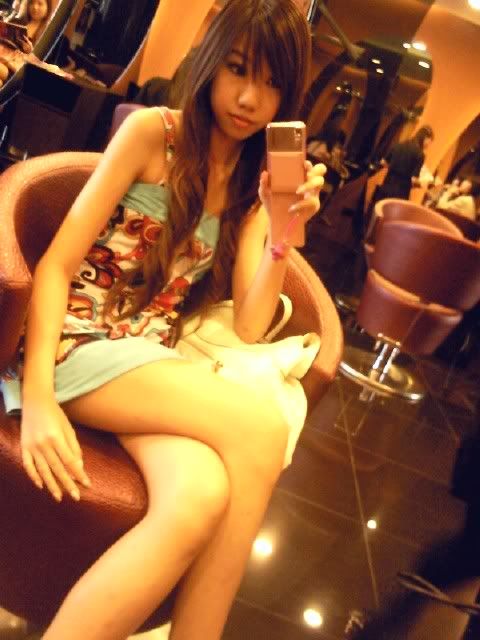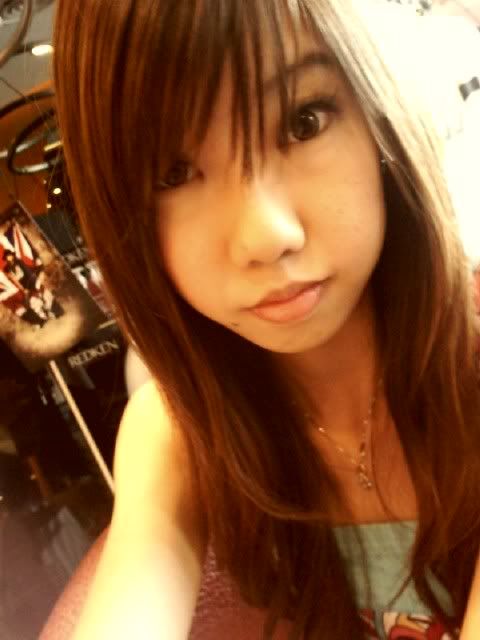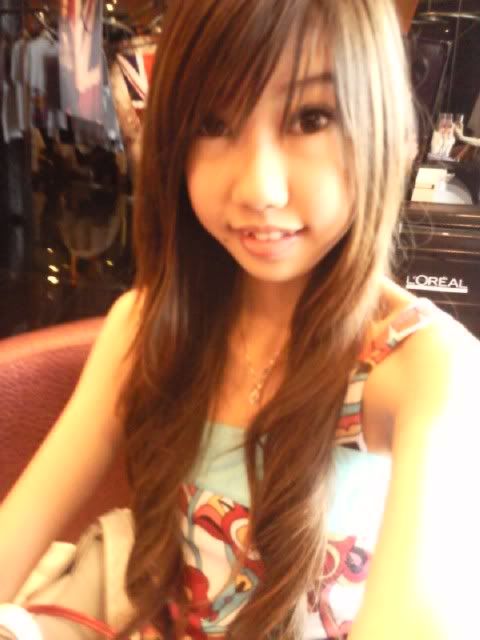 This is Kason, he kept calling me "Empress"(
Tai Hou
, when translated to chinese.) because my hair was very thick! Apparently, he meant "tai hou"(too thick!).
HAHA! Joke of the day man!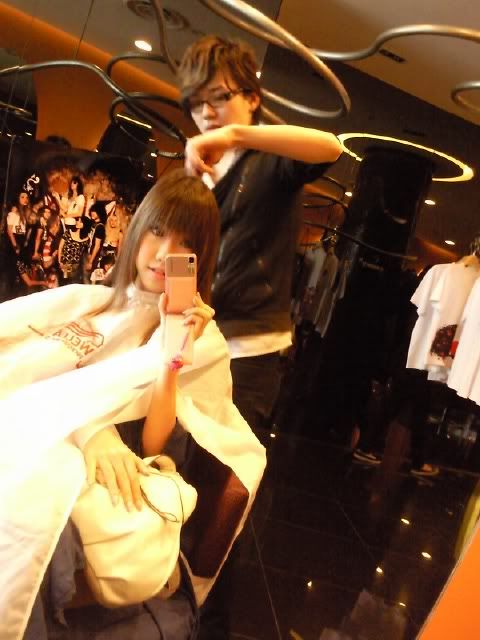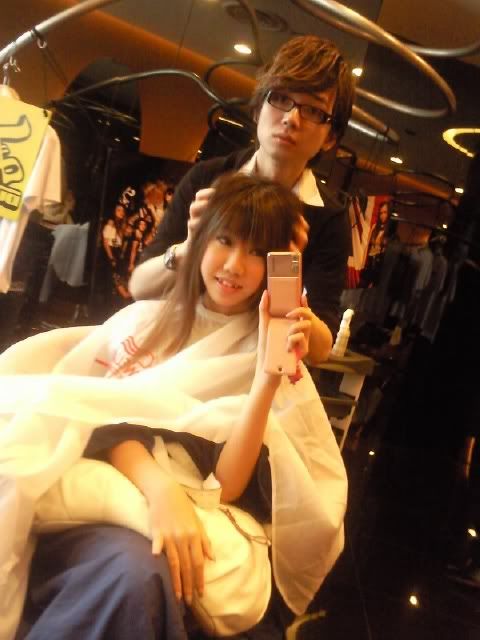 So much of my long long hair being cut off! I kept saying him
"bian tai"
(pervertic!) for cutting off so much of my hair. I was joking of cos! Hahaha. Half my thickness is gone!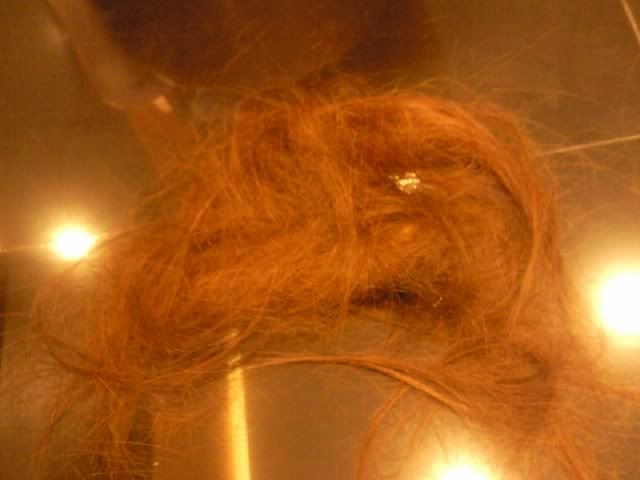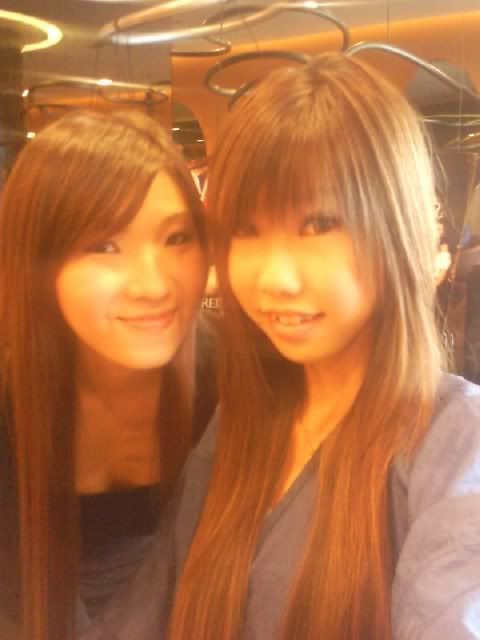 Rushed back to
Swissotel
for our event.
Back to my straight boring hair :(
Volunteered on designing the creative face art for the body painting people.
Who calls me to have such a talent on this kind of
'wu-eh-bo-eh'
stuffs.
Janelle, hire me good right? One rate covers everything. HAHA!
J with Joanna
J with Jennise
J with Serene
End of the day!!!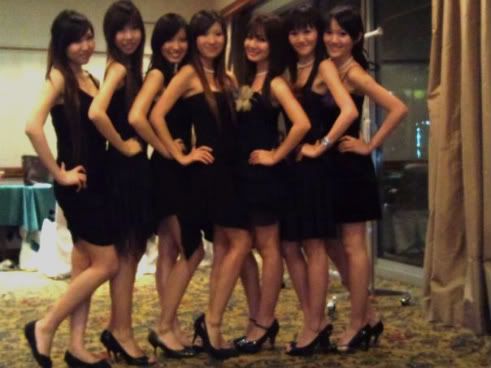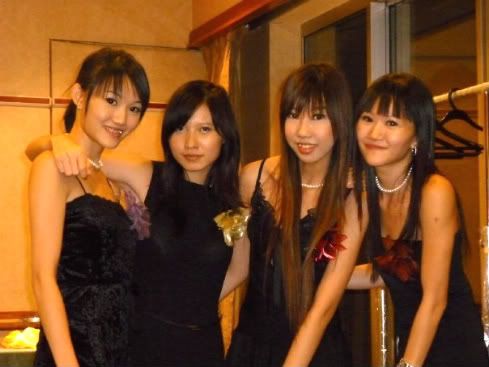 Waited for Janelle to knock off, & we headed Bukit Timah for 'Xian De Lai' steamboat with L & WW!
Yeah, steamboat at 12am is too heavy, but that's our dinner!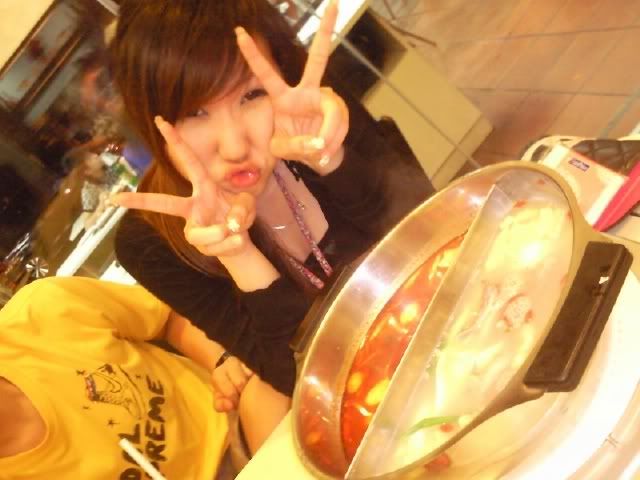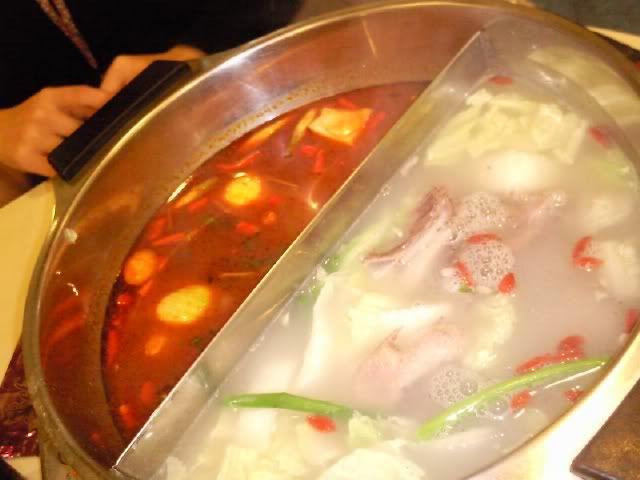 Home sweet home after that! :)