Calsberg Promo
at
Cafe Del Moar, Hardrock Cafe
&
Wala Wala
.
This is a little different from the usual roving, as it was actually a mini Carlsberg surprise for the patrons & we are supposed to get the people to stay on.
The media crew,
Fiona Xie
, magician & some babes were present!
Worked with my girlfriend. Do i even need to introduce who is she?! LOL!
(i know we does look naked here. but we are not!)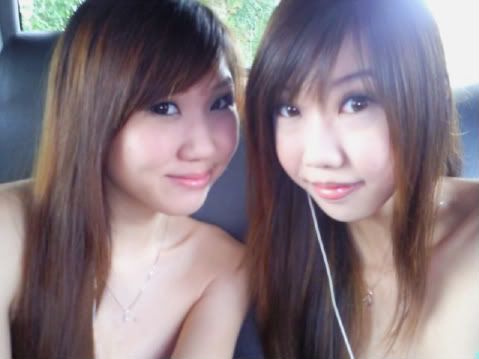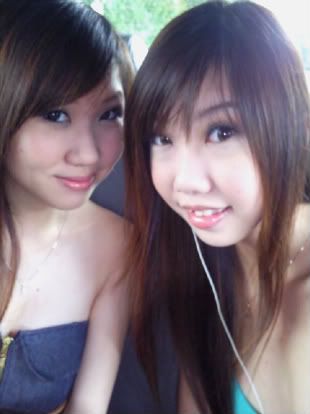 2
act chio,push up
picture which doesn't look like me. LOL!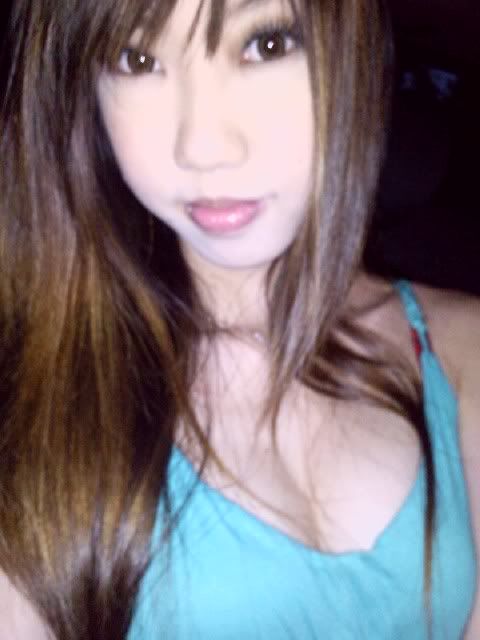 Dinner at NYDC during our 2 hours break.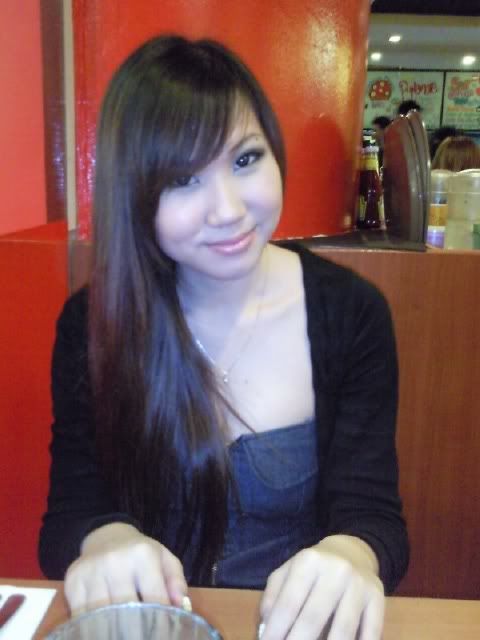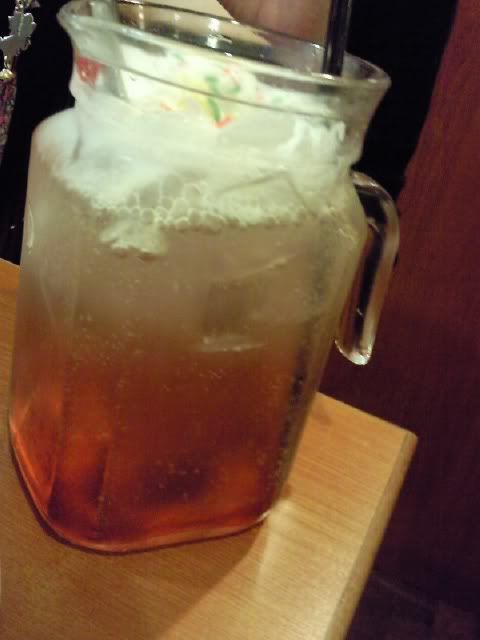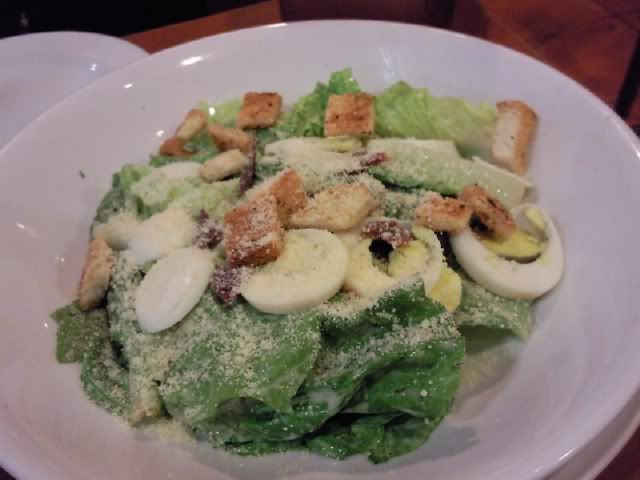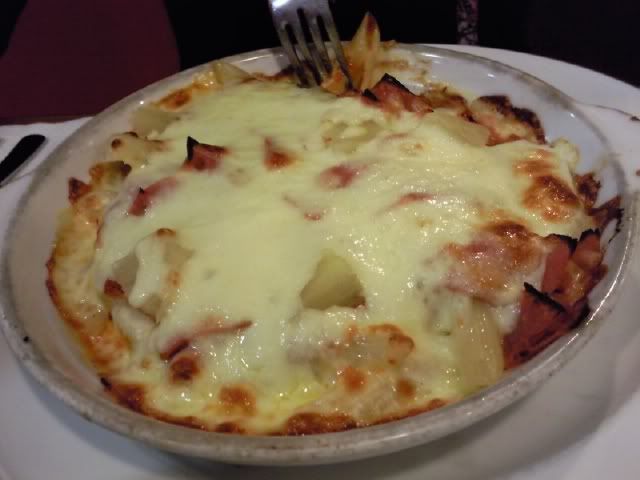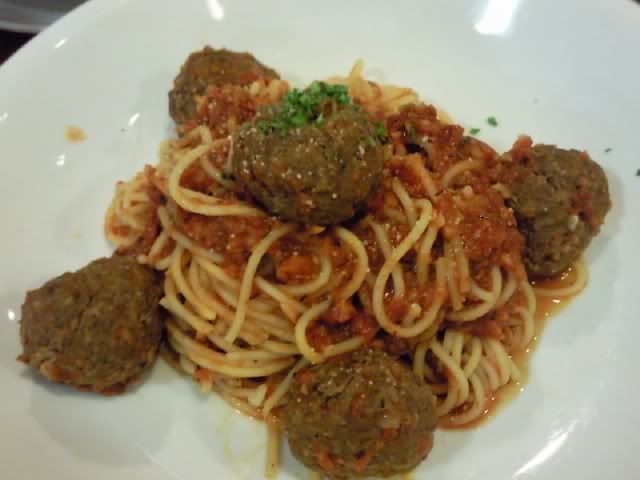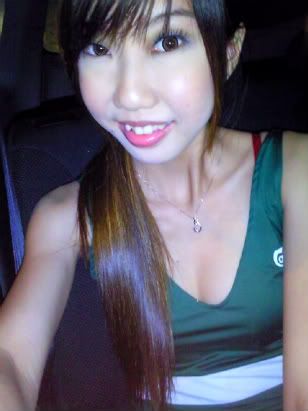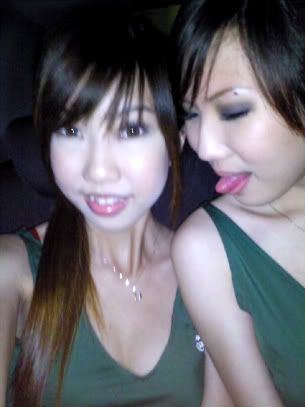 The yummy ice-cream at Holland V!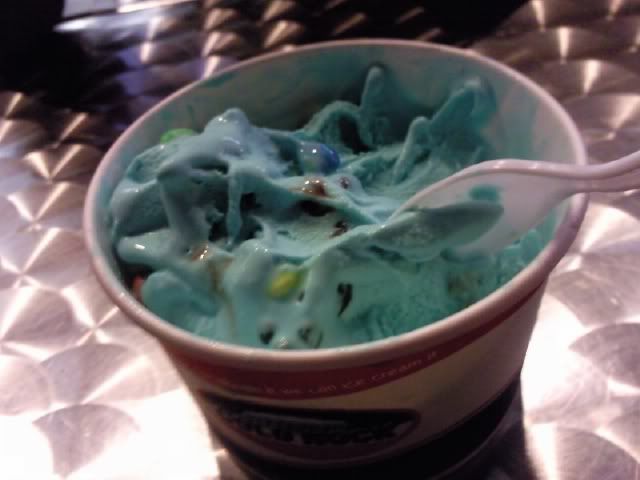 Damn shag out these few days!
Slept for only 5hours the day before, & only 2 hours last night!
Redbull is the best damn thing!
I just hope to get a pass :/