Sorry i acted cute today.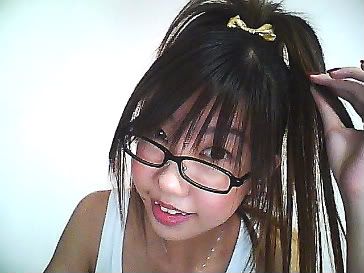 Splurge on a new
Red E71
yesterday for myself & got my plan converted to student plan :)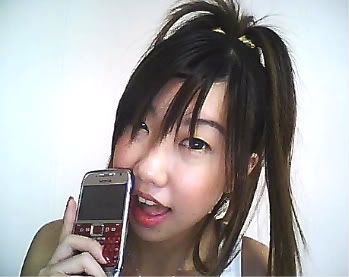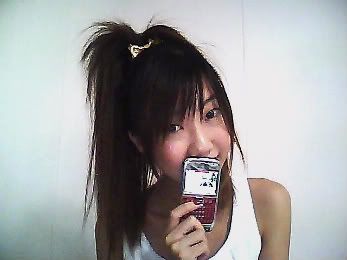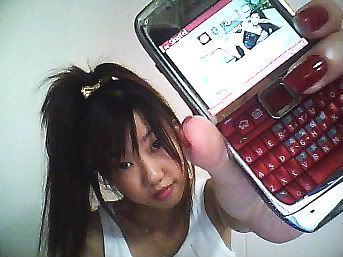 My phone so chio lor! Damn sexy! Hahaha.
4th phone in 1& half years. I know its a ridiculous number.
I keep swearing that i'll not change phone any sooner but in the end i'll still buy a new one.
Seriously think i'm siao!
* i'm not a fan of Nokia as the batches of phones nowadays sucks big time. i can feel that i'll change another phone soon, again. Slap me hard, please!