Is Cola Mentos new or what?? I so like it lor!!!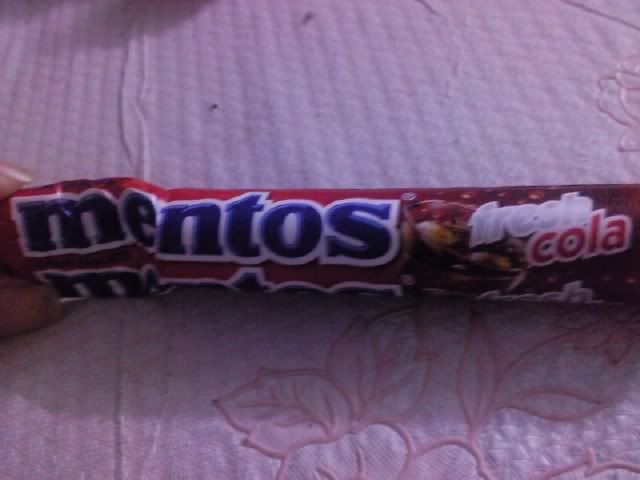 2 of my good friend's birthday falls on the same day.

Happy 18th, Steven SWL!!!


Finally legal age!
Though he looked totally legal already.
LOL
His birthday present. He demand 1 pack of cigg from each of us.
& he finished smoking them in 2 days? Madness!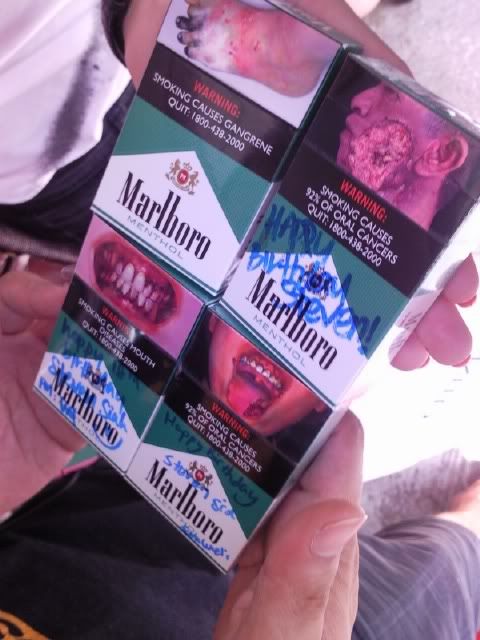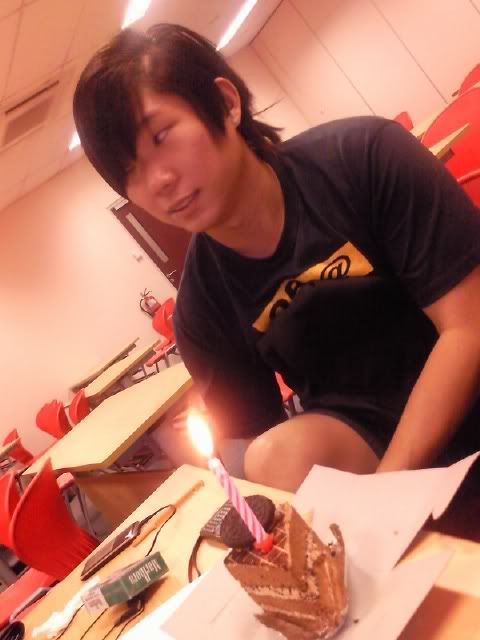 & also Happy 19th birthday, Yingxian!!!!!!!!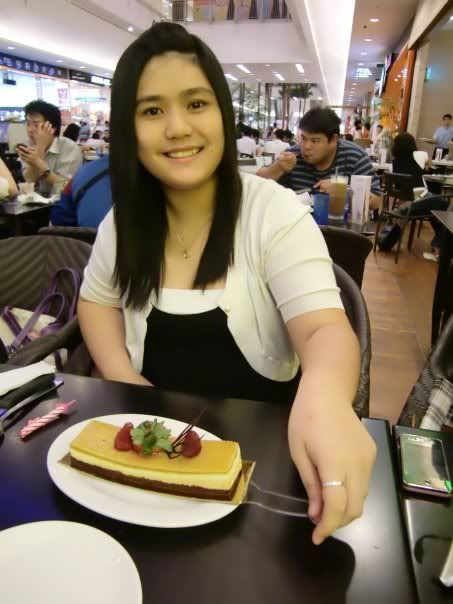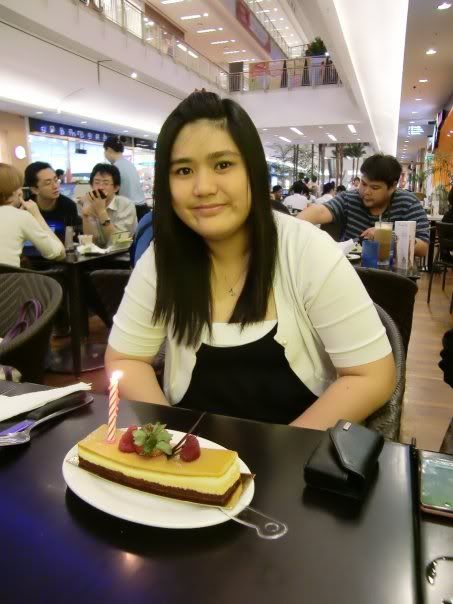 Was a simple dinner at NYNY on Wednesday.
This time round 2 of Yx's friend joined us.
Finally the Kakis get to gather together again! We're all just too busy till we only meet up during birthdays.
(LOL. The half chicken looks as big as my head -.-)