Stayed over at Val's place for 2 nights to rush out our assignment.
Totally just slept for 2hours each night before heading school again.
Cabbed to school for day 1 & bused to school for day 2.
Doggy
Happy
is so cheeko lor! He kept pouncing, hugging & gets so excited over me!
LOL!!! Scare the shit out of me! My leg almost ruined by it!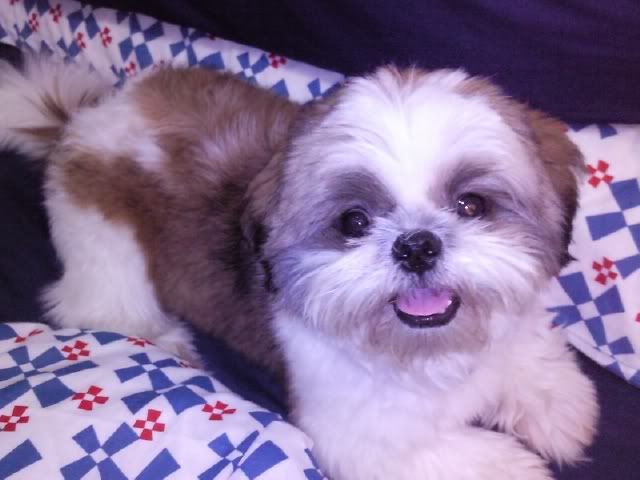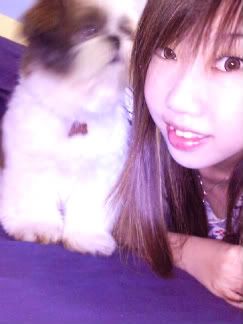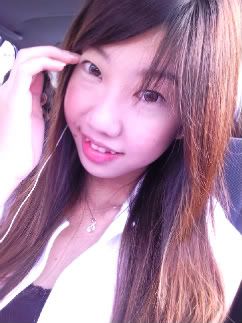 Been shopping for the whole week. Got a dozen of new apparels & accessories!
I don't even dare to look at the bills. Can't imagine how much i've spent!
Reserved a
Red E71
handset from
Singtel
just now.
I'm not very keen with that phone other than it looks damn pretty.
In any case i would just get my phone changed for i need to change my plan.
I have only up till tml to decide!