Hello! Did anyone miss me? Haha.
Sorry to let those minority who still make an effort to dropby my humble blog dissapointed.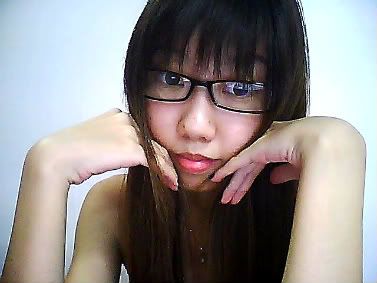 After a week of study-break, & a week of module-break.
I'll be back to school tomorrow. Hopefully the school still wants me.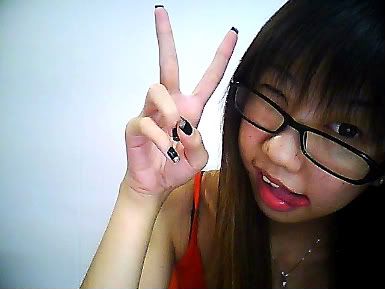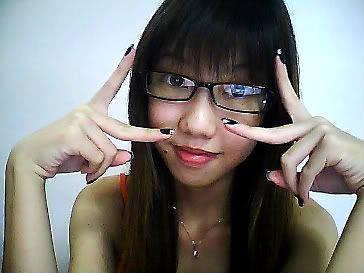 [Dark circle, eyebag, blemish, darkspot & whatever... Been 2 days i'm away from cosmetics, if you don't count the colour lens in. Anyway, the spec i'm wearing has zero-degree lens. HAHA. & I dislike my current fringe! ]
Skip the randoms first...
Boyfriend & I went for a short honeymoon getaway.
It was a very impromptu one,we just plan it the day before,
& the next moment i know, we were already there!
It was really a shirt short one, but we had our fun! Really, i certainly did!
Damn cold till my smile look so fake!
We saw snows, we saw snowman, we saw igloos, we was so getting all wet during our trip!
(heyhey, what are you dirty little thing thinking huh!)
a kind passerby offered to help us snap a few pictures of us together, which ends up like a mini photoshoot!
& ya, the whole trip was sponsored by him. Hahaha.


.
.
.
.

When we touched down.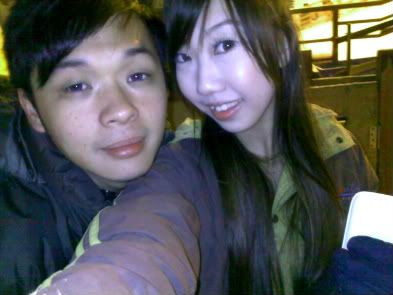 What is honeymoon without kisskiss!




My ever so cute boyfriend!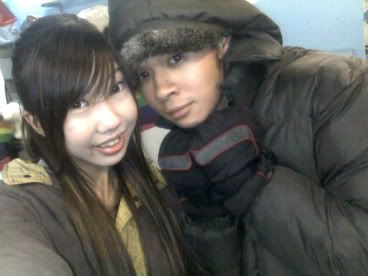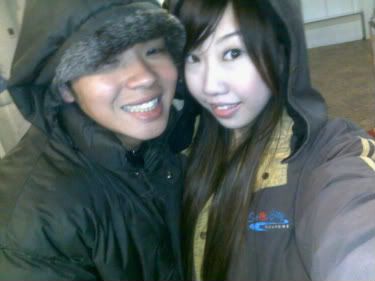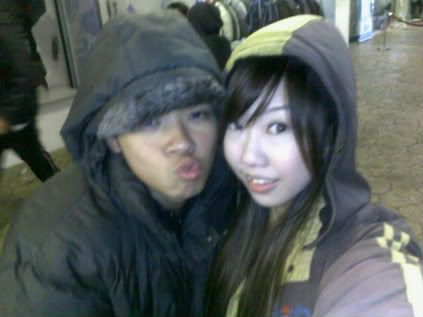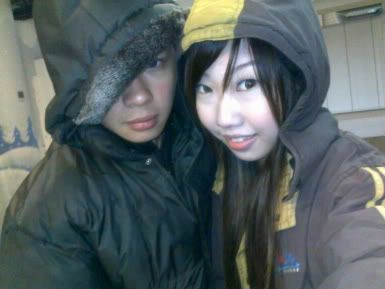 LOL at my constipation face! I swear the shutter reacts faster than i was ready!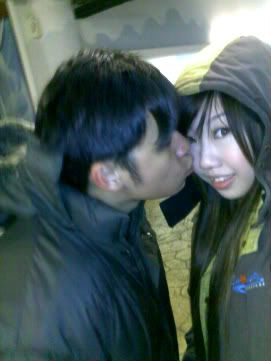 He act cute!



My turn!



Eh pig, look so fat here lor! HAHA!



Omg, he self-pic this photo! Inheritted my vainity.



Meeeee!














Now, even any one also can guessed when we went!



yes, now you believe me???
If yes, gotcha!


WE WENT SNOW CITY, SINGAPORE LAH!

HAHAHAHA.

Everything above mentioned are true!
The mini-photoshoot was taken by the Snow City's staff which he apparently thought we would purchase the pictures, but we didn't.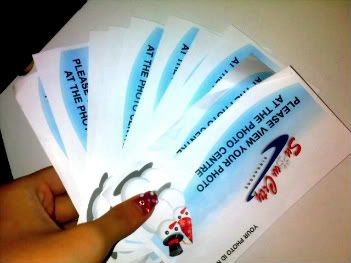 We headed to the Science Center but it has already closed, so went into a souvenir shop like place & started messing up the things there like the kids. LOL.
Stupid WW say i blends in with them lor! WTH!
Wanted to had Mcdonald, but the Mac there is way too noisy. So many kids, a very family day.
So we went over to IMM & had our fill. Anyhow shop shop at Daiso & ended up buying tidbits.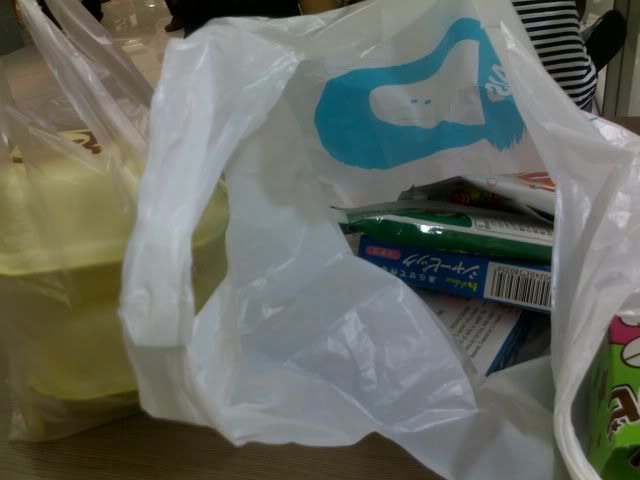 It's funny that i have people do ask me about my trip on msn. & i had a fun time lying to them.
So sorry dudes!